Tags
Broadcasting and Podcasting
Tag: Broadcasting and Podcasting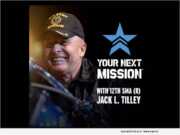 Product Launches: -- The American Freedom Foundation announces Your Next Mission™-- a new initiative supporting our Veterans, transitioning service members, and military spouses as they transition from military to civilian life. The goal of Your Next Mission™ is to help our Veterans write the next chapter of their lives and to make a real impact in the lives of those who have served our country.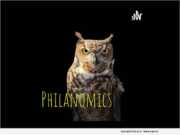 Product Launches: -- Local veteran, Phillip Polite ("Phil"), bares his soul and sparks intrigue and thought from his listeners with his new Podcast, "PhilaNomics." Phil is an Air Force and Army PTSD combat veteran who has endured plenty of struggles already in his young life.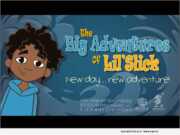 Product Launches: -- MoBo, an exciting new Streaming Service showcasing Independent Filmmakers is proud to announce their very first original film, "The Big Adventures of Lil' Slick" - an animated feature film.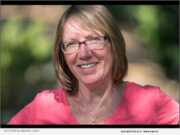 Product Launches: -- A captivating storyteller, Barbara Lane, hosts a new Podcast where she uses her powerful writing and storytelling skills to share Lucy's Story, a chronical in which she casts a five-year-old fictional character as the voice of the children she represents - a compilation of the true-life events experienced by the abused and neglected children the author has worked with over the course of her career.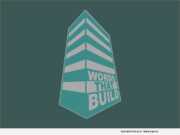 Product Launches: -- Words that Build is a new, crowdsourced podcast that publishes hot takes from industry professionals and transmutes written articles from top publications to audio. Topics range from updates on recent commercial and residential real estate projects to property tech and urban planning.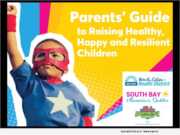 Product Launches: -- "Parents' Guide to Raising Happy, Healthy and Resilient Children," presented in partnership with Beach Cities Health District and South Bay Mommies and Daddies, is a five-part video series designed for parents of children ages 0-6.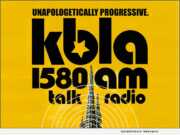 Product Launches: -- LA's newest talk radio station, KBLA Talk 1580, is scheduling open on-air auditions for its 9 p.m. - 12 a.m. weekday host lineup. The station will discover and introduce to the Southern California talk radio market new voices yearning to be heard at this critical time.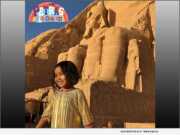 Product Launches: -- After more than five years in production and spanning 6 continents and 31 countries, 6-year-old Petra Ahmed will take kids and adults on weekly adventures in her new travel series, Reel Energy Entertainment announced today. Australia, Egypt, Scotland, and many more destinations are on the itinerary including a safari in South Africa.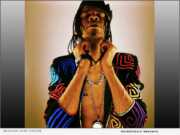 Product Launches: -- HausHill Entertainment, a Los Angeles based broadcast, creative media, distribution and entertainment company and David Sincere, celebrity choreographer and renowned musician - ink a collaborative 3 season deal for the "Industry Top 10" Visual Podcast.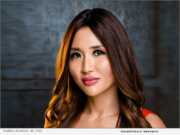 Product Launches: -- Pamela Kawada, president PK Media, collaborates with 20 other prominent authors in new book, "Own Your Dreams." With a foreword by Les Brown, a world-renowned motivational speaker, the book is filled with stories designed to inspire personal strength and evoke the achievement of dreams and goals.