Tags
Broadcasting and Podcasting
Tag: Broadcasting and Podcasting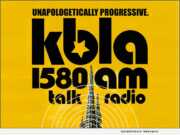 Product Launches: -- LA's newest talk radio station, KBLA Talk 1580, is scheduling open on-air auditions for its 9 p.m. - 12 a.m. weekday host lineup. The station will discover and introduce to the Southern California talk radio market new voices yearning to be heard at this critical time.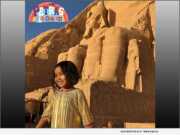 Product Launches: -- After more than five years in production and spanning 6 continents and 31 countries, 6-year-old Petra Ahmed will take kids and adults on weekly adventures in her new travel series, Reel Energy Entertainment announced today. Australia, Egypt, Scotland, and many more destinations are on the itinerary including a safari in South Africa.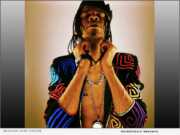 Product Launches: -- HausHill Entertainment, a Los Angeles based broadcast, creative media, distribution and entertainment company and David Sincere, celebrity choreographer and renowned musician - ink a collaborative 3 season deal for the "Industry Top 10" Visual Podcast.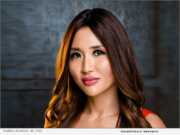 Product Launches: -- Pamela Kawada, president PK Media, collaborates with 20 other prominent authors in new book, "Own Your Dreams." With a foreword by Les Brown, a world-renowned motivational speaker, the book is filled with stories designed to inspire personal strength and evoke the achievement of dreams and goals.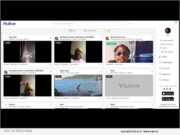 Product Launches: -- ViuCom Corp., a Beyond Apps Group company, introduces Multi-Live Streaming, Multi-View App, "ViuLive" - a new dimension in live broadcasting. Unlike any other apps or software, ViuLive allows multiple cameras to be used to broadcast an event/story from different angles and or different locations.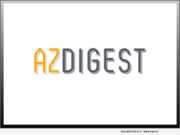 Product Launches: -- Jeffrey Buettner, a real estate marketing expert and Phoenix native, today announced the launch of two new online resources for consumers looking to buy or sell real estate in the Phoenix Metro area.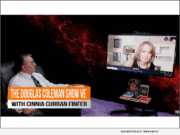 Product Launches: -- DJC Productions Las Vegas announces a new video edition (VE) of The Douglas Coleman Show podcast. The VE show is a full, three-camera studio production that incorporates the guest into the studio set from the comfort of their home or office.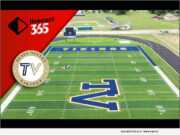 Product Launches: -- One of the largest school districts in the state of Ohio, Teays Valley, is working with Columbus based digital media company, Livecast365, and their proprietary streaming technology. Teays Valley pursued their very own dedicated TV network and TV channels to support athletics and education within their community.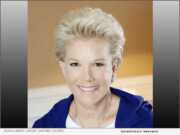 Product Launches: -- Award-winning journalist, bestselling author, and women's health & wellness advocate, Joan Lunden, has been named host of "Second Opinion," public television's Emmy-nominated national healthcare series.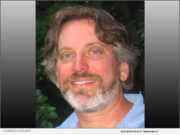 Product Launches: -- The alluring beauty of classic automobiles is the subject of short videos by television camera-crane specialist Howard Heitner, launching as Classic Car Video. The series starts with heavyweights of classic car subculture: A rare '69 Corvette; and the celebrated '64.5 Original Mustang.