Tags
Broadcasting and Podcasting
Tag: Broadcasting and Podcasting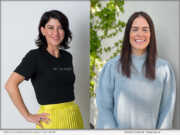 Advertising NEWS: -- Fresh off attracting more than 1 million viewers to its NCAA Women's Final Four viewing party, HANG, the award-winning fan-athlete community, is welcoming two women steeped in sports and digital marketing to lead a deeper push into women's sports programming, brand engagement and marketing.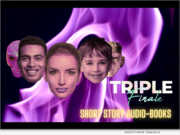 Product Launches: -- Triple Finale L.L.C. has added an exhilarating twist to short stories as a form of entertainment, by developing a virtual platform for fast-paced trilogies. We offer an audiobook/eBook marketplace platform where individuals sell their triple-ending short stories online to generate extra income.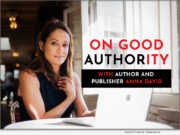 Advertising NEWS: -- Legacy Launch Pad Publishing announced today that it is updating its publishing podcast name to "On Good Authority: Publishing the Book that Will Build Your Business." The podcast, which has been named one of the best publishing podcasts by LA Weekly, Feedburner and Kindlepreneur, among others, has long been hosted by Launch Pad founder and New York Times bestselling author Anna David.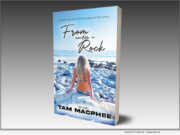 Product Launches: -- Entrepreneur and author Tam MacPhee bares her soul in "From Under A Rock" (ISBN: 978-0228876076; Nov., 2022), a heartfelt memoir with which she shares her deepest memories. The book is already a hit, reaching the Amazon Best Sellers rank of #66 in Women's Biographies on the Kindle Store. The ambitious author has also launched a new podcast and continues to offer life coaching services.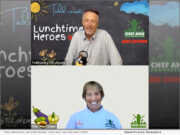 Product Launches: -- Todd Linsky Consulting (TLC) announced today: TLC-Todd-versations, in collaboration with the Chef Ann Foundation, brings you stories from across our great country on positive changes to the school nutrition landscape, "Todd-versations Lunchtime Heroes."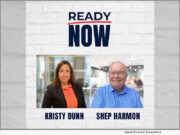 Product Launches: -- The Peace of Mind Estate Organization, Inc., today introduced a new podcast that features thought-provoking conversations with survivors of a range of emergencies and end-of-life scenarios-from major hurricanes to Alzheimer's Disease. "Ready Now" explores the ways everyday consumers can take charge of becoming ready, now, for life's most difficult scenarios.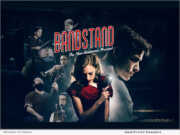 Product Launches: -- Broadway On Demand today announced the expansion of its Emmy® Award nominated streaming platform for theater and the performing arts, with the launch of its branded Free Ad-Supported Television (FAST) SmartTV channel, making its content accessible to more than 20 million homes.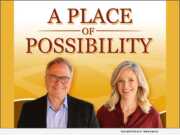 Product Launches: -- Today, Greater Bay Area wealth management firm Del Monte Group announces the launch of "A Place of Possibility" podcast, co-hosted by Del Monte Group founder Richard Del Monte and partner and COO Angela Wright.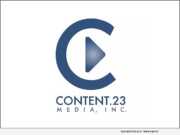 Advertising NEWS: -- Executive Producers Eric Conte and Dan Weinreich of Content.23 Media, Inc. return to produce the global media industry event, the IAB 2021 Podcast Upfront, right on the heels of last week's IAB 2021 NewFronts.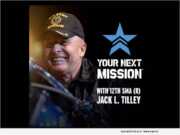 Product Launches: -- The American Freedom Foundation announces Your Next Mission™-- a new initiative supporting our Veterans, transitioning service members, and military spouses as they transition from military to civilian life. The goal of Your Next Mission™ is to help our Veterans write the next chapter of their lives and to make a real impact in the lives of those who have served our country.