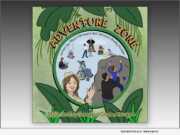 Product Launches: -- Authors Allison Klimowicz and Veronica Stanley-Hooper have written a children's book entitled "Adventure Zone" (ISBN: 979-8524737199). This book, written for parents and children from the ages of 6 to 12 years old, explains pediatric therapies in a fun, informative way.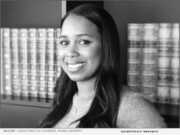 Advertising NEWS: -- Fanplayr, the leader in online behavioral personalization and artificial intelligence, announces it will continue its global expansion with a presence in the Middle East and North Africa through a partnership with Magnify Solutions - a woman-led reseller based in Dubai.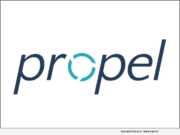 Product Launches: -- Propel, developer of the only unified quality management (QMS) and product lifecycle management (PLM) solution built on Salesforce, has introduced Product 360, a pure cloud approach to address lingering deficiencies of traditional PLM tools.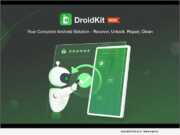 Product Launches: -- iMobie Inc., a software developer with 10-year experience, today proudly released the first ever complete Android solution - DroidKit. Aiming at saving Android users from any disaster, this program is capable of recovering lost data, rescuing the system crashed or locked phone, and enhancing Android device experience, simply and securely.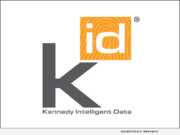 Advertising NEWS: -- Kennedy Intelligence Data (KID) with its partner SQREEM Technologies Pte. Ltd. developed and executed a program for Toyota of San Bernardino with its proprietary artificial intelligence (AI) technology to increase the success of the dealership's digital advertising campaigns.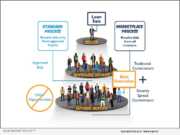 Product Launches: -- Mortgage Capital Trading, Inc. (MCT®), a leading mortgage hedge advisory and secondary marketing software firm, announced the public introduction of BAM Marketplace™. Originally launched to support existing MCT sellers during the 2020 pandemic liquidity crisis, BAM Marketplace now welcomes new buyers and sellers as the world's first truly open loan exchange between unapproved counterparties.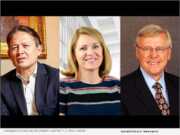 Advertising NEWS: -- Fanplayr, a leading customer experience personalization platform, announces the appointment of three new members to its board of directors. New appointees further strengthen Fanplayr's global and financial connections.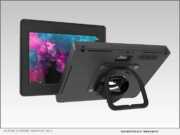 Product Launches: -- The Joy Factory, Inc., creator of the aXtion(r) Extreme series of tablet cases, recently partnered with Microsoft to bring customers new protection for their Surface Go 2 Tablet. This tablet case targets the mobile workforce for the oil and gas; energy and utilities; and manufacturing industries and they've recently received UL certification for C1D2; and Designed for Surface (DfS) approval as well.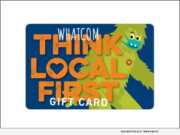 Advertising NEWS: -- As communities strive to help their local businesses weather the pandemic storm, Yiftee has grown to more than 270 Community eGift Cards across the United States and executed 74 "Buy-One-Get-One" programs. These programs enlist entire communities in purchasing eGift Cards that can only be spent at local businesses, where the card buyers also receive free bonus gifts for their own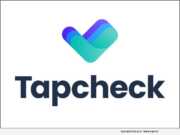 Advertising NEWS: -- Tapcheck, a leading financial service provider that offers an innovative and easy-to-integrate financial wellness benefit that allows employers to give employees the ability to access their earned wages before payday, today announced the launch of its new website.