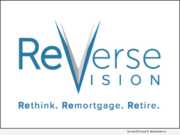 Advertising NEWS: -- ReverseVision, the leading provider of Home Equity Conversion Mortgage (HECM) and private reverse mortgage sales and origination technology, today announced its transformation as an API-enabled flexible reverse lending platform, unveiling a new logo as part of its revised mission and rebranding.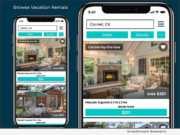 Product Launches: -- Whimstay, the leading marketplace dedicated to last minute vacation rental deals, today announced the launch of the Whimstay iOS iPhone and Android apps, which provides travelers with real savings on vacation rental properties when booking a stay during the next 10 nights.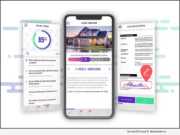 Product Launches: -- DocMagic, Inc., the premier provider of fully-compliant loan document preparation, regulatory compliance and comprehensive eMortgage services, announced the launch of its new LoanMagic mobile application. LoanMagic, which is provided free to all DocMagic customers, leverages a powerful backend platform that provides full interoperability with DocMagic solutions, as well as other third-party mortgage software.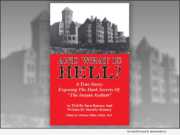 Product Launches: -- "And What is Hell - A True Story: Exposing The Dark Secrets Of 'The Insane Asylum'" was released today in its second printing (ISBN: 978-0989901765). This compelling true story is all about religious freedom and Christian faith.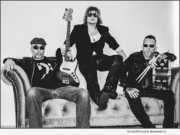 Product Launches: -- In anticipation of their upcoming 2020 EP release, California Villain announced they will release their first single "A Little After Midnight" on October 31. This is an absolute fun rocking tune, with true California style.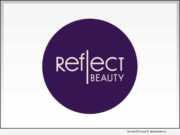 Product Launches: -- America's largest multicultural digital ad network, Mirror Digital, advances the conversation on beauty equity with the debut of its groundbreaking beauty product showcase - the Reflect Beauty Awards.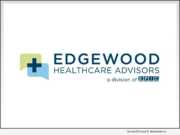 Product Launches: -- EPIC Insurance Brokers & Consultants (Edgewood Partners Insurance Center or EPIC), a retail property and casualty insurance brokerage and employee benefits consultant, announced today the expansion and reorganization of its healthcare practice.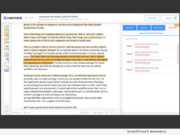 Product Launches: -- Unicheck, a versatile plagiarism and cheating prevention solution that helps educators worldwide create well-educated students, announced the launch of their advanced digital cheating detection, which spots intricate, tech-enabled cheating endeavors.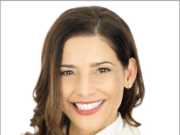 Advertising NEWS: -- Galileo Learning, one of America's largest and fastest-growing summer day camp providers, has named Nerissa Sardi its new Vice President of Marketing. Galileo operates 100+ summer camp programs throughout California and Illinois.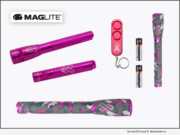 Product Launches: -- Mag Instrument Inc. (MAG), the American manufacturer of the iconic MAGLITE(R) line of flashlights, continues its longstanding partnership with National Breast Cancer Foundation, Inc.(R) (NBCF) to promote awareness of and raise funds to support the work of NBCF.