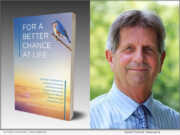 Product Launches: -- An inspiring story about finding your purpose and achieving happiness by tapping into three spheres: personal growth, family values, and career focus, "For A Better Chance At Life: Achieving Life Satisfaction" (ISBN: 978-0228880103; Tellwell Publishing) is a personal development novel by author Jonathan J. Woolverton.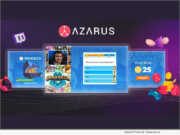 Product Launches: -- Azarus has expanded its reach as the pioneer of livestreaming interactivity with a new Overlay Games platform allowing streamers to play along with their fans live and earn rewards. Founded in 2018, Azarus is rolling out an upgrade to its Overlay Games platform to enable streamers and brands to activate massive live audiences through Overlay Games on any streaming platform.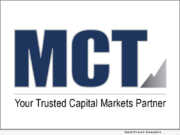 Product Launches: -- Mortgage Capital Trading, Inc. (MCT®), a leading mortgage hedge advisory and secondary marketing software firm, announced the release of BAMCO, a new marketplace for co-issue loan sales. Co-issue loan sales, also known as flow-based mortgage servicing rights (MSR) sales, are a three-way transaction involving the sale of loans to one of the agencies with a simultaneous sale of the MSRs to a separate third party.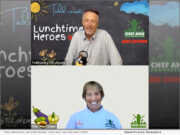 Product Launches: -- Todd Linsky Consulting (TLC) announced today: TLC-Todd-versations, in collaboration with the Chef Ann Foundation, brings you stories from across our great country on positive changes to the school nutrition landscape, "Todd-versations Lunchtime Heroes."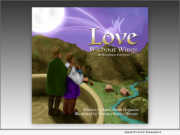 Product Launches: -- Adam Swain Ferguson, founder, Purple Fox Entertainment, is a creative producer and author. His new book release, "Love Without Wings: An Adoption Fairytale" (ISBN: 979-8986768014), was inspired by a true story - his own story - and celebrates diverse families made complete through adoption. It's scheduled to be released during National Adoption Month on November 19, National Adoption Day.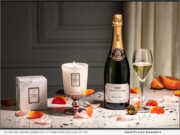 Product Launches: -- Two iconic California-based handcrafted brands come together this holiday season with the release of the limited edition "Sparkling Cuvée" Signature Duo, featuring a luxuriously scented Voluspa candle and Sparkling Wine by the ever-elegant Domaine Carneros by Taittinger, paired in holiday gift packaging. Artisans of the senses, Voluspa and Domaine Carneros worked closely to accent the aromas of pink grapefruit and stone fruits found in the sparkling wine in the newest candle in the Voluspa portfolio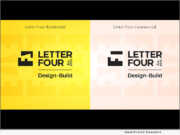 Advertising NEWS: -- Design-Build firm LETTER FOUR has collaborated with brand innovation agency CRISPx to revamp their branding and deliver a marketing experience that's perfectly attuned to client needs. Timed in anticipation of LETTER FOUR's 12-year anniversary, this extensive project has included an overhaul of the firm's website, as well as content production geared toward informing clients about the Design-Build process and sharing the team's expertise.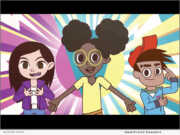 Product Launches: -- Founded by two black doctors who tired of watching patients who looked like them die sicker and younger, Welfie is launching "Booster Troop," a fun health media literacy initiative that helps underserved children better spot misinformation. It launches October 24 for Media Literacy Week, and it includes a 7-minute animated episode in both English and Spanish, a lesson plan, and other classroom materials. Welfie provides culturally competent health and mental health education and care coordination to schools.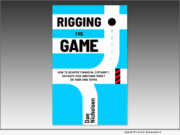 Product Launches: -- Legacy Launch Pad Publishing has released "RIGGING THE GAME: How to Achieve Financial Certainty, Navigate Risk and Make Money on Your Own Terms" (ISBN: 978-1956955439 paperback), written by Dan Nicholson. In "RIGGING THE GAME," Nicholson reveals why some entrepreneurs seem to always win while others routinely fail. (Spoiler alert: it's not luck.)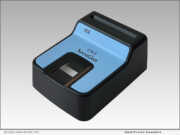 Product Launches: -- SecuGen, a world leading optical fingerprint device and technology vendor, is pleased to announce the immediate availability of the Hamster Pro Trio, a multi-factor authentication device that contains an FBI-certified FAP 20 fingerprint reader and both contact and contactless smart card readers.