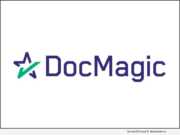 Product Launches: -- DocMagic, Inc., the premier provider of fully-compliant loan document preparation, regulatory compliance and comprehensive eMortgage services, today announced the launch of AutoPrep, a new technology that enables the company's Total eClose™ platform to accept documents from any source - including non-e-enabled documents.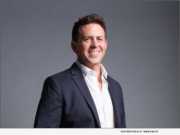 Advertising NEWS: -- There's no better time to build a brand than now. At least that's what Hugh Benjamin, founder, 'I Think an Idea,' a digital marketing agency, believes. He says, "It's time to 'plant seeds for the future' because the future is about to change and brands need to get up to speed. The world is in lockdown. Now's the time to think about what's ahead."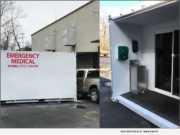 Product Launches: -- In response to the COVID-19 pandemic affecting every corner of the world, a 24-year-old pre-medical student teamed up with his father to design and manufacture the Mobile Pathogen Testing Unit (MPTU) to be used to combat this viral outbreak. Chase Berman, a current Infectious Diseases researcher at University of California Irvine, and his father, Christopher Berman, have brought forth a mobile unit converted from a 20-foot shipping container, capable of mass viral testing in a highly efficient manner.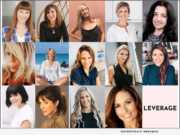 Advertising NEWS: -- Right now, people need support. The coronavirus scare is bringing many people's lives to a halt. Fear is taking over as everyone preps for the worst-case scenario. I understand people must ensure the safety of themselves and their families, but once the essential supplies are stocked, then what? Life must go on," says Lauren Wallet, Founder of The Leverage Network (aka MALVA).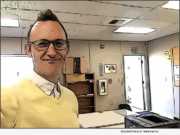 Product Launches: -- Berkeley Coding Academy, a new computer science team of credentialed teachers, is offering summer camps to empower youth in Python Programming, Data Analytics, Machine Learning, and Artificial Intelligence.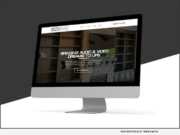 Advertising NEWS: -- 95Visual is pleased to announce the launch of SCV Audio Video's new website: scvaudiovideo.com. The old website did not capture just how remarkable their services are in the audio-video field.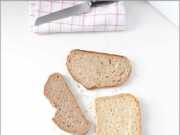 Product Launches: -- Craving good bread led to the idea to develop this unique baking subscription box: BREADISTA. Have you ever checked the ingredients list of store-bought bread? Have you ever wondered why there is "enriched flour"?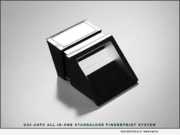 Product Launches: -- SecuGen, a world leading optical fingerprint device and technology vendor, is pleased to announce that they will be demonstrating the newly released U20-ASFX, a high capacity, fully programmable, FAP 20 compliant OEM fingerprint sensor module, at the Connect:ID exhibition in Washington, D.C. next month.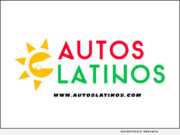 Product Launches: -- Autos Latinos has officially launched their service and new website, AutosLatinos.com - a car shopping website that caters specifically to Latino and Hispanic car buyers in Southern California.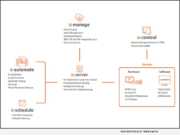 Product Launches: -- Utelogy Corporation, a visionary provider of control, monitoring and analytics software for workspace management, announced its 3.0 software release, which continues to expand on the enterprise features necessary to support a globally distributed organization.