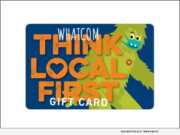 Advertising NEWS: -- As communities strive to help their local businesses weather the pandemic storm, Yiftee has grown to more than 270 Community eGift Cards across the United States and executed 74 "Buy-One-Get-One" programs. These programs enlist entire communities in purchasing eGift Cards that can only be spent at local businesses, where the card buyers also receive free bonus gifts for their own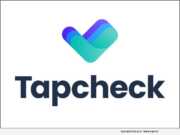 Advertising NEWS: -- Tapcheck, a leading financial service provider that offers an innovative and easy-to-integrate financial wellness benefit that allows employers to give employees the ability to access their earned wages before payday, today announced the launch of its new website.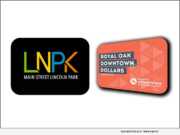 Advertising NEWS: -- On April 12, 2021, the Main Street Now Conference awarded six U.S. communities with the Main Street Forward Award, Yiftee, Inc. announced today. The award celebrates "forward-thinking Main Street recovery and resilience efforts at this unique and challenging moment." The winners were selected by a national jury of economic development experts.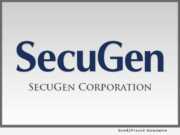 Product Launches: -- SecuGen, a world leading optical fingerprint device and technology vendor, is pleased to announce the official release of the Unity 20 Serial, an ultra-compact, RS232 serial interface fingerprint system that captures and matches fingerprints on the reader itself.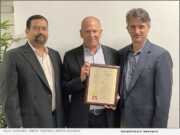 Advertising NEWS: -- Fanplayr, a leader in online behavioral personalization and artificial intelligence for the past decade, announced that the United States Patent and Trademark Office (USPTO) has issued U.S. Patent No. 10,958,743 which is related to the use of true first party observed data to offer behavior personalization focused on growing revenues for Fanplayr customers.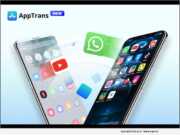 Product Launches: -- iMobie Inc., a software developer with 10-year experience in data transfer, today proudly released AppTrans - the world's FIRST FREE solution for app data transfer. This program is specially designed to transfer apps and app data,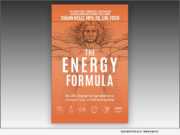 Product Launches: -- Launch Pad Publishing is releasing a groundbreaking new book about health, energy and longevity by biochemist, Registered Dietitian, sports nutritionist and formulation scientist Shawn Wells. The author's experiences overcoming a range of personal health battles led to the writing of the book, which supplements scientific research with his own personal experiences.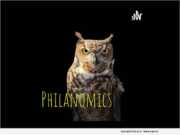 Product Launches: -- Local veteran, Phillip Polite ("Phil"), bares his soul and sparks intrigue and thought from his listeners with his new Podcast, "PhilaNomics." Phil is an Air Force and Army PTSD combat veteran who has endured plenty of struggles already in his young life.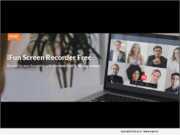 Product Launches: -- IObit today launched iFun Screen Recorder, a free tool to record Windows screens without a time limit or watermark. Users may experience common inconveniences while using screen recorders, such as complicated interface, obvious watermark on videos, or very short recording time.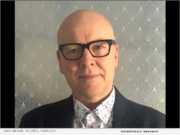 Advertising NEWS: -- Fanplayr, the leader in online behavioral personalization and artificial intelligence, accelerates its global growth plans with the opening of new offices in London and Manchester and three new senior appointments in the UK.