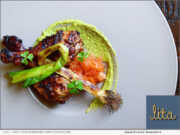 Product Launches: -- Ghaben Partners is excited to announce the grand opening of LITA, a celebration of cultures and flavors influenced by the melting pot of Miami, slated to open January 20, 2022. While contemporary Caribbean cuisine is often overlooked in modern fine dining, LITA will prove that these flavors are undeniably decadent.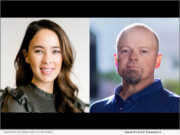 Advertising NEWS: -- Mortgage Coach, a borrower conversion platform empowering mortgage lenders to educate borrowers with interactive presentations that model home loan performance over time, announced the promotion of two of its department directors to vice president-level positions. Jacob Gibbs was promoted from Director of Technology to VP, Technology, and Shannon Baldwin was promoted from Director of Marketing to VP, Marketing.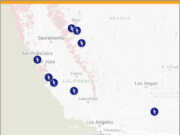 Product Launches: -- EV Range Inc., an EV Charging Network based in San Pedro, CA, is in the process of deploying a total of 26 high-powered (180-350kW) electric vehicle (EV) charging stations across 9 sites throughout California and Nevada in 2022.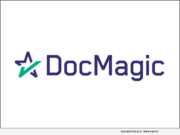 Product Launches: -- DocMagic, Inc., the premier provider of fully compliant loan document preparation, automated regulatory compliance, and comprehensive eMortgage services, announced the rollout of eDecision™, a robust solution that significantly expands the level of analysis applied to e-eligibility determination for eClosings.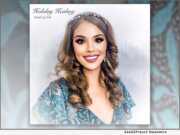 Product Launches: -- 2021 has been an impressive year for singer-songwriter Vandi Lynnae, who has continued to release a steady flow of singles, from heartfelt ballads to EDM remixes over the past twelve months. Her latest release, 'Holiday Healing,' is a Christmas album that will be available on the 24th of December 2021.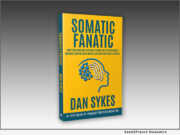 Product Launches: -- Legacy Launch Pad Publishing is releasing the first book by entrepreneur Dan Sykes, the founder of the Somatic Training Network, a company dedicated to the learning and sharing about somatic arts and practices from around the world.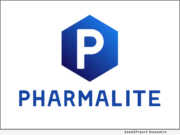 Product Launches: -- Geminid Systems, Inc. today announced the global rollout of a SaaS super-app that aims to improve pharmaceutical operations by helping field teams easily overcome challenges arising from the ongoing COVID pandemic.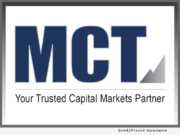 Product Launches: -- Mortgage Capital Trading, Inc. (MCT®), a recognized industry leader in mortgage risk management providing pipeline hedging, best execution loan sales and centralized lock desk services, announced the debut of its new Learning Center, a one-stop educational content database for each stage of growth of a mortgage lender in the secondary market.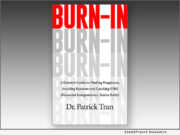 Product Launches: -- Legacy Launch Pad Publishing is releasing "Burn-In: A Doctors Guide to Finding Happiness, Avoiding Burnout and Catching FIRE (Financial Independence, Retire Early)" (ISBN 978-19514079-0), the second book by Dr. Patrick Tran.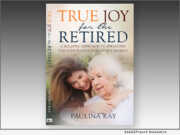 Product Launches: -- Paulina Kay has released a new book entitled "True Joy for the Retired, A Holistic Approach to Spreading the Love to Our Forgotten Elderly" (ISBN: 978-1773710075). It shows the young and old how to overcome: the deeply rooted Disconnection between generations; the often heartbreaking loneliness and hopelessness of the elderly; and the fear about getting older.