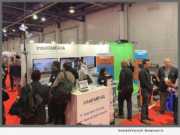 Product Launches: -- Leading Cloud video solutions provider IntelliMedia Networks' (NAB 2019 Booth SU 8924) two products have been shortlisted for 2019 NAB Show Product of the Year Awards. The 18-year old media solutions company based out of Los Angeles, provides IP video delivery and streaming media solutions.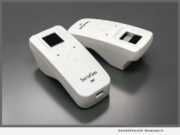 Product Launches: -- SecuGen, a world leading optical fingerprint device and technology vendor, will be demonstrating the new Unity(tm) 20 Bluetooth fingerprint reader with Apple's iOS at the ISC West 2019 in Las Vegas, the largest converged security industry trade show in the U.S.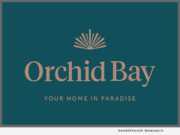 Product Launches: -- Legacy Global Development today announced the launch of the Paradise Retirement Plan at its prestigious Orchid Bay, Belize property. As many North Americans are purchasing vacation homes prior to retirement, then choosing to live in their vacation home full-time after they retire, the Paradise Retirement Plan is a home ownership program customized to cater to this growing real estate trend.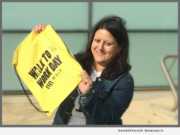 Advertising NEWS: -- San Francisco Personal Injury Attorneys, Rahman Law PC, are pleased to announce their repeat sponsorship of Walk San Francisco's annual Walk to Work Day. The event will take place Wednesday, April 10, 2019 between 7:30 a.m. and 10 a.m. Last year's event was the biggest ever.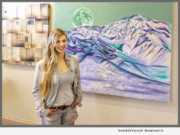 Product Launches: -- Mojave National Preserve is presenting "Earth Through Time: Providence Mountains and the Mojave National Preserve," a solo, mixed media exhibition of paintings, etchings and installation art at the Desert Light Gallery, Kelso Visitors Center, by nationally celebrated National Park Service Artist in Residence, Britney Penouilh.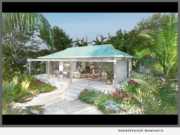 Product Launches: -- Legacy Global Development today announced the launch of new Bungalows at its luxurious Orchid Bay, Belize property. Their Bungalows make owning a home in Belize accessible to a wider pool of potential buyers, as they offer the same quality as Orchid Bay's other homes at an incredible value. Additionally, Legacy is offering a financing option to the first six families who purchase a Bungalow, through its first-ever Paradise Payment Program.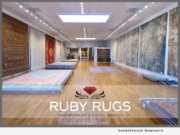 Product Launches: -- Ruby Rugs, a new art gallery style rug store, is pleased to announce its official grand opening party on Thursday, April 11, 2019 from 6:30 - 9:30 p.m. The showroom is located at 1882 Solano Avenue in Berkeley.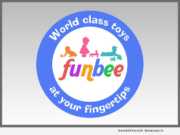 Product Launches: -- Funbee Toys is a one-of-a-kind toy library in the greater Sacramento area that also serves as a meetup for families with babies to preschoolers. The Funbee Toys Events meetup is the RSVP site for toy pick-ups as well as other community events such as potluck picnics, and outings to child-centered locations.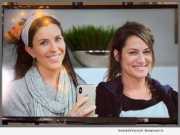 Product Launches: -- Just in time for International Women's Day, New York Times bestselling author Anna David and international lifestyle business coach Lauren Wallett are launching a talk show, "SHE-E-O," where they will get to the bottom of what makes a women-led business successful.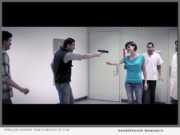 Product Launches: -- "Breaking News! War vet shoots in the crowd with no apparent reason, while a mysterious epidemic is raging across the country!" It may sound like another news headline, but it's awarded psychological thriller/horror feature film "FACE OF EVIL," from V-Movie Productions, now distributed by Gravitas on HULU.