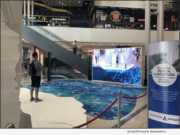 Advertising NEWS: -- Leading Augmented Reality company INDE is proud to announce a partnership with Brookfield Properties to launch the world's first augmented reality display network. Brookfield is a premier retail property operating company with whom INDE will launch an Augmented Reality advertising network of 7 high-traffic screens in flagship malls across 6 US states with more to follow.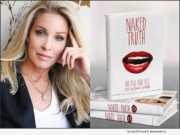 Product Launches: -- Model, actress, and recovery coach Dona Speir announces the publication of her autobiographical memoir, "Naked Truth: The Fall and Rise of Dona Speir" (ISBN: 978-1939282422). Co-written with well-known author/journalist Chris Epting, this memoir reveals the hard truths, personal struggles, and eventual triumph over abuse, sexual exploitation, and addiction that have shaped Speir's life.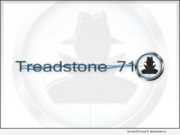 Product Launches: -- Treadstone 71, the leading cyber and threat intelligence tradecraft company, today announced the availability of a new offering: Cyber Intelligence Lifecycle. The new module will enable teams to organize their cyber threat intelligence program, publish their strategic plans, build stakeholder models, establish collection plans, rate and verify data and sources, use structured techniques, and prepare for analytic writing peer reviews.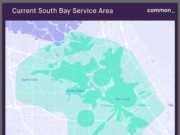 Product Launches: -- Common Networks today announced the launch of its ultra high-speed internet service in the South Bay region. Common is the world's first and only commercially available, graph-based network delivering home internet service, and is now providing residents in Santa Clara, San Jose, and Sunnyvale with a new choice for reliable high-speed home internet.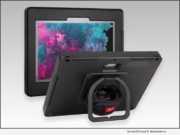 Product Launches: -- The Joy Factory, Inc. announced today that it is launching two new rugged cases to expand its aXtion line of tablet cases. These cases are specifically designed for the Surface Go. As a proud Microsoft Designed for Surface Partner, The Joy Factory is committed to designing products that will enhance the user's experience in the most effortless way.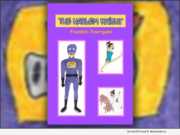 Product Launches: -- From an early age, Franklin Towngate fantasized about writing a book that mirrored the TV shows and cartoons of his youth. He took a creative writing class in high school and was inspired to write several manuscripts, one of which was recently published - "The Harlem Knight" (ISBN: 978-0464693796).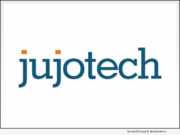 Product Launches: -- Jujotech, a leading company in the push to transform business and industry through the use of augmented reality and remote assist, is introducing Fusion AR with WorkLogic, its latest solution that delivers actionable workflows to connected workers wherever they may be.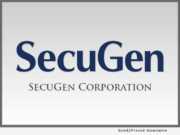 Product Launches: -- SecuGen is adding to its growing portfolio of free software with the release of the SecuGen SDK Plugin for Remote Desktop. The SDK Plugin is available for free for up to two simultaneous connections to a Microsoft Remote Desktop server.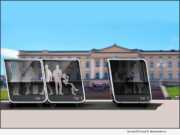 Product Launches: -- NEXT Future Transportation Inc., the game-changing Silicon Valley mobility company, today announced at the URBAN FUTURE Global Conference (UFGC) that it has established THINK NEXT in partnership with electric mobility pioneer Dr. Jan-Olaf Willums.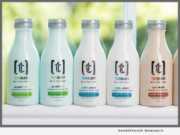 Product Launches: -- Teenagers finally have a product line that they can identify with that offers real solutions for frustrating acne breakouts. TEENOLOGY, LLC has launched a unisex hair and body care product line that's specifically formulated for teenagers and leaves out harmful ingredients often found in other products.