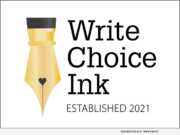 Product Launches: -- Sheila Lowe announces the formation of Write Choice Ink, a publishing imprint, to produce and distribute the complete catalog of her non-fiction and fiction work. Lowe will re-issue her backlist, totaling 14 of her titles over the next few months, starting with POISON PEN on February 23, 2021.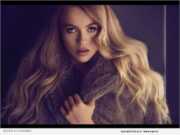 Product Launches: -- Ellen Alexander, Russian-born fashion model, entrepreneur and singer, is releasing a new song "Good Girl Go." What is special about Ellen is her training in the arts field. Ellen started her artistic education when she was five years old.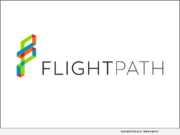 Product Launches: -- Flightpath Biosciences, a life sciences company, launched today claiming a spot in Illumina Accelerator's second global class to develop diagnostics and microbiome-targeted therapeutics to treat rare pathogen-driven diseases. The company has operated in stealth since its founding in mid-2019 and has built a pipeline of drug candidates for a wide range of diseases, starting with acute and Persistent Lyme Disease (PLD).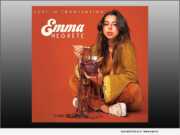 Product Launches: -- Business Records LLC today announced that soulful-pop singer-songwriter and Des Moines native, Emma Negrete, teases her debut EP "Algorithms," with the release of the first single, "Lost In Translation."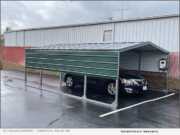 Product Launches: -- SunnyCal Solar Inc., a provider of innovative solar products, announces release of the new EV Solar Carport to provide independent charging power for Electric Vehicles.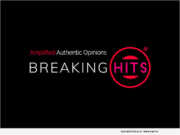 Advertising NEWS: -- Breaking Hits, an organized aggregator of an authentic opinion App, is ramping up to launch its pilot program. The first will focus on the Super Bowl and the second on Valentine's Day. Both will ask, "Retire or fire?" and ask music and non-music related questions. It's a new voice that music industry pros will want to hear.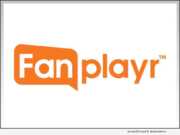 Advertising NEWS: -- Fanplayr, a leader in online behavioral personalization and artificial intelligence for the past 10 years, announced it will add Personalized SMS to its menu of products for targeting lead generation and online shoppers.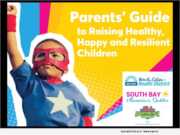 Product Launches: -- "Parents' Guide to Raising Happy, Healthy and Resilient Children," presented in partnership with Beach Cities Health District and South Bay Mommies and Daddies, is a five-part video series designed for parents of children ages 0-6.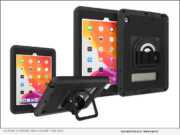 Product Launches: -- The Joy Factory, Inc., a global manufacturer of leading tablet mounting, cases, enclosures, kiosks and mobility accessory products, recently launched the first product in its aXtion Extreme Series - a heavy-duty enclosure for iPads.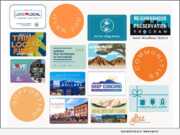 Advertising NEWS: -- Yiftee, Inc., a leader since 2012 in local business eGift Cards, celebrates having implemented over 200 Community eGift Card Programs across the United States. Consumers, corporations, schools, hospitals and other organizations showed their heartfelt support of small business by buying millions of dollars' worth of cards that can only be spent in their local communities.