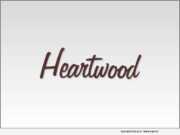 Advertising NEWS: -- Heartwood has been a long-standing staple for Residential assisted living among San Antonio Locals. With its Mid-Century modern touches and at-home feel, seniors feel as though it's a blast from the past in their day to daycare.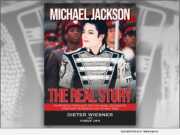 Product Launches: -- Dieter Wiesner, Michael Jackson's former manager and friend, had many voice recordings from the pop icon, and sought a way to share them with others. "Michael Jackson: The Real Story" (ISBN: 978-1732181397), co-authored by Wiesner and Jah and published by Kingdomedia, is the result of that desire.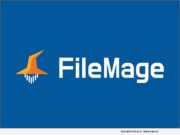 Product Launches: -- FileMage, a provider of enterprise-grade cloud migration and file transfer software solutions, today announced the availability of FileMage Gateway in the Microsoft Azure Marketplace, an online store providing applications and services for use on Azure.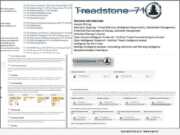 Product Launches: -- Treadstone 71, the leading pure-play cyber intelligence and counterintelligence firm announced the release of a new subscription model. The new model not only includes online, in-depth, standard-based intelligence training, but offers access to CyberIntellipedia and up to four weeks of consulting time.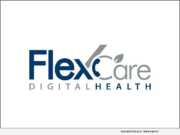 Advertising NEWS: -- Exciting things are happening at FlexCare which is why they recently launched a rebranding campaign to help get the word out. As of June 15, the company logo changed slightly to reflect the company's strength, capabilities, growth and emphasis on providing Digital Health solutions to the marketplace.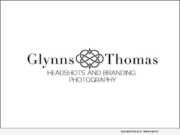 Advertising NEWS: -- Glynns Thomas Portraits LLC, a business specializing in headshot and custom stock photography, is proud to announce national certification as a Women's Business Enterprise (WBE) and as a Woman Owned Small Business (WOSB).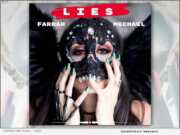 Product Launches: -- The second EP release, "Lies," from buzzing pop newcomer Farrah Mechael, is dropping on all major digital retailers and streaming services June 19 - just in time for the summer. "Lies" is currently available for preorder on digital retailers and will be available for digital purchase and streaming on June 19, 2020.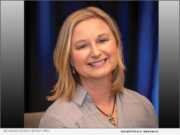 Advertising NEWS: -- ReverseVision, the leading provider of Home Equity Conversion Mortgage (HECM) and private reverse mortgage sales and origination technology, today announced that Vice President of Sales and Marketing Wendy Peel has been named a NEXT Mortgage Events (NEXT) 50 Over 50 honoree.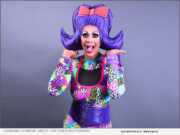 Product Launches: -- Drag Queen Story Hour announced its inaugural global pride celebration "Drag Queen Story Hour World Pride Party 2020," to be held Saturday, June 27, 2020, at 1 p.m. EDT (10 a.m. PDT / 6 p.m. BST / 7 p.m. CEST) as a livestream. Timed to coincide with the observance of LGBTQ Pride in several cities across the globe.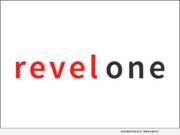 Advertising NEWS: -- RevelOne, the largest marketing-specialized search firm in the U.S., was recognized by Hunt Scanlon as a Top 50 Search Firm by revenue according to their recently released annual industry rankings. RevelOne's revenues grew 66% year over year, which puts it in the Top 3 fastest growing search firms in the U.S.