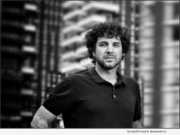 Advertising NEWS: -- Fanplayr, a leader in targeted ecommerce conversion solutions, announced it has opened a new corporate hub in Mexico City. Located in the prestigious Polanco district, Fanplayr's headquarters for Latin America (LATAM) has been in operation since September.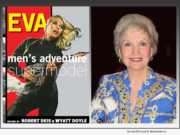 Product Launches: -- The latest installment in the acclaimed Men's Adventure Library series from editors Robert Deis and Wyatt Doyle, "Eva: Men's Adventure Supermodel" (ISBN 978-1943444397) has been released. The book chronicles model, pin-up, and actress Eva Lynd's remarkable career.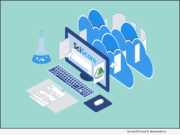 Product Launches: -- SciScore announces the release of its innovative solution, the first and only working application of its kind, in support of the pre-clinical scientific research community's pursuit of reproducibility and transparency.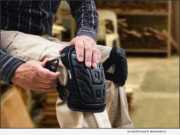 Product Launches: -- Braxtly Tools, a leader in heavy duty and industrial grade tools for Professionals and serious DIYers, announces the launch of their new Heavy-Duty Gel Knee Pads to combat knee and joint pain commonly found from prolonged kneeling.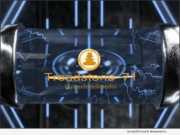 Product Launches: -- Treadstone 71, the highly focused and standards-driven cyber and threat intelligence tradecraft company, today announced the beta release of CyberIntellipedia. The extremely detailed, expansive wiki includes knowledge gained over years of cyber and threat intelligence program builds, targeted adversary research, and intelligence community-driven cyber intelligence training courses.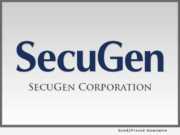 Product Launches: -- SecuGen, world leader in optical fingerprint technology, is pleased to announce that is it once again increasing its portfolio of free software with the SecuGen SDK Plugin for Citix. The SDK Plugin is available for free for up to two simultaneous connections for XenApp and XenDesktop users.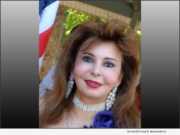 Product Launches: -- Dr. Nevine Carmelle, PhD is excited to announce the launch of her new YouTube channel - "The Dr. Nevine Carmelle TV Show." After receiving numerous questions pertaining to tax problems and the law via phone calls and emails, she thought it would be a good idea to launch a channel where people could tune in on their own time and have many of their questions answered for free.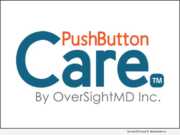 Product Launches: -- The Push Button Care network by OverSightMD provides comprehensive aging in place support and care coordination for older adults nationwide. Every day 10,000 people are turning 65 years old and are faced with aging in place decisions.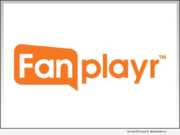 Product Launches: -- Fanplayr, the leader in targeted, real-time e-commerce conversion solutions, announced today the creation of a focused system of software providing real-time, actionable behavioral data, called Behavioral Data Hub.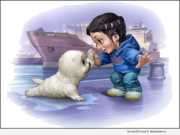 Product Launches: -- Haibu is an award-winning series of books, films, cartoons and video games that promotes wildlife conservation around the world. Haibu has partnered with the U.S. Department of State's Bureau of Oceans and International Environmental and Scientific Affairs (OES) on Zoohackathon, a global competition to develop new and innovative technology tools to fight wildlife trafficking.