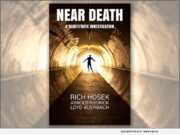 Product Launches: -- Nifni Press, a Paraphrase, LLC imprint, released "Near Death (A Raney/Daye Investigation Book 1)" (ISBN: 978-1953566003), a paranormal mystery introducing a new team of investigators that has already garnered several 5-star reviews from ReadersFavorite.com and been lauded by noted mediums for its refreshingly real portrayal of the paranormal.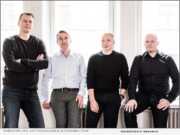 Product Launches: -- Robocorp announces its latest release - Robocorp Cloud - which for the first time ever - allows IT developers and programmers to orchestrate and run robots straight from the cloud. This new technology significantly improves the way Robotic Process Automation (RPA) developers and their teammates operate and maintain their software robot workforce.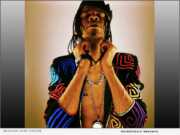 Product Launches: -- HausHill Entertainment, a Los Angeles based broadcast, creative media, distribution and entertainment company and David Sincere, celebrity choreographer and renowned musician - ink a collaborative 3 season deal for the "Industry Top 10" Visual Podcast.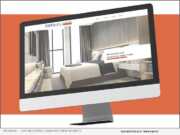 Advertising NEWS: -- 95Visual is pleased to announce the launch of CHR Builders' new website: chrbuildersinc.com. The new features that CHR Builders chose to include in the redesign captivate users with an easy to navigate format.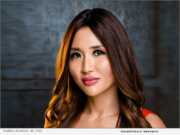 Product Launches: -- Pamela Kawada, president PK Media, collaborates with 20 other prominent authors in new book, "Own Your Dreams." With a foreword by Les Brown, a world-renowned motivational speaker, the book is filled with stories designed to inspire personal strength and evoke the achievement of dreams and goals.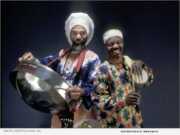 Product Launches: -- MansMark Records announces the much-anticipated ỌPẸ Album, a debut by Nigerian Grammy-winning recording artist and percussionist, Sikiru Adepoju is out! The official release of ỌPẸ (Yoruba-Nigeria word for Gratitude) follows the unveiling of three appetizing singles from the collection.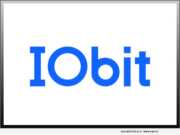 Product Launches: -- IObit, the world's best driver updater software provider, today unleashed Driver Booster 8, the new driver updater can work well without internet connection and the database has been enhanced to make sure more than 4.5 million device drivers can be safely and accurately updated.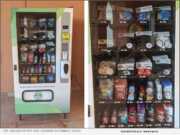 Product Launches: -- Dr. Wellness Kiosks, LLC announced today that they have launched their PPE and Vending Pharmacy Kiosks at San Diego State University. Amid the spread of new coronavirus cases on recently opened college campuses, San Diego State University took another step in prevention by providing Dr. Wellness PPE and Vending Pharmacy Kiosks across the campus.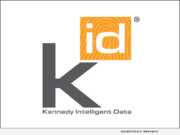 Advertising NEWS: -- Kennedy Intelligence Data (KID), a subsidiary of Kennedy Marketing Group (KMG) has formed an alliance with SQREEM Technologies Pte. Ltd., a leading artificial intelligence firm to provide superior real-time and behavioral driven digital advertising services for the automotive industry. KID has exclusive rights to SQREEM's proprietary artificial intelligence platform for the automotive industry.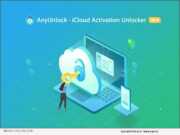 Product Launches: -- iMobie Inc., a trusted software developer dedicated to helping users worldwide fully enjoy their digital life, today announced the release of AnyUnlock - iCloud Activation Unlocker. As its name suggests, this tool is specially designed to bypass iCloud Activation Lock without Apple ID or password, and help users gain access to iPhone, iPad, and iPod touch.