Product Launches: -- Since the coronavirus pandemic began, it has changed the world, our community, and the elder care industry as we know it. Given the immense impact on seniors and older disabled adults, it is more important than ever to support our elder community care systems. Taking the lead in addressing these issues is Ombudsman Services of Contra Costa, Solano and Alameda with the launch of their 12-month Elder Justice Lunch and Learn Series.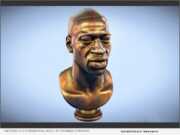 Product Launches: -- A memorial bust of George Floyd will be available to everyone supporting the Black Lives Matter (BLM) protests all over the globe. The George Floyd memorial bust 3D printing file is available for free at Sketchfab and is a presentation of love from the sculptors to the Floyd family and protesters at large, announced Cory Allen Contemporary Art.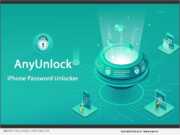 Product Launches: -- iMobie, a tech company who is devoted to making digital life easy & efficient for global users, announced a new product release: AnyUnlock - iPhone Password Unlocker! It can unlock various passwords for iOS devices securely and quickly, including Apple ID, screen passcode, Screen Time passcode, and even encrypted iTunes backup, with the highest success rate.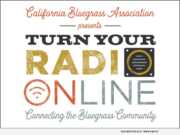 Product Launches: -- The California Bluegrass Association (CBA) has announced the launch of Turn Your Radio OnLINE, a webcast series starting Saturday, May 23, 2020 at 6 p.m. Pacific Time, and continuing each Saturday through June 20. This new online music event is inspired by the CBA's annual Father's Day Festival, held in Grass Valley, California, since 1975.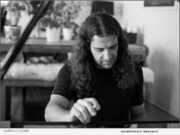 Product Launches: -- With lyrics inspired by famed poet, Lord Byron, Gabriele Ciampi's, "She Walks in Beauty" was composed and orchestrated by him to pay tribute to the heroes on the frontline of the current pandemic. This eloquent music video serves as a glimmer of light at the end of the tunnel with the promise of a return to normal. The video and song will be released, worldwide, on May 15 by Universal Music Group.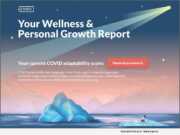 Product Launches: -- As increased feelings of anxiety and depression rise during this global pandemic, 12traits announces the release of a free assessment and report breaking down the psychology of health and wellbeing as it pertains to COVID-19 circumstances - especially the decrease in physical contact due to social distancing measures.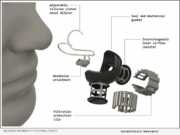 Product Launches: -- Modern Mammoth Technologies, LLC, is announcing the launch of a unique nasal respirator to provide more protection to more people-especially the frontline heroes. Modern Mammoth is a startup founded by two veterinarians, Dr's Valerie Fournier and Alejandro Garcia.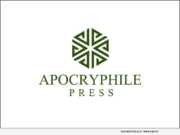 Product Launches: -- APOCRYPHILE PRESS, LLC (apocryphilepress.com) has announced the launch of a new online literary journal, "COVID TALES" featuring fiction, memoir, and poetry set during the Covid-19 Sheltering-in-place order.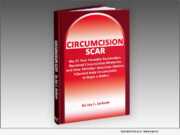 Product Launches: -- Hookona Books is proud to release an intensely personal story that cuts close to home for everyone who values protecting children, First Amendment rights, and body integrity. "Circumcision Scar" (ISBN: 978-1734555806) is the unprecedented story about Jay J. Jackson's 35-year foreskin restoration and how Christian American doctors forced this mandate onto a nation.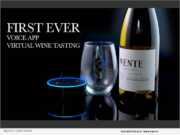 Product Launches: -- Wente Vineyards, the longest continuously owned and operated family winery, and a company of many firsts throughout its 137-year history, nationally launches today an interactive home wine tasting feature with both Alexa and Google home devices. A wine industry first, this ability to experience a guided wine tasting with one's smart device will bring the wine country experience straight to the home.