Tags
Connecticut Business
Tag: Connecticut Business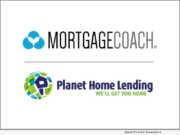 Advertising NEWS: -- Planet Home Lending, LLC, a national mortgage lender and servicer, has selected Mortgage Coach to give loan officers a tool to provide a better customer experience. With Mortgage Coach, mortgage loan originators (MLOs) can offer borrowers modern, consultative service with digital, interactive presentations that illustrate the costs and benefits of mortgage loan products and strategies over time.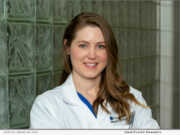 Product Launches: -- DermMedical, a new dermatology practice located in Wilton, Connecticut, is focused on setting itself apart from other dermatology practices in the region. Dr. Annette Czernik is quite simply a dermatologist with a mission who's partnering with the community and providing the best patient-centered care around.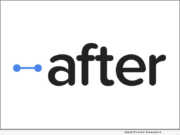 Advertising NEWS: -- After, Inc. today announced the launch of its corporate rebranding effort, including a complete website redesign to reflect the company's evolution to Customer Experience Technology. Since 2005, After Inc. has been providing best-in-class post-sale services to the world's largest manufacturers and retailers.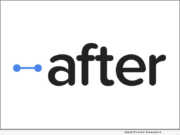 Advertising NEWS: -- After, Inc., the leading customer experience technology company providing post-sale software and services to the world's top manufacturers, retailers, and ecommerce sellers, just announced its acquisition of Accentf(x) Marketing.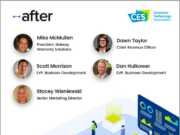 Product Launches: -- After, Inc., the leader in post-sale customer experience technology and services since 2005, just announced that its senior team will be at CES in Las Vegas on January 5 - 7, 2022 to unveil its new QuickSuite. Each year, CES brings together the most innovative technology companies to share their latest developments and this will be no different.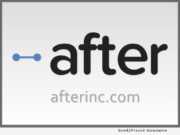 Product Launches: -- After, Inc., a global leader in Warranty Services Solutions since 2005, just announced that it will be a Platinum Sponsor of the 12th Annual Extended Warranty and Service Contract Innovations Conference. The conference, which brings together companies across auto, appliance, mobile, electronics, home, and industrial equipment industries to discuss the latest trends and insights in extended warranty and service contracts, offers the ideal backdrop to unveil After's new QuickSuite® product portfolio.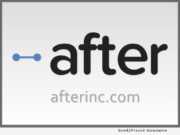 Advertising NEWS: -- After, Inc. a pioneer in the Warranty Services industry, has provided innovative warranty marketing, analytics, and program management solutions to top-tier manufacturing clients since 2005. In delivering program management solutions, After, Inc. found that few manufacturers understand Risk Management.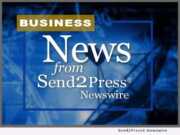 Advertising NEWS: -- Energy Electronics has announced that it has hired the Saber Team to expand their online operations through comprehensive SEO and digital marketing strategies.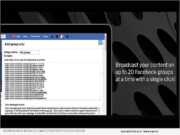 Advertising NEWS: -- Burroughs Media has developed a dynamic new tool for social media managers and individuals posting on Facebook, the Ultimate Poster for Facebook, a Chrome browser extension. It posts to up to 20 groups in one click! This extension has grown quickly with currently over 10,000 users.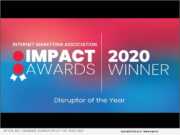 Advertising NEWS: -- The Internet Marketing Association held its annual IMPACT Conference on October 2, 2020, where After, Inc., a global leader in warranty and after-market services for some of the largest manufacturers in the world, received the "Disruptor of the Year 2020" Award for its QuickReg™ Smart Registration Platform.