Tags
Connecticut Business
Tag: Connecticut Business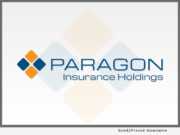 Product Launches: -- Paragon Insurance Holdings LLC ("Paragon"), a national multi-line specialty MGA (Managing General Agency) based in Avon, Conn., today announced the addition of a new nationwide Workers' Compensation Insurance Program.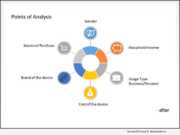 Advertising NEWS: -- In December 2018, After, Inc. launched its "Millennials and Extended Service Plans" study, to investigate the attitudes and behavior of Millennials regarding manufacturers' product warranties and Extended Service Plans (ESPs).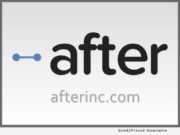 Product Launches: -- After, Inc., a global leader in the warranty services industry since 2005, announced today that it will launch QuickReg, its next-generation registration tool, at the 2019 Warranty Chain Management Conference.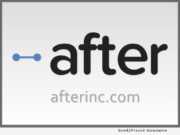 Product Launches: -- After, Inc., the global leader Warranty Analytics Solutions since 2005, will be a major participant in the Field Service Medical Conference on February 25-27, 2019. The company announced today that it plans to introduce a powerful suite of optimization solutions at the conference, designed specifically for Medical Device & Medical Equipment manufacturers.