Tags
Connecticut Business
Tag: Connecticut Business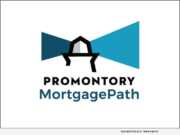 Product Launches: -- Promontory MortgagePath LLC today launched its initiative to support minority depository institutions' (MDIs) efforts to expand access to credit and homeownership in underserved communities. Through this initiative, Promontory MortgagePath, a leading provider of comprehensive digital mortgage and tech-driven fulfillment solutions, will partner with minority-owned banks and credit unions.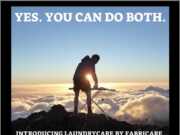 Product Launches: -- If you're looking to disrupt an industry, you develop a radical marketing campaign that captures the attention of your target audience. LaundryCare by Fabricare is a new service that seeks to do just that.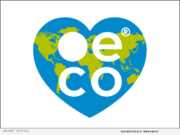 Advertising NEWS: -- The time is now. planet .ECO® affirms that environmental justice is social justice and is illustrating that belief through its creation - .ECO, a transformative brand that unites individuals and organizations committed to combatting climate change. .ECO empowers digital eco like no other product or service by helping consumers, brands and advocates to globally advance sustainability solutions.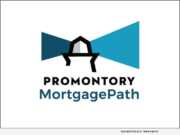 Product Launches: -- Promontory MortgagePath LLC, a leading provider of comprehensive digital mortgage origination and tech-driven fulfillment solutions, announced today it has launched Transform, a new service delivery model bundling licensed loan coordinators, point-of-sale (POS) technology and fulfillment services to offer a complete mortgage operations platform from application to close.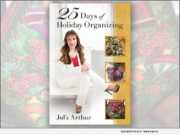 Product Launches: -- While most are ready to see 2020 in the rearview mirror, Jul's Arthur, author of "25 Days of Holiday Organizing" (ISBN: 978-1733447409), suggests this be the holiday season that people go all out.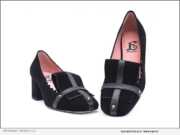 Advertising NEWS: -- Mark Schwartz and Krystal Paris today announced the launch of their new high-end endeavor, Epiphany Shoes. The new company will focus on the creation and distribution of boutique, hand made designer shoes for women.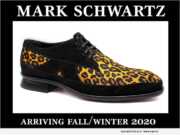 Product Launches: -- Throughout Mark Schwartz's 35-year career as a successful women's shoe designer, he has always secretly wanted to design and make handmade men's shoes. Now, he's done it and his new men's shoes collection will be available this fall/winter.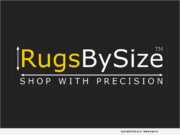 Product Launches: -- It's a common problem for consumers - finding just the right size area rug to fit a specific space. A new website, RugsBySize.com, launched by GetBySize, LLC, solves this problem by aggregating multiple retailers all in one place. Consumers no longer have to visit different retailers to find what they're looking for.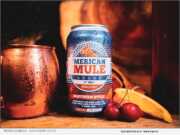 Product Launches: -- 'Merican Mule, one of America's fastest growing canned cocktail brands, has announced the expansion into new states in the Northeast and Southern U.S. The company designs new age variations of the Moscow Mule cocktail, made with premium spirits, ginger, and fruits, in 12oz cans.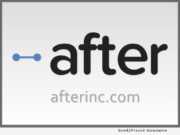 Advertising NEWS: -- After, Inc., the global leader in Warranty Services since 2005, just announced the launch of its latest whitepaper on Warranty Marketing. The whitepaper, entitled "Optimizing Warranty Marketing with Predictive Analytics" offers readers a playbook of the most effective predictive models and marketing strategies to employ in order to increase revenue and profits in their Warranty Marketing programs.