Tags
Education and Schools
Tag: Education and Schools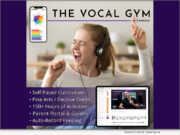 Product Launches: -- Throga announces a new online course for singing, specifically designed for homeschool students. Singing has long been considered outside the scope of most homeschool training, as the intricacies of the arts and technical complexities involved in vocal training present particular challenges in a home learning environment.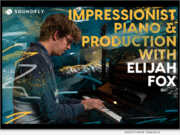 Product Launches: -- Today, pianist and producer Elijah Fox welcomes musicians into his exciting new course with online music education hub Soundfly. In it Elijah explores his singular approach to writing, improvising, and producing the "Impressionist" music for which he's become widely known; a style that has hypnotized fans around the world, been championed by collaborators like Yussef Dayes, Tom Misch, and Kiefer, and become the foundation for Drake & 21 Savage's hit "Major Distribution."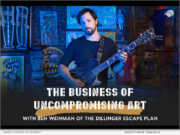 Product Launches: -- Online music learning platform Soundfly has released a brand new course with Ben Weinman, guitarist, songwriter, and founding member of The Dillinger Escape Plan, on the business of making art without compromising one's values or integrity. The Business of Uncompromising Art is a course like no other, and musicians of all types can find it today in Soundly's digital library of creative music courses.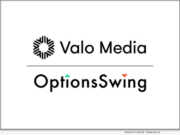 Advertising NEWS: -- Valo Media, a user-generated content (UGC) agency, announced today that it has entered into a strategic partnership with OptionsSwing, an online education technology company. This new partnership will bring innovative solutions for strategic marketing initiatives as well as brand new content that will help OptionsSwing reach and engage a wider global audience.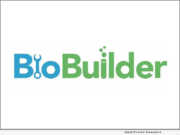 Product Launches: -- The BioBuilder Educational Foundation, Inc. ("BioBuilder"), which has a decade of empowering teachers and schools to bring synthetic biology education to school districts in 47 states, today announced its launch of a strategic planning process designed to grow the bioeconomy workforce at scale in urban, rural, and tribal communities.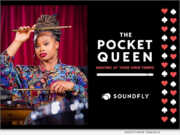 Product Launches: -- Soundfly's newest online course, "The Pocket Queen: Moving at Your Own Tempo," is out today as part of the platform's digital subscription library. This course, led by drummer, producer, and viral content creator, Taylor Gordon, aka The Pocket Queen, teaches modern rhythm and drumming concepts and music production, as well as strategies for finding one's authentic creative self.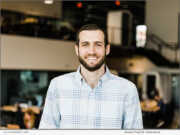 Product Launches: -- A new exam-prep company is helping students to pass the U.S. CPA exams in droves. Maxwell CPA Review was founded by Kyle Ashcraft, CPA and provides online CPA courses to prepare students for the U.S. CPA exams. Kyle passed all four CPA exams with a 90 and above, in only six months. Now he works to equip students with the same tools that prepared him for his exams.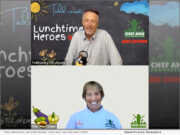 Product Launches: -- Todd Linsky Consulting (TLC) announced today: TLC-Todd-versations, in collaboration with the Chef Ann Foundation, brings you stories from across our great country on positive changes to the school nutrition landscape, "Todd-versations Lunchtime Heroes."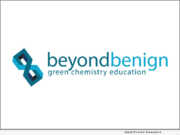 Product Launches: -- Beyond Benign announced a new Minority Serving Institution (MSI) Initiative, designed to provide green chemistry educational support for faculty and students at Minority-Serving Institutions (MSIs). Being built and executed in collaboration with MSIs, the initiative is intended to ensure the next generation of world-class chemists and scientific leaders are reflective of the diversity of the global community and prepared to address sustainability through chemistry.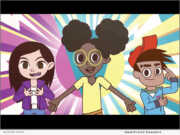 Product Launches: -- Founded by two black doctors who tired of watching patients who looked like them die sicker and younger, Welfie is launching "Booster Troop," a fun health media literacy initiative that helps underserved children better spot misinformation. It launches October 24 for Media Literacy Week, and it includes a 7-minute animated episode in both English and Spanish, a lesson plan, and other classroom materials. Welfie provides culturally competent health and mental health education and care coordination to schools.