Tags
Education and Schools
Tag: Education and Schools
Product Launches: -- Premier Nursing Academy, an institution offering free, state-approved training to become a certified nursing assistant (CNA), has launched its second Florida location in Bradenton. The new Bradenton location is expected to train as many as 500 students in 2021 from the broader Bradenton and Sarasota metro area.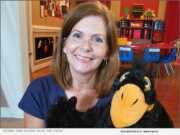 Product Launches: -- The best teachers truly care about their students' lives both inside and outside the classroom, and Denise Shields of Creative Kids Preschool -- and now also Creative Kids Virtual Preschool -- is proving that by her actions during the COVID-19 pandemic, according to a press release from the school.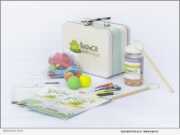 Product Launches: -- The Mom's Choice Awards has named Bounce Box as among the best in family-friendly products and services based on a number of elements including production quality, design, educational value, entertainment value, originality, appeal, and cost.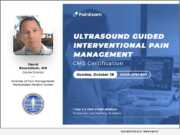 Product Launches: -- PainExam, a prestigious CME certified pain medicine board review platform, develops new and exclusive Ultrasound Pain Management CME Courses, schedules next live CME webinar event for Oct. 18, 2020.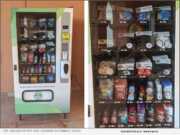 Product Launches: -- Dr. Wellness Kiosks, LLC announced today that they have launched their PPE and Vending Pharmacy Kiosks at San Diego State University. Amid the spread of new coronavirus cases on recently opened college campuses, San Diego State University took another step in prevention by providing Dr. Wellness PPE and Vending Pharmacy Kiosks across the campus.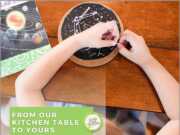 Product Launches: -- As families transition from summer activities to virtual, in-person, or hybrid schooling this fall, many caregivers are concerned about providing their children with activities that are fun and educational. Green Kid Crafts, a subscription box service centered on STEAM and nature-based activities, launched their Kitchen Table STEAM program on September 2 to give families extra support this fall.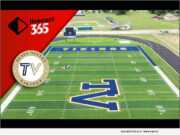 Product Launches: -- One of the largest school districts in the state of Ohio, Teays Valley, is working with Columbus based digital media company, Livecast365, and their proprietary streaming technology. Teays Valley pursued their very own dedicated TV network and TV channels to support athletics and education within their community.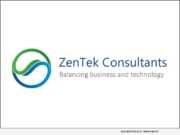 Product Launches: -- ZenTek Consultants is pleased to announce the launch of the ZenTek Civil Engineering Hub, the premier professional tool for anyone who works in the Civil Engineering & Survey industries.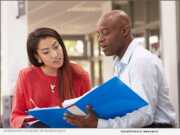 Product Launches: -- This fall, Associated Colleges of Illinois (ACI) is expanding its College-to-Career offerings to include a Career Mentoring Program which matches college seniors with business mentors who will help guide the students as they launch careers.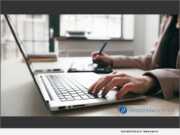 Product Launches: -- Lincoln Law School of San Jose today announced their Flexible Online LLM and MLS in Intellectual Property, two new programs. Both the LLM IP and the MLS IP programs with a concentration on patents will be available starting this Fall semester 2020 starting in September.