Tags
Education and Schools
Tag: Education and Schools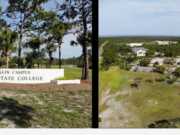 Product Launches: -- Unmanned Safety Institute (USI) announced today that they will be establishing the first-in-the-nation Unmanned Safety Institute - Center of Excellence, a remote pilot training and safety certification center, at Gulf Coast State College (GCSC) in Port St. Joe, Florida.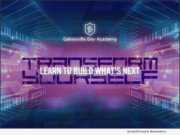 Product Launches: -- Gainesville Dev Academy, a Florida company that offers professional advancement training for Web and Mobile application development, has announced today the launch of an Income Share Agreement program. Through this program, Gainesville Dev Academy will now offer students the ability to undergo training and pay their tuition only when they have completed the program and have achieved gainful employment.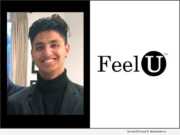 Product Launches: -- "Depression, isolation, bullying, anxiety, suicides, and school shootings are more prevalent today than ever before," says the 17-year-old high school junior and the co-founder of FeelU, Amaan Jiwani.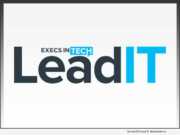 Product Launches: -- Execs in Tech announced they will begin enrollment in their LeadIT program at their Houston chapter monthly member meetup luncheon. The LeadIT program is a self-paced, mentor lead, curriculm of "on-the-job" projects that IT professionals complete to help them be better in the job that they are in, while preparing for the job that they want.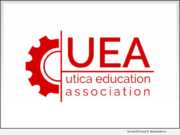 Product Launches: -- The Utica Education Association, the second largest teachers union in Michigan and its 1,400 educators, has launched a dynamic new website at UEAeducation.com which will become a clearing house for parent and community information.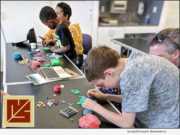 Product Launches: -- Nayah Solutions, Inc., an educational training company, announces the launch of Nayah STEAM for Kids, a free calendar that lists science, technology, engineering, art, and mathematics (STEAM) events in the San Francisco Bay area.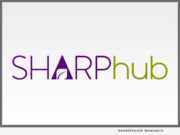 Product Launches: -- SHARPhub, an initiative piloting at the University of Kansas, has selected its first cohort of nine companies that will receive one-on-one help preparing proposals for research funding through the federal SBIR/STTR programs.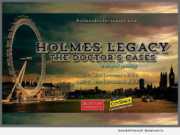 Product Launches: -- Sherlock Holmes fans! Boston University writers created a new TV series based on Stephen King's "The Doctor's Case" short story. "Holmes Legacy: The Doctor's Cases" is a six-episode drama about an older Dr. John Watson, who uses his memories of Sherlock Holmes to foil a new Moriarty and protect present-day London. Experience the live staged reading by professional actors at WBUR's CitySpace from 12-3 p.m. on April 27-28, 2019.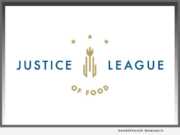 Product Launches: -- The Justice League of Food will welcome supporters, partners, community leaders, and the general public to a Grand Opening & Ribbon Cutting Celebration. Guests will include Governor Kim Reynolds.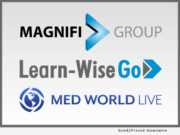 Product Launches: -- Magnifi Group, Inc. has announced the release of an Application Program Interface (API) between its eLearning Learn-WiseGo platform and the Med World Live video delivery platform. This integration allows authorized sales trainees to view Med World Live videos directly in their Learn-WiseGo content library.