Tags
Education and Schools
Tag: Education and Schools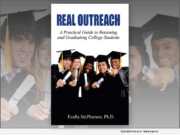 Product Launches: -- According to U.S. News & World Report, 1 in 3 first-year college students will not return for their sophomore year. Dr. Ezella McPherson has retained 82% to 100% of at-risk first-year college students during her tenure at the University of Illinois at Urbana-Champaign, Wayne State University, and Indiana University. She shares more about her success with at-risk college students in her new book, "Real Outreach: A Practical Guide to Retaining and Graduating College Students" (ISBN: 978-1737273103).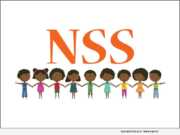 Product Launches: -- Black families and educators looking for relatable educational materials to enhance their children's learning experience will soon have a new resource to amplify their efforts when Nu School Supplies launches in August.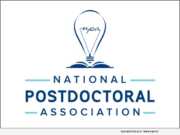 Product Launches: -- The National Postdoctoral Association (NPA) today announced a fellowship program designed to help researchers from marginalized communities advance their careers. Using tools to improve skills, better understand strengths, provide exposure to new fields, and develop new networks, the IMPACT Fellowship Program is a groundbreaking effort assisting postdoctoral scholars of all disciplines.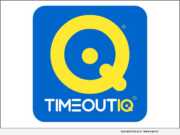 Product Launches: -- Kids' screen time has soared during the pandemic, yet parents are reluctant to restrict it because it's their primary way of learning, socializing and playing. TimeoutIQ has the solution. It helps parents to subtly manage screen time, and challenges kids with educational content at their grade level while playing games, watching videos or engrossed in social media.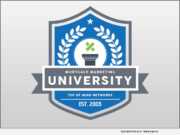 Advertising NEWS: -- Top of Mind Networks, a leader in customer relationship management (CRM) and marketing automation software for the mortgage lending industry, today announced the launch of Mortgage Marketing University (MMU), a free program designed to help mortgage professionals take their marketing skills to the next level.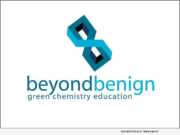 Product Launches: -- Beyond Benign, a green chemistry education nonprofit, today announced the launch of its Green Chemistry Commitment (GCC) 25x25 Initiative, working to ensure that 25 percent of graduating chemists in the US have a background in green chemistry by 2025 with the support of Beyond Benign partner Dow (NYSE: DOW).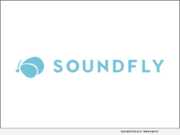 Product Launches: -- As musicians around the world await the imminent release of Ableton Live's latest version, Live 11, Brooklyn-based music education platform Soundfly today launches one of the first and most comprehensive online courses on making music with Ableton Live, exploring the cutting-edge features that will be available in the upcoming Live update.
Product Launches: -- Boston startup Rahoo Baby, a baby product company made up by a team of physicians and pediatric therapists, is launching "Rahoo U," an online classroom for parents. Launching January 25, Rahoo U teaches parents the most effective techniques for helping babies master the skills they need at each stage of development, and offers guidance on how parents can incorporate these techniques into their daily routines.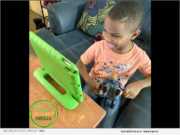 Product Launches: -- No Fear Café, a co-learning center located in the heart of Detroit, announced the launching of its new online community, "Ready to Learn Circles." Moms and business owners, Alicia McKay and Shanna Sansom, have partnered to launch "Ready to Learn Circles" which is a new virtual program that pairs qualified instructors with early learners ages 2-6, for live, remote, daily Circle Time sessions.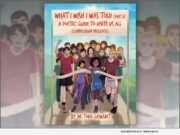 Product Launches: -- Author/Educator and Chiropractor based in Santa Monica, Dr. Todd Gewant, today announced the release of his 2nd book in the "What I Wish I Was Told" children's book series, "What I Wish I Was Told: Part 2: A Poetic Guide To Unite Us All" (ISBN: 979-8696235394).