Tags
Education and Schools
Tag: Education and Schools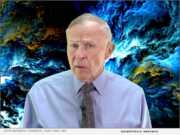 Advertising NEWS: -- Venturist, Incorporated announced today that its new Virtual Strategy Academy and Virtual Strategy Development Programs are ready to go!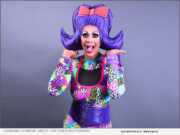 Product Launches: -- Drag Queen Story Hour announced its inaugural global pride celebration "Drag Queen Story Hour World Pride Party 2020," to be held Saturday, June 27, 2020, at 1 p.m. EDT (10 a.m. PDT / 6 p.m. BST / 7 p.m. CEST) as a livestream. Timed to coincide with the observance of LGBTQ Pride in several cities across the globe.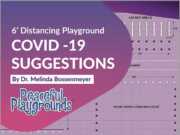 Product Launches: -- A pandemic recess solution is being released by Peaceful Playgrounds Inc. A 6-foot Distancing Playground, the brainchild of award-winning educator and playground designer, Dr. Melinda Bossenmeyer, is an answer sure to thrill millions of children as they return to school in the fall. Why? Dr. Bossenmeyer has saved recess!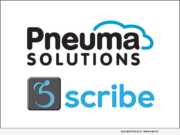 Product Launches: -- Today Pneuma Solutions launched a free service that redefines the way students with special needs are provided instructional materials. Based on Pneuma's Augmented Document Remediation technology, Scribe for Education allows teachers in K-12 to upload image files to a secure cloud service that provides near real time conversion.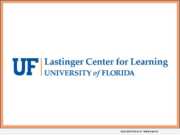 Product Launches: -- Today, the University of Florida Lastinger Center for Learning, in an effort to keep all students learning during the COVID-19 pandemic, launched a new resource hub of free resources for students, parents and teachers. As students navigate distance learning, these research-based tip sheets and videos will lighten the burden.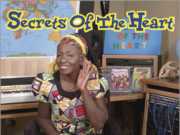 Product Launches: -- Dream A World Education, an LAUSD and Hawthorne School District provider of arts and social-emotional education working in areas of extreme poverty, has turned school closures into an opportunity to move their artists from classrooms to television and virtual recyclable programming.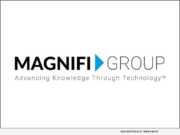 Product Launches: -- Magnifi Group, Inc., a global leader in dynamic online training solutions through its FDA-Compliant Learn-WiseGo eLearning Platform, has released its COVID-19 course at no cost to its global client base and is available for public purchase.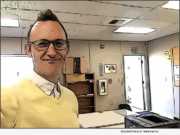 Product Launches: -- Berkeley Coding Academy, a new computer science team of credentialed teachers, is offering summer camps to empower youth in Python Programming, Data Analytics, Machine Learning, and Artificial Intelligence.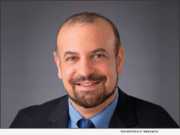 Product Launches: -- Attorney David Goldman of the Personal Injury Law Firm Goldman Babboni Fernandez & Walsh, announced new initiatives to support at-risk youth by the Sarasota community organization Second Chance Last Opportunity in partnership with the Sarasota Department of Corrections.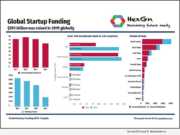 Advertising NEWS: -- HexGn released a study of the funding trends in the global startup ecosystem in 2019; the team analyzed over 60,000 deals and one million data points for the report.