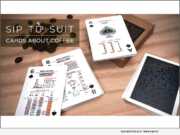 Product Launches: -- Something new and exciting is brewing at Art of Caffeination, a new design business that focuses on products that are all things coffee. Its first product launch - a quick-reference deck of coffee playing cards - is designed for coffee lovers, enthusiasts and gamesters alike to not just have fun, but learn something too.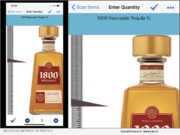 Product Launches: -- Beverage Metrics, an emerging Colorado-based beverage management technology company for the hospitality industry, today announced the launch of its next generation beverage management inventory tracking system. The new system provides operators with a comprehensive tool to track, manage and reduce excessive costs associated with their beverage program.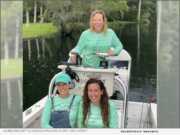 Product Launches: -- The Florida Local, a mobile traveling artisan market and lifestyle brand, recently launched a giveaway campaign to showcase the best of old Florida. This is the first of several planned campaigns and the lucky winner will enjoy an off the beaten path Florida adventure.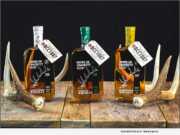 Product Launches: -- The conservation of wildlife and the habitats they depend upon is the reason why Theodore Roosevelt founded the Boone and Crockett Club in 1887. Prestige Imports LLC and Katcef Brothers Inc. in Annapolis MD has partnered with this respected organization to create, produce, and nationally distribute a line of Boone and Crockett Club Whiskies.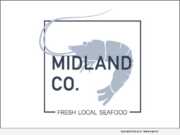 Product Launches: -- Located in the heart of the Midwest, Midland Co. (formerly known as Kimle Aquaculture) announced the launch of an innovative land-based shrimp production facility in Story City, Iowa. Midland Co.'s mission is to raise sustainable, ethical, and delicious seafood.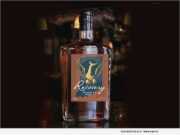 Product Launches: -- Nationally Syndicated Radio Host Tony Katz, Blend Bar Cigar proprietor Corey Johnston and Crossroad Vintners' Nolan Smith have released "Recovery Rye," a rye whiskey that provides needed dollars to hospitality workers across Indiana.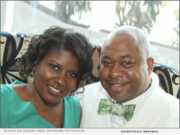 Product Launches: -- GrubGuard, a technology company founded in 2019 in Wyandanch, New York, has developed a patent-pending hardware and software solution, which aids in the protection of consumer food deliveries by reducing the risk of contamination and package tampering.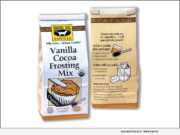 Product Launches: -- Singing Dog Vanilla is introducing an Organic Vanilla Cocoa Frosting Mix with compostable packaging after movement of their Organic Vanilla Frosting Mix surged by 209% this year. Sales growth is most likely encouraged by an increase in home baking while people shelter in place.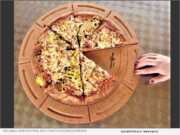 Product Launches: -- Nuova Vita Corporation is excited to announce the launch of the first No HandL Portion PadL with the Touchless Pizza Border. This next generation pizza serving plate is designed for today's sanitization standards and makes other serving plates obsolete.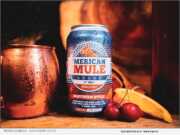 Product Launches: -- 'Merican Mule, one of America's fastest growing canned cocktail brands, has announced the expansion into new states in the Northeast and Southern U.S. The company designs new age variations of the Moscow Mule cocktail, made with premium spirits, ginger, and fruits, in 12oz cans.