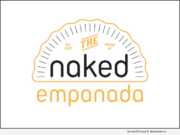 Advertising NEWS: -- New Year! New Look! As of January 1, 2020, Fuzzy's Empanadas is now The Naked Empanada. We're not going anywhere - just shaking things up a bit. Fuzzy will still be the master mind behind your favorite empanadas.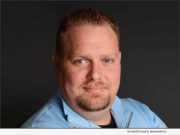 Advertising NEWS: -- Chicago Illinois area's William Madden, co-founder and senior partner of Whole Brain Consulting, is scheduled to present at The Hatchery from 6 to 7:30 p.m. on December 2, 2019.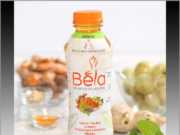 Advertising NEWS: -- Bela, the Atlanta-based wellness beverage start-up brand from Althea Brands LLC, announced today that it will be the presenting partner of "Yoga by the Water," Georgia Aquarium's monthly yoga event, through 2020. All proceeds from the sponsorship will go towards Georgia Aquarium's research and conservation efforts.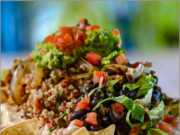 Product Launches: -- Longtime Las Vegas restaurateur Kori McClurg is on a mission to change and improve the way American's eat. McClurg, who operates a chain of Ori'Zaba's Scratch Mexican Grill restaurants in the Las Vegas area, is about to open "Melita's Table," a plant-based delivery and catering only kitchen concept to the Las Vegas community.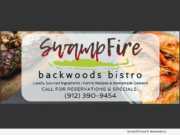 Product Launches: -- SwampFire Backwoods Bistro, south Georgia's sizzling new culinary experience, announces its ribbon cutting and opens its doors for the finest in regional dining on Friday, Nov. 15. SwampFire Backwoods Bistro is on the grounds of Newell Lodge and Resort.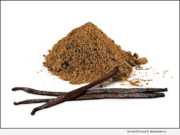 Product Launches: -- Native Vanilla, an Orlando-based vanilla provider, has announced the new production, distribution and sales of vanilla bean powder. Like all Native Vanilla products, the vanilla bean powder follows the same standards -- exceptional quality, sustainably-sourced, and naturally grown.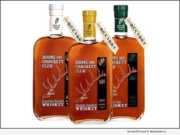 Product Launches: -- The conservation of wildlife and the habitats they depend upon is the reason why Theodore Roosevelt founded the Boone and Crockett Club in 1887. Prestige Imports LLC and Imperial Beverage has partnered with this respected organization to create, produce, and nationally distribute a line of Boone and Crockett Club Whiskies.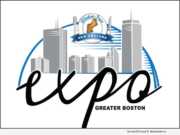 Product Launches: -- Gluten-Free New England, LLC presents their first Greater Boston expo on Sunday, October 27, 2019, 9 a.m.-3 p.m. at the Boston Marriott Burlington in Burlington, Mass. The event includes 75 gluten-free vendors as well as food trucks, cooking demos and educational seminars.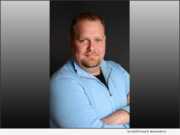 Advertising NEWS: -- Chicago area's Will Madden, co-founder and senior partner of Whole Brain Consulting, speaks at the Chicagoland Food and Beverage Network Founder's Series, held September 25, 2019. The Founders Series is a CFBN series presented in partnership with CA Branding, Fifty Gazelles and PreBrands.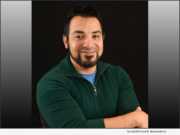 Advertising NEWS: -- Boulder, Colorado area's Brandon Hernandez, co-founder and senior partner of Whole Brain Consulting, speaks at the Food and Beverage Business Growth Summit, held September 23 - 29, 2019. The summit provides guidance to emerging food and beverage brands across the country and globally