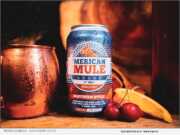 Product Launches: -- 'Merican Mule, one of America's fastest growing canned cocktail brands, has announced the expansion into new states in the Northeast and Southern U.S. The company designs new age variations of the Moscow Mule cocktail, made with premium spirits, ginger, and fruits, in 12oz cans.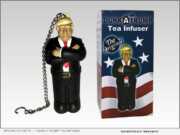 Product Launches: -- The global pandemic has impacted many facets of American life, causing stress and uncertainty. Specialtea Gifts today announced the launch of their new product, the "Dunk A Trump" Tea Infuser. This tea infuser was designed as both a humorous gift and an actual tea infuser.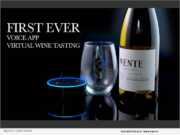 Product Launches: -- Wente Vineyards, the longest continuously owned and operated family winery, and a company of many firsts throughout its 137-year history, nationally launches today an interactive home wine tasting feature with both Alexa and Google home devices. A wine industry first, this ability to experience a guided wine tasting with one's smart device will bring the wine country experience straight to the home.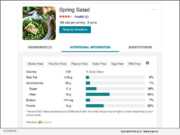 Product Launches: -- Edamam, a nutrition data company, is working with Microsoft's Bing team to bring deeper nutrition data to consumers. Edamam provides Bing with very detailed nutrition data for a big percentage of recipes appearing in the search engine's results.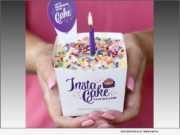 Advertising NEWS: -- InstaCake has figured out the perfect way for people to share their love - even if they're quarantined at home alone. These cakes in a card are ideal for just about anyone who has something to celebrate - a birthday, anniversary, job promotion and more.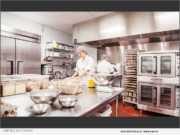 Product Launches: -- In the face of the COVID-19 crisis, many food producers are scrambling to find food production spaces that meet unprecedented, rapidly evolving needs. To fulfill those needs, Amped Kitchens announced it will move ahead with plans to open its new Chicago location - providing best-in-class food-safe, sanitized and fully-permitted production spaces for up to 64 food producers.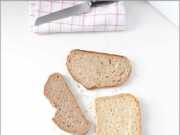 Product Launches: -- Craving good bread led to the idea to develop this unique baking subscription box: BREADISTA. Have you ever checked the ingredients list of store-bought bread? Have you ever wondered why there is "enriched flour"?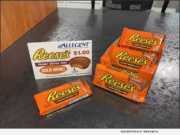 Advertising NEWS: -- Capturing the buzz of a current Hershey's Reese's Peanut Butter commercial spot - Allegent FCU actually sells Reese's Peanut Butter Cups at a financial institution! The Hershey Company's branded Reese's spot teased the Federal Credit Union into accepting the challenge and partnering with Reese's in fulfilling the commercial spot's thought: that Reese's are "sold literally everywhere business is done, I'm pretty sure you could buy them at a bank."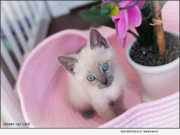 Product Launches: -- Small Lives Matter Kitten Rescue Inc., a nonprofit 501(c)(3) organization specializing in saving sick and orphaned kittens, announces that they are partnering with Whiskers Cafe, LLC and Bold Bean Coffee Roasters to open Frisky Cat Cafe at 1092 S. Ponce De Leon Blvd. in St. Augustine, Florida. It's a first-of-its-kind cat cafe, combining a coffee beverage cafe with a cat lounge.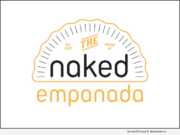 Advertising NEWS: -- New Year! New Look! As of January 1, 2020, Fuzzy's Empanadas is now The Naked Empanada. We're not going anywhere - just shaking things up a bit. Fuzzy will still be the master mind behind your favorite empanadas.