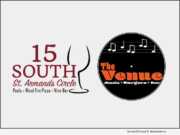 Product Launches: -- Prepare to take your seat at the newest hot spot for Live Entertainment and mouth-watering dishes - right here in the heart of S. Blvd. of Presidents: THE VENUE - Music, Burgers, Bar.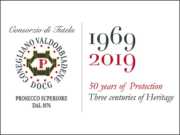 Product Launches: -- The Conegliano Valdobbiadene Prosecco Superiore D.O.C.G. is pleased to announce its 2019 communications program for the United States. The Consorzio of vine-growers, winemaking companies and bottlers from Italy's Conegliano Valdobbiadene, which was established to safeguard the standards of what eventually became the D.O.C.G. criteria in crafting wines of the highest quality and distinct provenance, is celebrating the 50th anniversary of the appellation.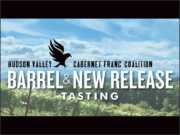 Product Launches: -- The wineries of the Hudson Valley Cabernet Franc Coalition will tap their barrels, uncork new releases, and share some gems from their cellars in their first-ever tasting event. The Barrel & New Release Tasting will take place from 6-8 p.m. on Thursday, May 30, 2019, at Nostrano Vineyards.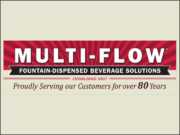 Product Launches: -- Following the acquisition of Lenox Martell (Boston) in 2017, Total Systems Control and Jordan's Draft Services (Pittsburgh) and Main Street Beverage (Philadelphia) in 2018 and now Draft Beer Services of Atlanta, Multi-Flow is able to offer a full range of beverage dispensing and service solutions to its customers in seven new markets.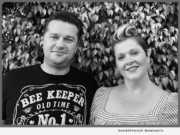 Product Launches: -- A new online platform - the Domestic Beekeepers' Marketplace - provides U.S. beekeepers the opportunity to market their small batch, nutrient-rich, American-made natural honey to consumers, not just locally, but nationwide. This is great news because many low-cost, imported honey varieties are forcing American beekeepers out of business.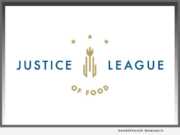 Product Launches: -- The Justice League of Food will welcome supporters, partners, community leaders, and the general public to a Grand Opening & Ribbon Cutting Celebration. Guests will include Governor Kim Reynolds.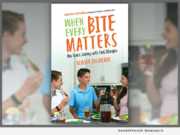 Product Launches: -- Teens with food allergies are at the greatest risk of suffering a fatal reaction. Fifteen-year-old Olivier Deldicque is on a mission to change that. His new book, "When Every Bite Matters: One Teen's Journey with Food Allergies" (ISBN: 978-0578418537; Pop Fly Publishing) outlines life saving tips and advice for teens coping with food allergies.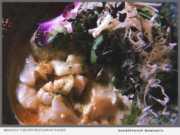 Product Launches: -- A new restaurant has emerged in the former home of an avant garde theater in Williamsburg. Monarch Theater Restaurant, located at 146 Metropolitan Avenue, offers a unique and inspired collection of small- and large-plate Asian dishes, influenced by the cuisine of China, Japan, Korea, Taiwan, and Thailand.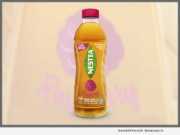 Product Launches: -- Brands Within Reach (BWR) announced today the introduction of a new line of Nestea 17.6 ounce ready-to-drink natural black and green teas offered in four flavors: Black Tea lemon, Black Tea Peach, Green Tea Raspberry, Green Tea Lime and Mint.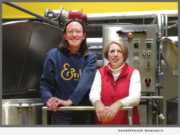 Product Launches: -- ENKI Brewing Company announced the launch of Raspberry Bomb Saison (RBS) March 8 in its taproom, highlighting the exploding role of women in the beer business. ENKI Brewer, Kendra Gephart, created RBS using a blend of hops developed by the members of Pink Boots Society.