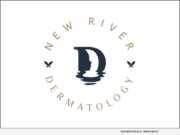 Advertising NEWS: -- New River Dermatology, an award-winning leader in dermatological care, announced the company rebrand today in celebration of its 19th anniversary. New River Dermatology and its sister brand, New River Aesthetics, provide a range of comprehensive medical and aesthetic dermatological services to help patients address their skin care needs.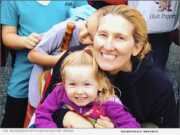 Product Launches: -- In 2017, healthy Vienna Carly Savino tragically died at two and a half years of age. Her death was categorized as Sudden Unexplained Death in Childhood (SUDC). As a result, Dr. Denise Wunderler, DO, FAOASM, Vienna's mother, founded Team Vienna 4 SUDC Awareness and co-founded the SUDC Coalition.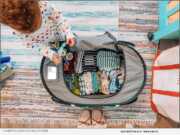 Product Launches: -- hampr, a Lafayette, Louisiana-based start-up, announced a newly created healthcare division, Presto Health, today. Presto Health is a last-mile delivery platform built specifically for a variety of use cases in healthcare and will launch starting with prescription delivery.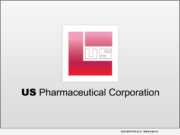 Product Launches: -- US Pharmaceutical Corporation, the probiotic and nutritional supplement company, launches Hylafem pH vaginal suppositories, a unique, patented, homeopathic suppository product which efficaciously tackles recurring women's vaginal health issues.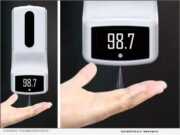 Product Launches: -- Solving the problem of screening for elevated temperatures, without the close contact of a walk-up thermometer to the forehead, desperately needed a safer, more socially distant option. Introducing the Disinpro ThermoDispenser.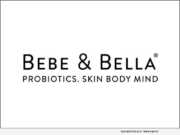 Product Launches: -- The Vagina Dialogues: Let's Talk about Vaginal Health! BeBe & Bella, the probiotic skincare and supplement company, launches V-Bella, a unique new homeopathic suppository product for vaginal health.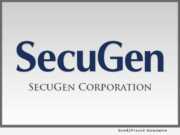 Product Launches: -- Simprints, a Cambridge, UK-based biometrics company, develops Vero 2.0,​ an evolution of their original Vero scanner, based on SecuGen's fingerprint module, to improve the distribution of healthcare, microfinance, and aid to the poor around the world.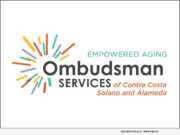 Product Launches: -- Ombudsman Services of Contra Costa, Solano, and Alameda today announces the launch of the Friendly Visiting and Telephone Reassurance Program in Solano County funded by the Napa Solano Area Agency on Aging. This new initiative is designed to provide and maintain individual connection with homebound seniors and prevent isolation, a precursor to abuse.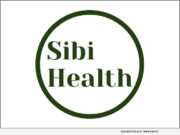 Product Launches: -- Sibi Health, an online marketplace for healthcare services, is now available for individuals and businesses in the Philadelphia area. Sibi Health finally brings convenience and transparency to healthcare payment by democratizing access to local providers offering upfront transparent prices for both virtual and in-person care.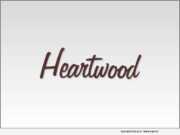 Advertising NEWS: -- Heartwood has been a long-standing staple for Residential assisted living among San Antonio Locals. With its Mid-Century modern touches and at-home feel, seniors feel as though it's a blast from the past in their day to daycare.