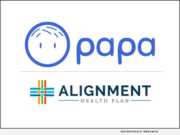 Product Launches: -- Papa Inc., a leading provider for seniors and caregivers nationwide, announced today its partnership with Alignment Healthcare to provide "Grandkids On-Demand" for qualifying members of its Medicare Advantage plans. A soft launch kicked off in Los Angeles on Sept. 1, 2019, with expansion to additional membership on Jan. 1, 2020.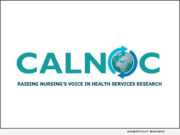 Product Launches: -- CALNOC is pleased to introduce The CALNOC Nightingale Research Fund, an innovative and opportune resource in health services research focused on and administrated by nursing. We are excited to announce the Research Fund today in honor of Florence Nightingale and in celebration of the Year of the Nurse 2020.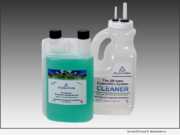 Product Launches: -- Anterior Quest's Newest product, AQ-Solution, has set the gold standard for dental line cleaners. Recently, the market's most environmentally sound product was tested by an independent testing facility in Ann Arbor, Michigan to evaluate the effectiveness of the product and the results were astonishing.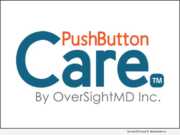 Product Launches: -- The Push Button Care network by OverSightMD provides comprehensive aging in place support and care coordination for older adults nationwide. Every day 10,000 people are turning 65 years old and are faced with aging in place decisions.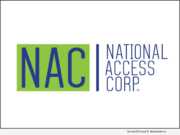 Product Launches: -- National Access Corp. (NAC), an access and mobility provider focused on improving the lives of the physically disabled and elderly population, has launched its "Make it Better" - "One at a Time" initiative, which seeks out deserving individuals needing access or mobility related equipment or home modifications.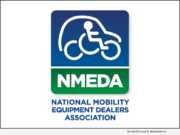 Product Launches: -- The National Mobility Equipment Dealers Association (NMEDA) announced today the debut of an online resource designed to help people with disabilities and their caregivers make informed choices when shopping for a wheelchair accessible vehicle.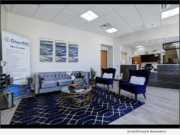 Product Launches: -- GhentMD, a new medical practice integrating innovative health and wellness services invites the public for a Grand Opening Celebration on Thursday, November 7, 2019. The Grand Opening will include a Ribbon Cutting Ceremony from 12: 45 p.m. to 1:30 p.m., and a Grand Opening Event from 4 p.m. to 7 p.m., at the clinic in Gilbert, Arizona.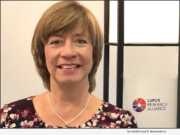 Advertising NEWS: -- The Lupus Research Alliance (LRA) is pleased to announce that seasoned professional Penny Mitchell has joined the organization as Senior Director of Marketing and Communications. In her new role, Ms. Mitchell will oversee the organization's strategic communications approach to leading lupus research worldwide and the value of participation by all sectors of the lupus community.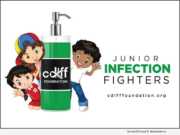 Product Launches: -- C Diff Foundation announced today that the inaugural C Diff Foundation Junior Infection Fighter Program was introduced to families and their children/teens in Chester County, Pennsylvania on October 12, 2019.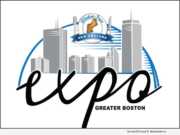 Product Launches: -- Gluten-Free New England, LLC presents their first Greater Boston expo on Sunday, October 27, 2019, 9 a.m.-3 p.m. at the Boston Marriott Burlington in Burlington, Mass. The event includes 75 gluten-free vendors as well as food trucks, cooking demos and educational seminars.