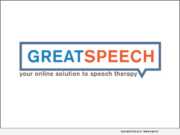 Product Launches: -- Great Speech, Inc., an online speech therapy company, saw a spike for service demand when the pandemic hit. Founder and Clinical Director, Avivit Ben-Aharon, MS Ed., MA CCC-SLP, also quickly realized that many consumers who desperately needed services, lacked the financial resources or insurance coverage to pay for online services.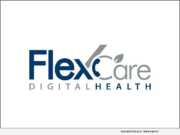 Advertising NEWS: -- Exciting things are happening at FlexCare which is why they recently launched a rebranding campaign to help get the word out. As of June 15, the company logo changed slightly to reflect the company's strength, capabilities, growth and emphasis on providing Digital Health solutions to the marketplace.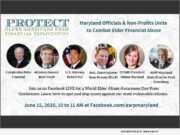 Product Launches: -- Media Advisory -- AARP Maryland announces Press Conference announcing PROTECT Week (Preventing Older Americans From Financial Exploitation) Statewide Public Education Campaign, Monday, June 15, 2020 at 10 a.m. ET.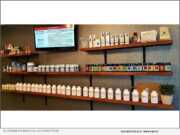 Product Launches: -- Combining the use of Eastern and Western philosophy of Holistic Medicine, Dr. Christina Fick, of Evergreen Medical Acupuncture, has created a carefully selected offering of CGMP (certified good manufacturing practice), and organic certified supplements and herbal products that provide a well-balanced approach to healing.
Product Launches: -- Since the coronavirus pandemic began, it has changed the world, our community, and the elder care industry as we know it. Given the immense impact on seniors and older disabled adults, it is more important than ever to support our elder community care systems. Taking the lead in addressing these issues is Ombudsman Services of Contra Costa, Solano and Alameda with the launch of their 12-month Elder Justice Lunch and Learn Series.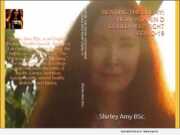 Product Launches: -- New cutting-edge self-help book, "Beating the Enemy: How Vitamin D Could Help Fight COVID-19" (ISBN: 978-1716882661) just released by Shirley Amy BSC, offers readers a clear understanding of why getting enough vitamin D is so crucial during this pandemic.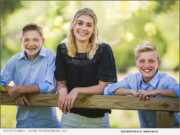 Product Launches: -- What started out as a small family project for three teenagers concerned for their grandparents' safety during quarantine has taken off with the launch of COVID-19 Wristband, LLC. Kenna Royce, 17, and her two younger brothers, Hayden and Colby, launched an innovative effort to help others communicate and encourage safe social distancing practices during the pandemic.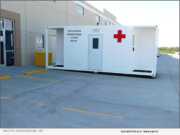 Product Launches: -- Pacific Engineering, Inc., winner of the U.S. Small Business Administration's 2014 Tibbetts Award for innovative technology, in response to the pandemic, has focused its resources on the development of a family of composite shelters that can be used as mobile test centers and patient treatment.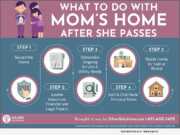 Advertising NEWS: -- Silver Solutions, a company specializing in helping older adults and their families live safer, less stressful lives wherever they call home, today released a new downloadable infographic entitled "What to do with Mom's Home after she passes" for posting or sharing.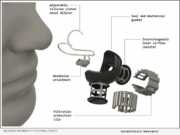 Product Launches: -- Modern Mammoth Technologies, LLC, is announcing the launch of a unique nasal respirator to provide more protection to more people-especially the frontline heroes. Modern Mammoth is a startup founded by two veterinarians, Dr's Valerie Fournier and Alejandro Garcia.