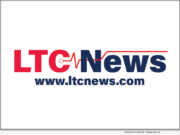 Product Launches: -- LTC News, a premier online destination for news and information on aging, caregiving, health, long-term care and retirement planning, announces the launch of an extensive online long-term care directory. This new resource connects individuals and families to a host of quality long-term care providers across the country.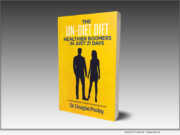 Product Launches: -- Dr. Doug Pooley, a distinguished figure in the field of health and wellness with over four decades of experience, has unveiled his transformative health reclamation strategy in his latest book, "The UN-Diet Diet" (IBSN: 978-0228867654 August, 2023).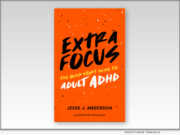 Product Launches: -- ADHD advocate and author Jesse J. Anderson is proud to release "Extra Focus: The Quick Start Guide to Adult ADHD" (ISBN: 979-8988644200 (paperback); 979-8988644217 (ebook)). The book is set to redefine how adults with ADHD (Attention-Deficit / Hyperactivity Disorder) navigate their unique challenges, by offering compassionate understanding and practical strategies for effective living.
Product Launches: -- US Kidney Research Corporation (USKRC) is delighted to announce new groundbreaking research as part of a contract with the University of Arkansas (U of A) resulting in the development of an ultrafiltration membrane with diverse filtering applications for medical and non-medical devices.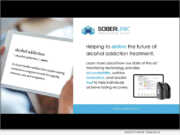 Advertising NEWS: -- Soberlink, a recognized leader in addiction treatment solutions, has been featured in a special edition of USA Today's Mental Health Magazine focusing on the future of addiction medicine. Soberlink's state-of-the-art alcohol monitoring system, complete with facial recognition, tamper detection, and AI-powered Advanced Reporting, is defining the future of alcohol addiction treatment.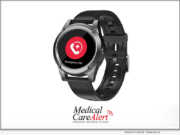 Product Launches: -- Seniors have a new way to stay safe with the new SmartWatch PRO from Medical Care Alert. This smart watch is designed for seniors to get emergency help when needed, and stay connected with family and friends. Unlike standard smart watches, the SmartWatch PRO is designed with seniors in mind and offers automatic fall detection as an optional feature.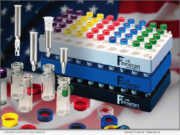 Product Launches: -- Laboratory Supply Distributors Corp. is excited to announce that it's launched a new brand - ChromOne. This new brand has an expanded chromatography consumable products line, website and logo too.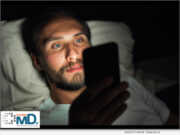 Product Launches: -- OverSightMD Inc. announces the launch of Connected Therapy Cloud℠, a revolutionary solution for return-to-use prevention and ongoing relapse management for individuals struggling with Substance Use Disorder (SUD). Connected Therapy Cloud will provide hourly relapse rounding by specialized nurses and immediate coordination with their therapist.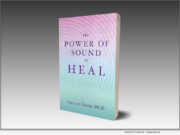 Product Launches: -- Sound Therapy expert Dr. Shelley Snow is launching her new book, "The Power of Sound to Heal" (IBSN 978-0228876915; June, 2022); the book hit #1 for 3 days in a row on Amazon's KDP charts. It introduces new audiences to the emerging fields of Sound Therapy and Sound Healing. "The Power of Sound to Heal" contains easy-to-learn tools that use sound to promote mental and physical health.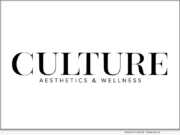 Product Launches: -- Culture Aesthetics & Wellness, a new med spa located in the Farragut community, has recently opened its doors with a mission to offer the people of Knoxville and East Tennessee a true, all-inclusive experience, owners say. It's been a labor of love, but the practice established its sophisticated, state-of-the-art facility off Concord Road followed by the launch of its cutting-edge website, all to rave reviews from an eager client-base.