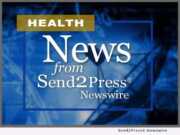 Product Launches: -- Broward Children's Center (BCC), the largest non-profit organization in Pompano Beach, announces the official opening of Daisy Village, coinciding with a series of events in celebration of its "50 Years of Caring for Children with Special Needs."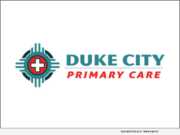 Product Launches: -- Duke City Cares, the local family-owned company that developed Duke City Urgent Care and Duke City Primary Care, is launching a Behavioral Healthcare service line to expand the services they offer in their ongoing mission to improve the health of the communities they serve and they are looking for great providers to join their team.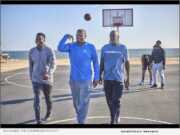 Advertising NEWS: -- Kalyagen™ is pleased to announce the release of its "The Stemregen Effect" social media ad featuring former UCLA Bruins and NBA players Niguel Miguel, Marques Johnson and Mitchell Butler to promote STEMREGEN®, a natural stem cell enhancer documented to increase the number of circulating stem cells by stimulating Endogenous Stem Cell Mobilization (ESCM).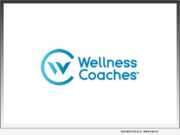 Product Launches: -- Wellness Coaches, one of the fastest-growing leaders in the clinical management healthcare space, acquired and relaunched a series of new accessible health products and solutions for the American workforce along with new corporate branding.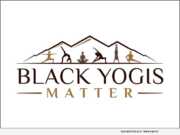 Product Launches: -- Yogi Law is proud to announce the launch of Black Yogis Matter, an online platform created to amplify the voices of black, indigenous and people of color (BIPOC) yoga and wellness professionals and help them succeed.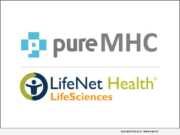 Product Launches: -- Pure MHC, LLC, a target discovery and development company, today announced the launch of its Peptide HLA Immunotherapy Data Resource ("PHIDR"), built through its collaboration with a trusted provider of transplant solutions and a leader in regenerative medicine, LifeNet Health.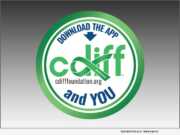 Product Launches: -- C Diff Foundation, the leading Global Patient and Healthcare Organization Educating and Advocating for C. difficile (Clostridioides difficile, C. diff., CDAD, CDI) today announced that the organization has developed a free mobile application designed specifically for patients and families who have been impacted by a Clostridioides difficile infection.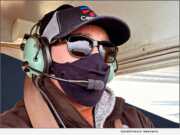 Product Launches: -- Zootility, a design-driven US manufacturing company, launches a mask to provide comfort and protection to both those who are wearing masks just for a quick trip to the grocery store as well as essential workers who are masked 8+ hours per day.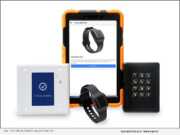 Product Launches: -- JNL Technologies, maker of Quantum nurse call, wander management, and access control systems, is now shipping Quantum SA, a standalone wander management system. Using the same proven Bluetooth technology as JNL's Quantum DCS product line, the Quantum SA does not require cable installation or the purchase of a Quantum server and is perfect for smaller areas that do not require centralized management.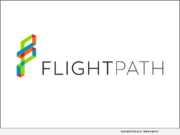 Product Launches: -- Flightpath Biosciences, a life sciences company, launched today claiming a spot in Illumina Accelerator's second global class to develop diagnostics and microbiome-targeted therapeutics to treat rare pathogen-driven diseases. The company has operated in stealth since its founding in mid-2019 and has built a pipeline of drug candidates for a wide range of diseases, starting with acute and Persistent Lyme Disease (PLD).