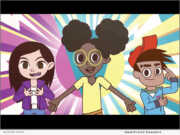 Product Launches: -- Founded by two black doctors who tired of watching patients who looked like them die sicker and younger, Welfie is launching "Booster Troop," a fun health media literacy initiative that helps underserved children better spot misinformation. It launches October 24 for Media Literacy Week, and it includes a 7-minute animated episode in both English and Spanish, a lesson plan, and other classroom materials. Welfie provides culturally competent health and mental health education and care coordination to schools.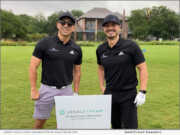 Product Launches: -- First established in 2019, LegalStream, a U.S. based SaaS company, today announced their brand new APP to help streamline your personal injury case, and they did it right here in San Antonio, Texas. LegalStream has stepped up, filled the communication gap plaguing the personal injury business, and has developed an online directory of the largest networks of personal injury attorneys and healthcare providers across the nation.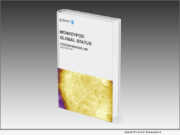 Product Launches: -- GIDEON, the world-leading infectious diseases database, released their robust Monkeypox ebook at no cost. This step aligns with GIDEON's mission to advance the fight against infectious diseases. The "Monkeypox: Global Status" ebook is authored by leading infectious disease specialists and clinicians, including Stephen Berger, MD, the co-founder of GIDEON.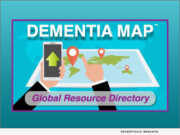 Product Launches: -- ADCOM Media LLC announced today that its Dementia Map Global Resource Directory, which includes an Events Calendar, Glossary, and more, now offers an Affiliate Program. Dementia Map Global Resource Directory is free for visitors to search for dementia-related and other caregiving resources.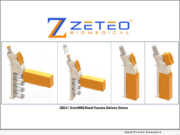 Product Launches: -- Zeteo Biomedical LLC announced today the availability of the ZEOx1 OrionMRQ™ nasal drug and vaccine delivery device. Zeteo's latest innovative delivery device provides pharmaceutical and biotech companies developing drugs, peptides, proteins, monoclonal antibodies and vaccines with precise, metered unit dose systemic delivery via the nasal route.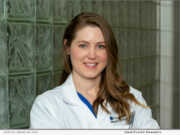 Product Launches: -- DermMedical, a new dermatology practice located in Wilton, Connecticut, is focused on setting itself apart from other dermatology practices in the region. Dr. Annette Czernik is quite simply a dermatologist with a mission who's partnering with the community and providing the best patient-centered care around.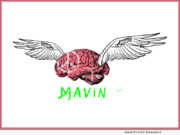 Product Launches: -- Today, a Wisconsin startup, 3oi LLC announces the launch of the Mavin App, a mental health app to help the world conquer mental health in addition to supporting and educating the masses. Furthermore, the 3oi team is also proud to publicize that we are onboarding participants to the Conscious Venture Lab Cohort 8 Accelerator program.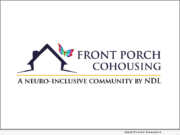 Advertising NEWS: -- Front Porch Cohousing is excited to announce the launch of their new brand and the inspiration behind that change. As a cohousing community of private homes clustered around shared space, Front Porch Cohousing will intentionally design spaces to create opportunities for those with and without neuro or cognitive disabilities to build meaningful and lasting relationships.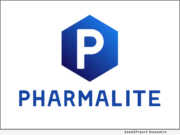 Product Launches: -- Geminid Systems, Inc. today announced the global rollout of a SaaS super-app that aims to improve pharmaceutical operations by helping field teams easily overcome challenges arising from the ongoing COVID pandemic.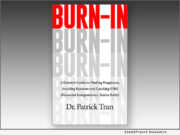 Product Launches: -- Legacy Launch Pad Publishing is releasing "Burn-In: A Doctors Guide to Finding Happiness, Avoiding Burnout and Catching FIRE (Financial Independence, Retire Early)" (ISBN 978-19514079-0), the second book by Dr. Patrick Tran.