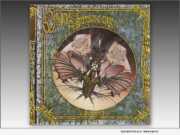 Product Launches: -- Esoteric Recordings is proud to announce the release of a new expanded and remastered 2-disc edition of the classic debut solo album by YES vocalist JON ANDERSON, "Olias of Sunhillow." Released in July 1976, the album was a conceptual work recounting the story of an alien race on a journey to find a new world following volcanic destruction on their home planet.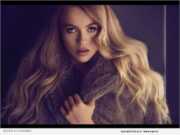 Product Launches: -- Ellen Alexander, Russian-born fashion model, entrepreneur and singer, is releasing a new song "Good Girl Go." What is special about Ellen is her training in the arts field. Ellen started her artistic education when she was five years old.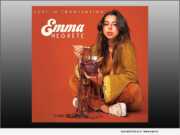 Product Launches: -- Business Records LLC today announced that soulful-pop singer-songwriter and Des Moines native, Emma Negrete, teases her debut EP "Algorithms," with the release of the first single, "Lost In Translation."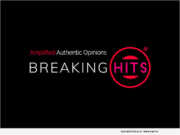 Advertising NEWS: -- Breaking Hits, an organized aggregator of an authentic opinion App, is ramping up to launch its pilot program. The first will focus on the Super Bowl and the second on Valentine's Day. Both will ask, "Retire or fire?" and ask music and non-music related questions. It's a new voice that music industry pros will want to hear.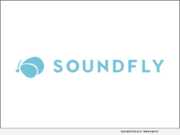 Product Launches: -- As musicians around the world await the imminent release of Ableton Live's latest version, Live 11, Brooklyn-based music education platform Soundfly today launches one of the first and most comprehensive online courses on making music with Ableton Live, exploring the cutting-edge features that will be available in the upcoming Live update.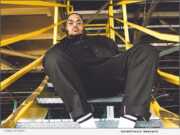 Product Launches: -- Citizen Music Group wants you to know and follow Christopher "YUNG Citizen" Williams, Charlotte (N.C.) native, and you will discover someone deeply passionate and committed to raising awareness to the injustices and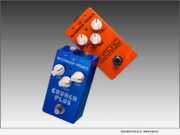 Product Launches: -- Boutique pedal company McGregor Pedals has launched its second pedal: The Crunch Plus overdrive. It follows on the heels of the McGregor's debut pedal, the Crunch Transparent Overdrive, a single-channel, low-gain overdrive pedal for guitar and bass, released in December 2019.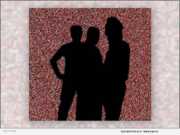 Product Launches: -- no1uno (pronounced "no one you know") are set to release the Special Remastered EP Edition from their 2000 full-length CD, "no1uno2," on Friday, October 30. In celebration of its 20th anniversary, this EP edition features select tracks including their eclectic rock epic, "down - the dance," described as a "dark moody atmosphere" with a "beautifully eerie vibe."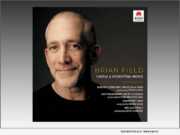 Product Launches: -- RMN Classical is excited to announce that "CHORAL & ORCHESTRAL WORKS" by Brian Field, produced by Rick Romano and distributed by RMN Music, will be released worldwide on Apple Music, Spotify, Amazon Music, Google Music and all digital platforms on October 15, 2020.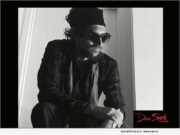 Product Launches: -- Singer-songwriter Dan Spirk (a COVID-19 survivor) is striking back against the pandemic and against hate. "I think we have all heard the saying, 'united we stand, divided we fall.' Well we're falling - into minced pieces of anger and confusion very quickly."