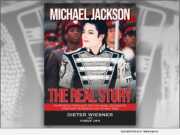 Product Launches: -- Dieter Wiesner, Michael Jackson's former manager and friend, had many voice recordings from the pop icon, and sought a way to share them with others. "Michael Jackson: The Real Story" (ISBN: 978-1732181397), co-authored by Wiesner and Jah and published by Kingdomedia, is the result of that desire.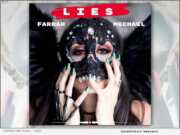 Product Launches: -- The second EP release, "Lies," from buzzing pop newcomer Farrah Mechael, is dropping on all major digital retailers and streaming services June 19 - just in time for the summer. "Lies" is currently available for preorder on digital retailers and will be available for digital purchase and streaming on June 19, 2020.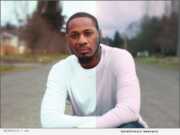 Product Launches: -- On The Map Music Group announces June 26, 2020 for release of hip hop artist WordPlay T. Jay's eighth album since 2007, dedicated to his dreams, family, spiritual life, ambitions and hard work over the years "putting in Overtime."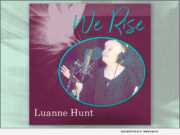 Product Launches: -- Amid the Coronavirus lockdown, award-winning, critically acclaimed indie music star Luanne Hunt decided to use her free time to tap into her creativity and write the Top 40 Gospel/Inspirational hit "We Rise," a song the Hollywood Digest calls an "anthem for our times."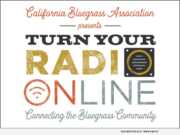 Product Launches: -- The California Bluegrass Association (CBA) has announced the launch of Turn Your Radio OnLINE, a webcast series starting Saturday, May 23, 2020 at 6 p.m. Pacific Time, and continuing each Saturday through June 20. This new online music event is inspired by the CBA's annual Father's Day Festival, held in Grass Valley, California, since 1975.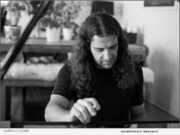 Product Launches: -- With lyrics inspired by famed poet, Lord Byron, Gabriele Ciampi's, "She Walks in Beauty" was composed and orchestrated by him to pay tribute to the heroes on the frontline of the current pandemic. This eloquent music video serves as a glimmer of light at the end of the tunnel with the promise of a return to normal. The video and song will be released, worldwide, on May 15 by Universal Music Group.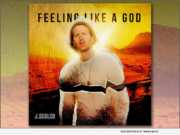 Product Launches: -- On April 15, J.Scalco released a new pop single, "Feeling' Like a God." Under the ScareKrow, Inc. label and produced by Daryl Lamont, the song is available on Apple Music, Spotify, Amazon Music and all the other streaming platforms.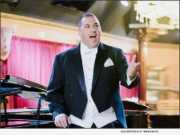 Product Launches: -- Mateo Blanco, an accomplished musician and celebrated visual artist, is re-releasing his debut album "Mateo Blanco 724," in honor of its 10th anniversary.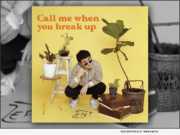 Product Launches: -- Pop rock artist Zepet specializes in the sunny indie pop that dominated the airwaves in the early 2000's. His latest single release, "Call Me When You Break Up," is joyously melancholy and filled to the brim with memorable melodies.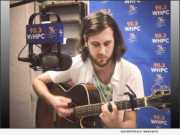 Product Launches: -- Indie-rock singer-songwriter Ryan Chernin, whose debut single on Inhuman Records, "Look Right," rocketed up to 25 on Mediabase's AC Chart, just under Ariana Grande's "Breathin," has just released an edgy new single for 2020, "FaceTime." His debut single also climbed to 24 on Digital Radio Tracker's Top 150.