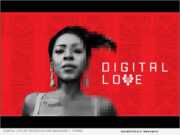 Product Launches: -- R&B Fusion Artist V. Tiarrá just released her newest hit video for her single, "Digital Love", just as her prior single, "Batter Up," a lyrical critique to the many issues U.S. Citizens face as politicians "politick" and use their constituents for their own political power, was featured at the 2020 Democratic Party of Miami-Dade's Blue Gala.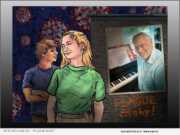 Product Launches: -- Man8Plant Records announced today the release of "Plague Baby," a new video and single from Pete McCabe's latest album, "Many Storyed." McCabe is a folk and pop music artist, a troubadour and storyteller who is as topical and fresh today as the leading artists of the 60s were in their time.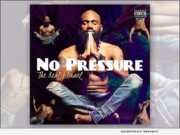 Product Launches: -- The Real J Israel announces a new EP release, "No Pressure," that includes previously-released singles, "Damn Good Man," "Freaky Tonight" and four other tunes that are sure to excite listeners. Israel's model is to give people music that they can feel.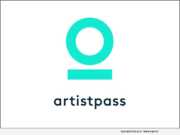 Product Launches: -- Artistpass presents a new way for the exceptionally talented abroad to gain their artist or tour visas to the United States - efficiently and cost-effectively.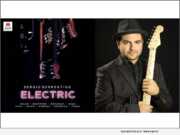 Product Launches: -- "ELECTRIC" by Sergio Sorrentino, produced by Rick Romano and distributed by RMN Classical, will be published worldwide on August 28, 2020. The album includes performances of works by renowned composers of today's contemporary scene such as Steve Reich, John King, John Cage and Joji Yuasa.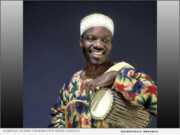 Product Launches: -- Sikiru Adepoju, a two-time GRAMMY®-winning artist and celebrated Nigerian talking drum master, releases "Take Me Home, Country Roads," the second single from "ỌPẸ," the upcoming collaboration with the Riddim Doctors, on MansMark Records.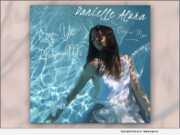 Product Launches: -- Who doesn't like watching fluffy polar bears, monkeys in natural hot springs, and koalas? Custom couture made out of single use objects? The official music video for "Can You Hear Me" By Danielle Alura is very eye-catching and creates an amazing picture for Mother Earth; fluffy, fashionable and factual all at the same time.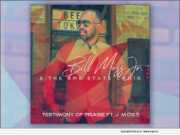 Product Launches: -- Salathiel Records is saturating the market with two new dynamic releases by Billboard charting artist and worship leader Bill Moss Jr., "Testimony of Praise" and "Brand New Day." Both new singles are available now on all digital music outlets.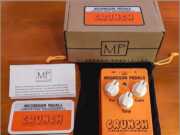 Product Launches: -- McGregor Pedals Inc. is pleased to announce the launch of their flagship product, the Crunch Transparent Overdrive Pedal for bass and guitar. Designer Garth Heslop went back to the drawing board to develop this single-channel, low-gain overdrive pedal.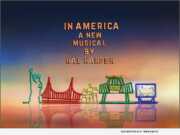 Product Launches: -- In response to President Trump's increase in rhetoric against education, immigration, Black Lives Matter, Tik Tok and his defense of the Confederate flag and its monuments, Professor Hal Harper of Oakland, California, retired professor of English as a Second Language (ESL), has launched his own salvo in the culture war as he releases "In America - A New Musical" to the public.