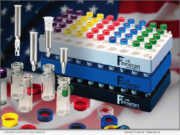 Product Launches: -- Laboratory Supply Distributors Corp. is excited to announce that it's launched a new brand - ChromOne. This new brand has an expanded chromatography consumable products line, website and logo too.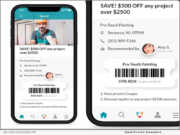 Advertising NEWS: -- RelyCircle networking app offers small-businesses a Pay-Per-Sale digital advertising platform vs Pay-Per-Click by Google and Pay-Per-Impression by Facebook. The free "RelyCircle Business" app helps small-business owners gain new customers by requesting, tracking and incentivizing referrals from their existing customers.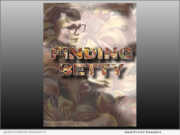 Product Launches: -- An independent African-American filmmaker with a relentless pursuit of the truth and justice, Jean Adam, Jr., has produced a stunning documentary that makes a powerful case: an Alabama white woman has been unjustly imprisoned for 30 years.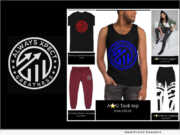 Product Launches: -- Always Xpect Greatness LLC™ is an Apparel, Accessory, eBooks and Credit Repair business, which is Co-Founded by four lifelong friends: (CEO) Shawn Robert Johnson, (CFO) Jesse Jenkins Jr, (Co-VP) Timothy Gandy and (VP) Kevin Richards.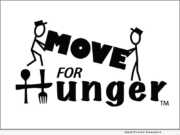 Advertising NEWS: -- Today's Local Media, a full-service marketing agency serving moving companies nationwide, and Move For Hunger, a national hunger relief non-profit organization, announced that they have renewed a partnership that will reduce food waste and fight hunger nationwide.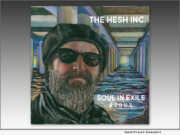 Product Launches: -- Independent record label tHinc. Records is excited to announce the release of the latest album from The Hesh Inc., "Soul In Exile Redux," available online everywhere on Jan. 28, 2022. The Hesh Inc. is a NJ/NY-based act led by singer-songwriter Heshy Rosenwasser (best known by his online moniker Hesh Meister), performing songs about exile, redemption, beach towns in the off season, and finding one's place in the world.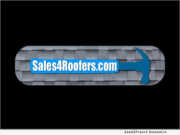 Advertising NEWS: -- The Sales4Roofers team continues to push boundaries in the global roofing industry by providing solutions that help roofers engage their customers - existing and potentials, better, while also ensuring homeowners have a seamless experience.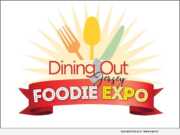 Product Launches: -- Dining Out Media LLC will be hosting the 1st Annual Dining Out Jersey Foodie Expo on Thursday July 15, 2021 from 6 p.m. - 10 p.m. at The Terrace at Biagio's in Paramus, N.J. The event will feature North Jersey's best restaurants, gourmet food shops, BBQ, craft beer, wine, and spirits, as well as celebrity guests, music, and other food-related vendors.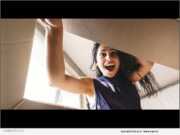 Advertising NEWS: -- Capacity LLC, trusted leader in modern order management and direct-to-consumer eCommerce fulfillment, is proud to share a new website and digital assets that define the company's identity at a pivotal moment.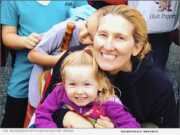 Product Launches: -- In 2017, healthy Vienna Carly Savino tragically died at two and a half years of age. Her death was categorized as Sudden Unexplained Death in Childhood (SUDC). As a result, Dr. Denise Wunderler, DO, FAOASM, Vienna's mother, founded Team Vienna 4 SUDC Awareness and co-founded the SUDC Coalition.