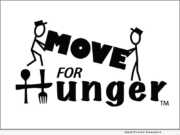 Advertising NEWS: -- Today's Local Media, a full-service marketing agency serving moving companies nationwide, and Move For Hunger, a national hunger relief non-profit organization, announced that they have renewed a partnership that will reduce food waste and fight hunger nationwide.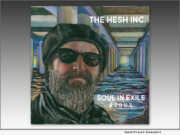 Product Launches: -- Independent record label tHinc. Records is excited to announce the release of the latest album from The Hesh Inc., "Soul In Exile Redux," available online everywhere on Jan. 28, 2022. The Hesh Inc. is a NJ/NY-based act led by singer-songwriter Heshy Rosenwasser (best known by his online moniker Hesh Meister), performing songs about exile, redemption, beach towns in the off season, and finding one's place in the world.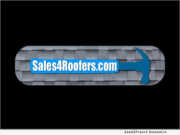 Advertising NEWS: -- The Sales4Roofers team continues to push boundaries in the global roofing industry by providing solutions that help roofers engage their customers - existing and potentials, better, while also ensuring homeowners have a seamless experience.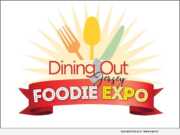 Product Launches: -- Dining Out Media LLC will be hosting the 1st Annual Dining Out Jersey Foodie Expo on Thursday July 15, 2021 from 6 p.m. - 10 p.m. at The Terrace at Biagio's in Paramus, N.J. The event will feature North Jersey's best restaurants, gourmet food shops, BBQ, craft beer, wine, and spirits, as well as celebrity guests, music, and other food-related vendors.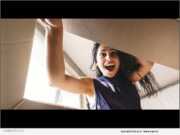 Advertising NEWS: -- Capacity LLC, trusted leader in modern order management and direct-to-consumer eCommerce fulfillment, is proud to share a new website and digital assets that define the company's identity at a pivotal moment.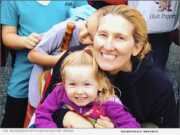 Product Launches: -- In 2017, healthy Vienna Carly Savino tragically died at two and a half years of age. Her death was categorized as Sudden Unexplained Death in Childhood (SUDC). As a result, Dr. Denise Wunderler, DO, FAOASM, Vienna's mother, founded Team Vienna 4 SUDC Awareness and co-founded the SUDC Coalition.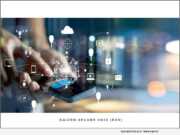 Product Launches: -- Voice biometrics is shaping up as a major choice for security and healthcare in 2020. For example, Kaizen Secure Voiz (KSV), a respected leader in the voice biometrics industry, services a leading national security firm employing hundreds with more than 50% mobile guards in the field.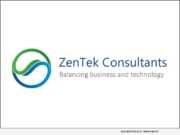 Product Launches: -- ZenTek Consultants is pleased to announce the launch of the ZenTek Civil Engineering Hub, the premier professional tool for anyone who works in the Civil Engineering & Survey industries.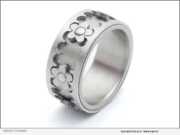 Product Launches: -- Just in time for a much needed distraction, Kinekt Design announces the release of Rachel Ring. The Rachel Ring is a kinetic / mechanical ring otherwise referred to as a "spinner ring." Like fidget toys and other moveable jewelry, the Rachel Ring will help to alleviate excess energy and nervous habits without any of the negative side effects.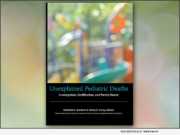 Product Launches: -- The SUDC Foundation recently published a first-of-its kind book, "Unexplained Pediatric Deaths: Investigation, Certification and Family Needs" (ISBN: 978-0998904320) a collaboration between the National Association of Medical Examiners (NAME) and the American Academy of Pediatrics (AAP), which establishes the first ever national consensus guidelines in the U.S. to fill crucial needs to determine why unexplained pediatric deaths happen and how to support families after these tragedies.