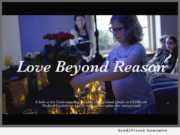 Product Launches: -- The Sudden Unexplained Death in Childhood (SUDC) Foundation released a powerful new documentary, "Love Beyond Reason," that offers a snapshot of the unique challenges and unanswered questions that follow a sudden, unexpected and unexplained loss of a child.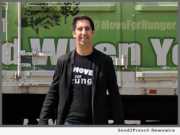 Advertising NEWS: -- Move For Hunger, a 501(c)(3) that mobilizes the relocation industry to reduce food waste and fight hunger, today announced that it has again been selected to receive the J.L. Simmons Non-Profit PR Grant for 2017/18. The Grant, launched in 2000 by Neotrope helps worthy causes raise visibility to media and public for the charity's good works.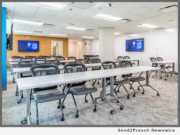 Product Launches: -- WorkSocial, Jersey City's premier coworking and shared office space, is excited to announce they were the official host of John Maxwell's leadership workshop. On June 28, 2017, The John Maxwell Company brought "The 5 Levels of Leadership" Workshop to the area. The event was held in WorkSocial's newly-opened training space.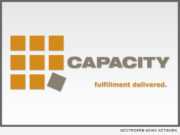 TRADEMARK NEWS: Capacity LLC, trusted leader in order fulfillment, e-commerce, and electronic data interchange (EDI), has secured the intellectual property rights to its signature tagline, "fulfillment delivered.(R)" The company's trademark application was approved earlier this month, officially confirming what clients already know: Capacity is a modern order fulfillment partner in a sector that often clings to outdated practices.