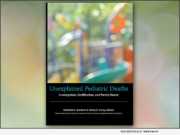 Product Launches: -- The SUDC Foundation recently published a first-of-its kind book, "Unexplained Pediatric Deaths: Investigation, Certification and Family Needs" (ISBN: 978-0998904320) a collaboration between the National Association of Medical Examiners (NAME) and the American Academy of Pediatrics (AAP), which establishes the first ever national consensus guidelines in the U.S. to fill crucial needs to determine why unexplained pediatric deaths happen and how to support families after these tragedies.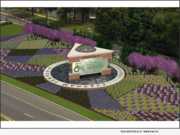 Advertising NEWS: -- Drive down almost any suburban highway, and you will be greeted by a sea of sameness. McDonald's, Dunkin Donuts, Wells Fargo, Target, etc. You could be anywhere. But soon, when you drive into or fly over Evesham Township, however, you will be greeted by an embodiment of the township seal. Catalyst Experiential and Evesham Township worked together on the design.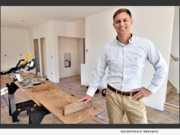 Advertising NEWS: -- Third generation real estate developer, Michael J. Kokes, president, proudly announces Homestake Capital LLC is now Kokes Properties, a full-service real estate firm. Rebranding as Kokes Properties showcases the company's aspiration to become New Jersey's premier, vertically integrated real estate firm and solidifies the Kokes name as one of the most trusted in the industry.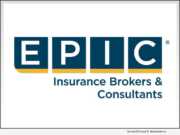 Product Launches: -- Cosmetic Insurance Services (CIS), a national multi-line Specialty Program Administrator and the nation's leading insurance provider to the Cosmetics and Personal Care industry, announced their ability to now offer insurance to those companies whose cosmetic and beauty products include CBDs (Cannabidiol) within their formulations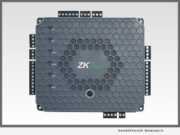 Product Launches: -- ZKTeco, a leading provider of biometric, RFID and access control solutions, brings to market its new Atlas Series access control panels. Atlas Series consists of RFID & Biometric door access control panels which have an embedded web application.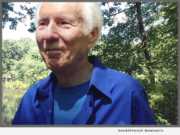 Advertising NEWS: -- The EraNova Institute today announced a special report, "In the Cloud, Our Buildings and We Can Fly - Toward a Smart, Green Life." Dick Samson, Director of EraNova and author of the report, says "Buildings need to get smart if society is to get green."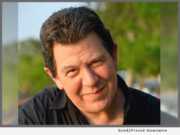 Product Launches: -- New Jersey based country, folk, Americana singer-songwriter Michael Patrick will release his latest, long overdue recording, "John Wayne Movies" with two special CD release shows on October 13, 2018 at The Lighthouse Tavern, and October 20 at Roxy and Dukes.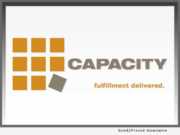 Advertising NEWS: -- Capacity LLC, a trusted leader in order fulfillment, ecommerce, and electronic data interchange (EDI), has unveiled its newly redesigned website. Inspired by Capacity's cosmopolitan client base, the site has been updated and visually refreshed to provide easier access and navigation.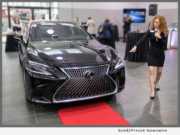 Product Launches: -- The latest Lexus LS was unveiled at Lexus of Englewood in New Jersey on Thursday, April 19 in a spectacular Launch Event attended by hundreds of the dealership's customers and employees. The LS 500, LS 500 F-Sport and Hybrid versions were center stage in the Bergen County, New Jersey showroom surrounded by music, spotlights and incredible food catered by the famous River Palm Terrace.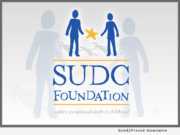 Product Launches: -- The Sudden Unexplained Death in Childhood (SUDC) Foundation is pleased to announce the launch of its affiliate in the United Kingdom, SUDC UK. The SUDC Foundation, which is based in the United States, serves over 800 families in 18 countries who have experienced the unique challenges and unanswered questions that follow a sudden, unexpected and unexplained loss of a child.