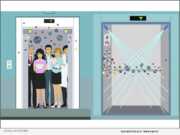 Product Launches: -- Ashla Systems announced today the emergence of the COVID-19 pandemic has industries searching for answers on what technology can help in the fight against contamination. Many groups are starting to focus on a system that has been tried and tested for over 70 years; UV-C light which has been proven to kill the virus after just 10 minutes of contact.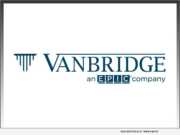 Advertising NEWS: -- Vanbridge, an EPIC company, an insurance intermediary and program management firm, published its second edition of its U.S. Representations and Warranties Insurance (R&W) Market Review today. This edition evaluates and summarizes domestic R&W data for the years 2017, 2018 and 2019.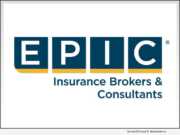 Product Launches: -- EPIC Insurance Brokers & Consultants, a retail property and casualty insurance brokerage and employee benefits consultant, announced today that the firm has launched a Restructuring Services operation under its Financial Services division to support the restructuring process for distressed situations with risk mitigation and risk transfer insurance capital solutions.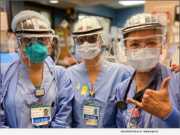 Product Launches: -- TrueHero Face Shields are the result of good old American ingenuity and the entrepreneurial spirit that drives our country. Recognizing that the need for such shields was only going to grow with the spread of COVID-19, plastics manufacturer, Jay Baker, of Jamestown Plastics, rallied his troops and, in a matter of days, designed and began manufacturing TrueHero™ Face Shields at his facility.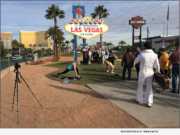 Product Launches: -- Freedom Fit today announced their full-length workouts filmed all across America in beautiful locations would be available for free on their new YouTube channel Freedom Fit, in order to help people worldwide while in quarantine during COVID-19.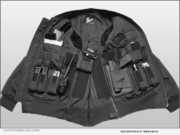 Product Launches: -- Gattopardo USA Corp. is the company behind a new product launch for the first and only Parabellum Kevlar-wear designed for everyday concealed carry. Unlike nothing else on the market, this state-of-the-art protection and defense wear incorporates features that are not only high-tech, but stylish too.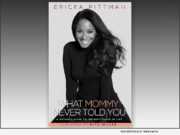 Advertising NEWS: -- The Oracle Group International announces the publication of "WHAT MOMMY NEVER TOLD YOU: A Woman's Guide to the Next Phase of Life" (Scribe Publishing; Paperback; March 2020; $25; ISBN: 978-1734194708) by award-winning, brand architect and entrepreneur Ericka Pittman.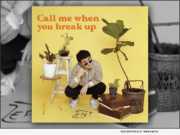 Product Launches: -- Pop rock artist Zepet specializes in the sunny indie pop that dominated the airwaves in the early 2000's. His latest single release, "Call Me When You Break Up," is joyously melancholy and filled to the brim with memorable melodies.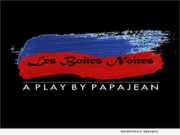 Product Launches: -- Papa Jean is an actor, writer, playwright, and content creator from New York City. He has a distinctive cultural background with a strong focus on portraying the voice of the Haitian community. Inspired by his family descent, he recently created a poignant new play, which ties into his background and the life of immigrants in this day and age.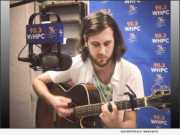 Product Launches: -- Indie-rock singer-songwriter Ryan Chernin, whose debut single on Inhuman Records, "Look Right," rocketed up to 25 on Mediabase's AC Chart, just under Ariana Grande's "Breathin," has just released an edgy new single for 2020, "FaceTime." His debut single also climbed to 24 on Digital Radio Tracker's Top 150.