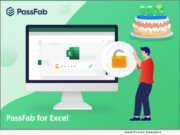 Product Launches: -- Microsoft Excel is the most widely used professional spreadsheet software around the world the world. Because the spreadsheets are used to carry important information and tables containing figures, Microsoft offers a password protection feature on this office application, says PassFab.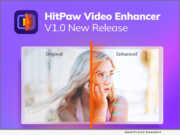 Product Launches: -- HitPaw, a company aiming to develop the best digital creation solution, today releases the brand new video enhancement software - HitPaw Video Enhancer. HitPaw Video Enhancer is combined with Artificial Intelligence to upscale videos automatically for different types of purposes and offers a new method to reduce the noise, pixels, and over-exposure caused by low-quality cameras and bad lighting.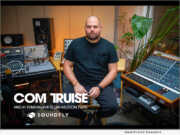 Product Launches: -- Online music school Soundfly has teamed up with dynamic producer Seth Haley, more popularly known as Com Truise, to release a new course on creating sci-fi-inspired electronic music. "Com Truise: Mid-Fi Synthwave Slow-Motion Funk" is available today as part of Soundfly's premium course subscription program, where students get unlimited access to a full library of creative music courses.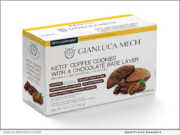 Product Launches: -- Gianluca Mech, a centuries old herbalist company founded in Italy, announced today they are bringing their line of prepared foods and nutrition programs to the United States for the first time. Grounded in hundreds of years of research, Gianluca Mech has distinguished itself in the study of ketosis and has appeared in 29 international scientific publications with the results of their studies.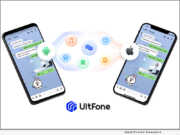 Product Launches: -- UltFone software is a company specialising in phone data recovery and management. UltFone has now released its new software LINE Data Manager Pro-Transfer / Backup / Restore / Export LINE Data. People want to be able to connect and backup their LINE mobile chat history. Using UltFone for LINE, you may integrate your mobile phone LINE message backup. Now Recover, transfer, and manage your Line data with the help of UltFone Line Transfer.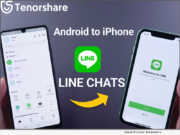 Product Launches: -- Tenorshare, a leading software company, has released a software called Tenorshare iCareFone for LINE. The software is used to transfer LINE between Android and iPhone, backup and restore LINE chat history on iPhone.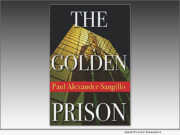 Product Launches: -- Attorney Paul Alexander Sangillo announces the debut of his first novel, "Golden Prison" (ISBN: 978-1941015469). This novel is the first of its kind, offering a never-before-seen look into the hi-stakes, impossibly stressful world of law students and young lawyers.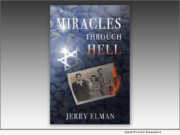 Product Launches: -- Very little has been written about the children of Holocaust survivors and the psychological impact passed on to them through the silence of their parents, says author Jerry Elman in his new book "Miracles Through Hell" (ISBN: 978-0578348711; Waterview Books).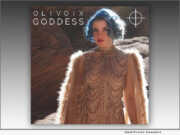 Product Launches: -- The menacingly dramatic opening notes of OLIVOIX's new EP "GODDESS" immediately give away front-woman Monica Olive's extensive background on stage and screen. She is a charismatic performer, capable of turning a room pin-drop silent with a single line.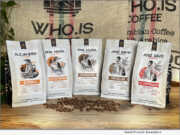 Product Launches: -- Who Is Coffee, Inc., a transparent and direct trade coffee company, announced the launch of an online specialty coffee store that puts the emphasis on the stories of Colombian coffee farmers. Colombian specialty coffee is available for shipping directly to consumers in whole bean or ground coffee in aesthetic packages that prominently display the face and name of the coffee farmer that grew and processed the specialty coffee.