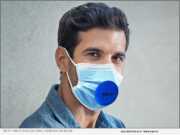 Product Launches: -- New York based Best Virus Shields (BestVirusShields.com) is the manufacturer of a new "oral" COVID-19 respirator mask for use in high-risk environments. Today the company announced that its President, Thomas Leahy, would stand on 7th. Ave. at the NW corner of 42nd. Street from 10 a.m. to 2 p.m. on Nov. 25 and 26 to demonstrate the efficacy of the company's oral respirator mask.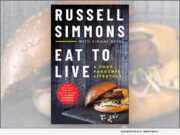 Product Launches: -- Mocha Media Inc. launches its Publishing Division with the announcement of the upcoming book "Eat to Live: A Post Pandemic Lifestyle" (Mocha Media Inc., Hardcover: On Sale: December 22, 2020; $29.99; ISBN: 978-0999158456) by four Time New York Times Best Selling Author, Russell Simmons.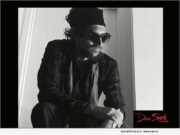 Product Launches: -- Singer-songwriter Dan Spirk (a COVID-19 survivor) is striking back against the pandemic and against hate. "I think we have all heard the saying, 'united we stand, divided we fall.' Well we're falling - into minced pieces of anger and confusion very quickly."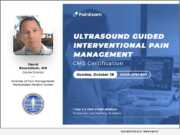 Product Launches: -- PainExam, a prestigious CME certified pain medicine board review platform, develops new and exclusive Ultrasound Pain Management CME Courses, schedules next live CME webinar event for Oct. 18, 2020.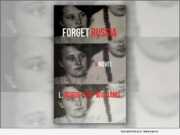 Product Launches: -- "Forget Russia" (ISBN: 978-1732848047) by L. Bordetsky-William, scheduled for publication on December 1, 2020 by Tailwinds Press, tells the story of three generations of Russian-American Jews journeying back and forth, throughout the twentieth century, between America and Russia, searching for some kind of home and, of course, finding something altogether different.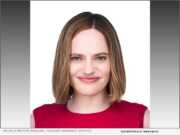 Product Launches: -- Fiduciary Insurance Services, LLC (FIS) announces its launch today as a provider of strategic consulting, insurance advice, and investment advice, on an hourly or retainer basis, to financial institutions seeking to participate in a growing trend for insurance distributed via fiduciaries.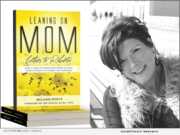 Product Launches: -- The global pandemic has average parents becoming teachers, referees, cooks, therapists, and so much more. One mother, Melanie Donus, took on the extra challenges of parenting three autistic boys while leaping into sobriety and published a book about the experience.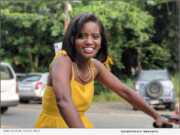 Product Launches: -- Haas Media LLC announces Afro-Latino Travels with Kim Haas, a new travel series on public television, premiering with a two-part special featuring Costa Rica this September on Public Television Stations nationwide, in celebration of Hispanic Heritage Month.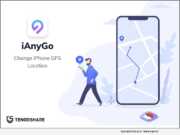 Product Launches: -- Tenorshare announces the release of its latest iOS Location Changer software, iAnyGo, that can change location to anywhere. While there's certainly no shortage of GPS simulation apps on the market, iAnyGo differentiates itself through its seamless user interface and high customizability.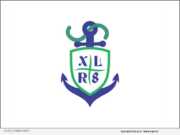 Product Launches: -- Xelerate Logistics LLC ("XLR8") announced the launch of its latest additions to its business, two new divisions, Advanced Technology Services, and Medical Equipment & Shipping.