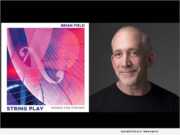 Product Launches: -- Olim Music is proud to announce that "STRING PLAY" by Brian Field, will be released worldwide on Apple Music, Spotify, Amazon Music, Google Music and all digital platforms on April 15, 2021. The classical album highlights a diverse mix of contemporary works for strings ranging from solo violin, duos, quartets to works for string orchestra.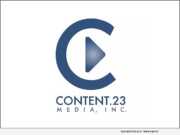 Advertising NEWS: -- Executive Producers Eric Conte and Dan Weinreich of Content.23 Media, Inc. return to produce the global media industry event, the IAB 2021 NewFronts. In producing this year's NewFronts, Content.23 Media will leverage its best-in-class live production skills and industry-leading live video production technology.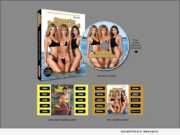 Product Launches: -- GIT Corp. is excited to announce the release of the SPORTS ILLUSTRATED Swimsuit Issue Complete Digital Collection 1964-2020. This digital collection features all 57 SPORTS ILLUSTRATED Swimsuit Issues, published since 1964.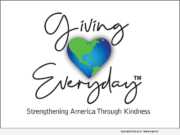 Advertising NEWS: -- The Instagram and Facebook accounts of the Giving Everyday Charitable Trust, a 501(c)(3) non-profit organization promoting American unity and societal healing via simple (but profound) acts of kindness, are achieving immense audience engagement rates, far surpassing industry standards.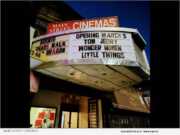 Product Launches: -- After being shut down for one-year, Main Street Cinemas, a Queens movie theater, is re-opening on Friday, March 5. Staff is excited to welcome everyone back and is looking forward to rekindling the in-person movie-goer experience.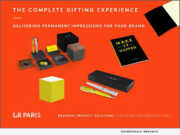 Advertising NEWS: -- LR Paris, the leading Fully Integrated Agency offering Branded Product Solutions since 1959, announced the appointment of three Business Development Directors: Jeff Davis in Charlotte, Craig Foy in Atlanta, and Michael Phares in Chicago.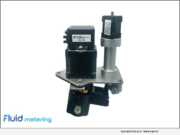 Product Launches: -- Fluid Metering Inc. a microfluidic solutions provider is pleased to introduce the FVD series of variable dispense pumps (patent pending). As microfluidics continue to emerge as powerful technology in the life sciences sector so is the desire to simplify fluidic architecture.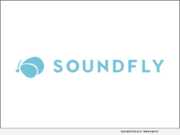 Product Launches: -- As musicians around the world await the imminent release of Ableton Live's latest version, Live 11, Brooklyn-based music education platform Soundfly today launches one of the first and most comprehensive online courses on making music with Ableton Live, exploring the cutting-edge features that will be available in the upcoming Live update.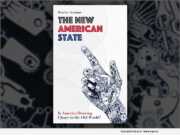 Product Launches: -- HC Publishing today announced that "The New American State" (ISBN: 978-1735716008), a book written by political scientist Dimitar Avramov that explains the changes in American politics and the Western form of government, has been made available to Amazon Kindle Unlimited subscribers.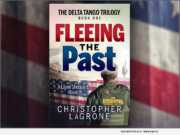 Product Launches: -- Clive Cussler, two months before he died, said of Layne Sheppard, protagonist in Christopher LaGrone's dynamic U.S. Border Patrol novels that comprise the new Delta Tango Trilogy from Morgan James Publishing: "His life of trials and sorrows rivals any fiction story today." Book One: "Fleeing The Past" is available now in bookstores everywhere and online.