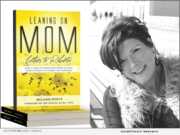 Product Launches: -- The global pandemic has average parents becoming teachers, referees, cooks, therapists, and so much more. One mother, Melanie Donus, took on the extra challenges of parenting three autistic boys while leaping into sobriety and published a book about the experience.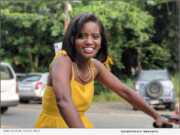 Product Launches: -- Haas Media LLC announces Afro-Latino Travels with Kim Haas, a new travel series on public television, premiering with a two-part special featuring Costa Rica this September on Public Television Stations nationwide, in celebration of Hispanic Heritage Month.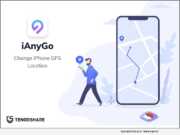 Product Launches: -- Tenorshare announces the release of its latest iOS Location Changer software, iAnyGo, that can change location to anywhere. While there's certainly no shortage of GPS simulation apps on the market, iAnyGo differentiates itself through its seamless user interface and high customizability.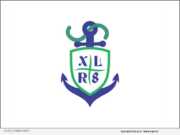 Product Launches: -- Xelerate Logistics LLC ("XLR8") announced the launch of its latest additions to its business, two new divisions, Advanced Technology Services, and Medical Equipment & Shipping.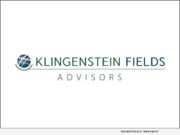 Advertising NEWS: -- Klingenstein Fields Wealth Advisors (KFWA) announced today that, together with its affiliate, KF Group, LP, with which it conducts a fully-integrated advisory business, it is now operating under the brand name Klingenstein Fields Advisors (KF Advisors).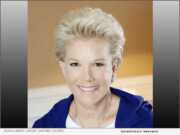 Product Launches: -- Award-winning journalist, bestselling author, and women's health & wellness advocate, Joan Lunden, has been named host of "Second Opinion," public television's Emmy-nominated national healthcare series.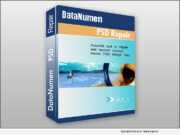 Product Launches: -- DataNumen recently announced the release of PSD Repair 2.1 - one of the leading FREE Photoshop repair tools used world-wide to fix corrupt and broken PSD files. The newest version improves the batch recovery engine, provides better performance and a higher recovery rate than before, plus fixes small bugs.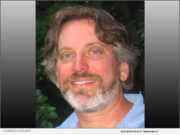 Product Launches: -- The alluring beauty of classic automobiles is the subject of short videos by television camera-crane specialist Howard Heitner, launching as Classic Car Video. The series starts with heavyweights of classic car subculture: A rare '69 Corvette; and the celebrated '64.5 Original Mustang.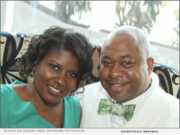 Product Launches: -- GrubGuard, a technology company founded in 2019 in Wyandanch, New York, has developed a patent-pending hardware and software solution, which aids in the protection of consumer food deliveries by reducing the risk of contamination and package tampering.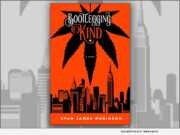 Advertising NEWS: -- "Bootlegging Kind: An Indoor Story," a work of literature tapped acutely into the exploding marijuana subculture, is receiving rejection when attempting to actively promote itself on a variety of social media channels, according to the author, Ryan James Robinson.