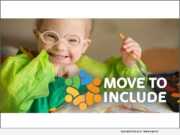 Product Launches: -- July 2020 marks the 30th anniversary of President Bush signing into law the Americans with Disabilities Act. In celebration of this civil rights law, WXXI Public Media (Rochester, New York) is leading a pilot project to expand its innovative "Move to Include" initiative into five additional communities.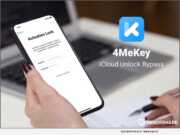 Product Launches: -- Tenorshare has just released a new product named 4MeKey. It can help you easily bypass the iCloud activation lock on your iPhone, iPad or iPod Touch, thus you can access a locked device without an Apple ID and password!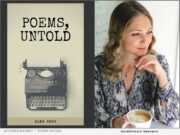 Product Launches: -- "Poems, Untold" (ISBN: 979-8651689033), by Elen Krut, is a collection of inspirational poems written by the author to encourage, guide, reflect, and present a different perspective and observations to readers.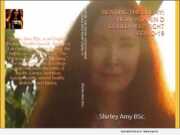 Product Launches: -- New cutting-edge self-help book, "Beating the Enemy: How Vitamin D Could Help Fight COVID-19" (ISBN: 978-1716882661) just released by Shirley Amy BSC, offers readers a clear understanding of why getting enough vitamin D is so crucial during this pandemic.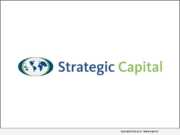 Advertising NEWS: -- Strategic Capital has launched a new website. With this newly revamped web presence, they give people the opportunity to learn more about how they can maximize payout options for structured settlements, lottery winnings, casino winnings, and more.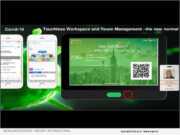 Product Launches: -- To meet the changing work dynamic brought on by the COVID-19 pandemic, ResourceXpress Inc. has announced a major upgrade to its flagship ResourceXpress Workspace and Conference Room booking solution to enable touchless booking, social distancing and support for safety restrictions in office hot desk or hoteling workspaces and conference rooms.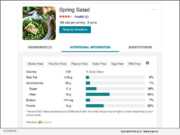 Product Launches: -- Edamam, a nutrition data company, is working with Microsoft's Bing team to bring deeper nutrition data to consumers. Edamam provides Bing with very detailed nutrition data for a big percentage of recipes appearing in the search engine's results.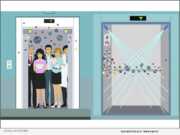 Product Launches: -- Ashla Systems announced today the emergence of the COVID-19 pandemic has industries searching for answers on what technology can help in the fight against contamination. Many groups are starting to focus on a system that has been tried and tested for over 70 years; UV-C light which has been proven to kill the virus after just 10 minutes of contact.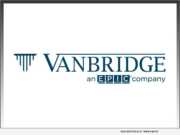 Advertising NEWS: -- Vanbridge, an EPIC company, an insurance intermediary and program management firm, published its second edition of its U.S. Representations and Warranties Insurance (R&W) Market Review today. This edition evaluates and summarizes domestic R&W data for the years 2017, 2018 and 2019.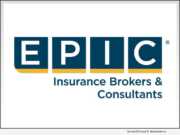 Product Launches: -- EPIC Insurance Brokers & Consultants, a retail property and casualty insurance brokerage and employee benefits consultant, announced today that the firm has launched a Restructuring Services operation under its Financial Services division to support the restructuring process for distressed situations with risk mitigation and risk transfer insurance capital solutions.