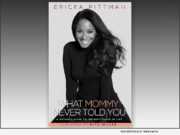 Advertising NEWS: -- The Oracle Group International announces the publication of "WHAT MOMMY NEVER TOLD YOU: A Woman's Guide to the Next Phase of Life" (Scribe Publishing; Paperback; March 2020; $25; ISBN: 978-1734194708) by award-winning, brand architect and entrepreneur Ericka Pittman.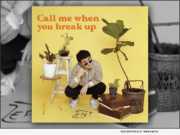 Product Launches: -- Pop rock artist Zepet specializes in the sunny indie pop that dominated the airwaves in the early 2000's. His latest single release, "Call Me When You Break Up," is joyously melancholy and filled to the brim with memorable melodies.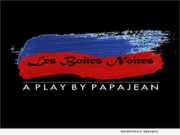 Product Launches: -- Papa Jean is an actor, writer, playwright, and content creator from New York City. He has a distinctive cultural background with a strong focus on portraying the voice of the Haitian community. Inspired by his family descent, he recently created a poignant new play, which ties into his background and the life of immigrants in this day and age.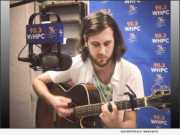 Product Launches: -- Indie-rock singer-songwriter Ryan Chernin, whose debut single on Inhuman Records, "Look Right," rocketed up to 25 on Mediabase's AC Chart, just under Ariana Grande's "Breathin," has just released an edgy new single for 2020, "FaceTime." His debut single also climbed to 24 on Digital Radio Tracker's Top 150.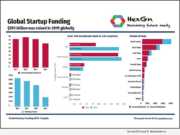 Advertising NEWS: -- HexGn released a study of the funding trends in the global startup ecosystem in 2019; the team analyzed over 60,000 deals and one million data points for the report.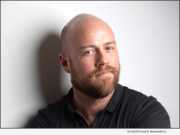 Advertising NEWS: -- Out Leadership, the only business organization working globally to promote LGBT+ equality is delighted to announce that Chris Frederick is joining the leadership team. This follows a three-month strategic review of the organization as it approaches a decade in business and is prompted by strong growth.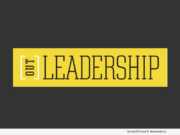 Product Launches: -- The Australian Institute of Company Directors and Out Leadership are delighted to announce the launch of Quorum, the first LGBT+ board level initiative of its kind to take place in Australia. Quorum is a talent accelerator for LGBT+ directors and is the world's most comprehensive database of top LGBT+ talent, providing potential candidates with first-rate training and networking opportunities.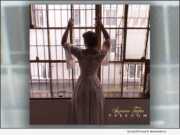 Product Launches: -- INDIE CHAMELEON, a new innovative record label that puts the artist at the core of everything they do, has released their first fully produced single and music video combination with the song available October 25 and the music video released today.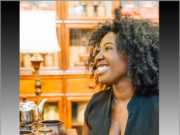 Product Launches: -- New York City native Faye has launched a Lifestyle and Travel vlog featuring NYC landmarks and cultural institutions from Lincoln Center to Highline Line Park. 'Life of Faye Vlogs' follows Faye as she builds her brand from New Face to Agency Represented Runway Model!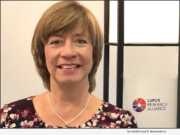 Advertising NEWS: -- The Lupus Research Alliance (LRA) is pleased to announce that seasoned professional Penny Mitchell has joined the organization as Senior Director of Marketing and Communications. In her new role, Ms. Mitchell will oversee the organization's strategic communications approach to leading lupus research worldwide and the value of participation by all sectors of the lupus community.