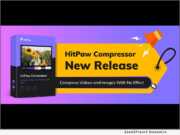 Product Launches: -- Due to the limited storage space of your phone and the size limitations of some social networks, you may find it hard to store the image or video you captured with your phone or camera in their original sizes on your device or post them to the Internet. Given this, HitPaw has released its new product- HitPaw Compressor.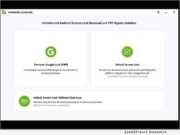 Product Launches: -- iToolab Co Ltd; Today sees the release of innovative tech solution iToolab UnlockGo (Android); for the first time available for Android devices. A company borne out of the frustration with the difficulty Apple users often experience with common iOS bugs and issues, iToolab has now served over 55,000 customers across 130+ countries worldwide with their easy-to-use and effective software solutions.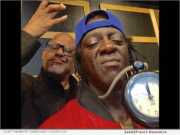 Advertising NEWS: -- Chuck D and Flavor Flav of Public Enemy, Coolio, Kid Frost and the Dogg Pound's Kurupt are just a few of the hip hop pioneer veterans who responded when bass player / music producer Clint "Payback" Sands reached out to his friends, inviting them to sound the alarm and participate in the "Check Your Risk" awareness campaign, an initiative of Preventive Lifestyle Assistance Network (PLAN).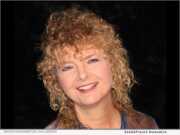 Product Launches: -- Bijoux Music Group LLC announced Sue Larsen's next pop single, "You Will Always Be There" is being released today, under the Bijoux Music Group LLC label and produced by Sue Larsen. It can be found on Spotify, Apple Music, Amazon Music, Pandora and all other streaming platforms. It is also available on Amazon and the iTunes Store for download as a mp3.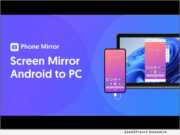 Product Launches: -- Tenorshare has proudly announced that it has launched new app called Tenorshare Phone Mirror. Phone Mirror is an industry-leading software solution that can help users mirror their Android screen and display on a bigger screen easily.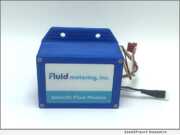 Product Launches: -- Fluid Metering Inc. the world's leading developer and manufacturer of precision fluid control solutions is pleased to announce the expansion of its portfolio to include the FSF Smooth Flow technology application module to interface with a variety of Fluid Metering pumps.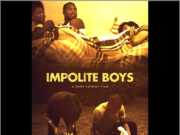 Product Launches: -- "Impolite Boys," a dark comedy film that depicts the life of Peter and John, two unbearable young boys who struggle as they can to survive the adversities of New York life, is now available on Apple TV, VUDU, Google Play and Amazon. "Impolite Boys," written, produced, and directed by Hamado Ouedraogo, is punctuated with provocative gags, intrigues, a fascinating hypocrisy and jealousy of a stepmother.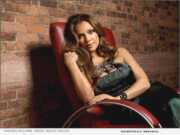 Product Launches: -- Multi-award-winning entertainer Vanessa Williams has penned a moving book foreword that shines the spotlight on an amazing tale of spying and slavery during the Revolutionary War while unveiling an unlikely heroine. "Espionage and Enslavement in the Revolution: The True Story of Robert Townsend and Elizabeth" by Claire Bellerjeau and Tiffany Yecke Brooks, is published by Lyons Press.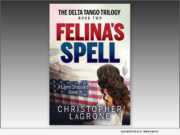 Product Launches: -- Border Patrol Agent-to-be Layne Sheppard has met the girl of his dreams as The Delta Tango Trilogy continues with Book Two: "Felina's Spell" (ISBN: 978-1631955457), released by Morgan James Publishing and available in stores and online now.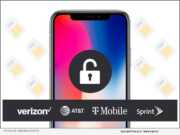 Product Launches: -- iToolab Studio (iToolab), a leading solution provider for iPhone/iPad users, has officially released the brand new SIMUnlocker that'll help iOS users unlock the carrier SIM card on their iPhone without any hassle. As one of the common iOS issues, iToolab decided to overcome it by designing a feature-packed software that would allow users to unlock the SIM carrier on their device easily.