Tags
NonProfit and Charities
Tag: NonProfit and Charities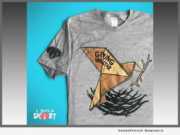 Product Launches: -- When Michigan non-profit I Give a Shirt, Inc. launched their cause apparel campaign on March 1, the countdown began to when their homeless awareness t-shirts would be gone forever. I Give a Shirt features a different limited-edition t-shirt design each month, with all proceeds supporting a different cause. In their newly-launched March campaign, the important cause they are taking on is homelessness.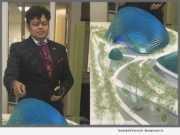 Product Launches: -- Delivering the inaugural Black History Month welcome remarks, Bay Ecotarium and Smithsonian Affiliated Aquarium of the Bay President and CEO, George Jacob shared his vision for the $260 million Climate Literacy and Ocean Conservation Living Museum in the making in San Francisco.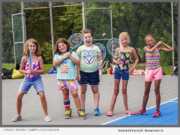 Product Launches: -- Brainy Camps Association, which provides camps for children with chronic health conditions, announced that it will be launching a family camp for youth with celiac disease in summer 2019. Adding to its consortium of 12 condition-specific camps, Be Gluten Free Family Camp, or BG Free for short, was founded in conjunction with the Gastroenterology Department of Children's National Health System.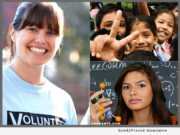 Advertising NEWS: -- Neotrope, a California-based marketing, branding, entertainment, publishing and technology firm founded in 1983, today announced the eight U.S. 501(c)(3) charities selected for its annual J.L. Simmons Nonprofit PR Grants program for 2018/19. With this year's Grant, each charity will receive up to $2400 in services including PR, marketing and social media promotion.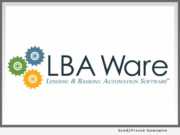 Advertising NEWS: -- LBA Ware(TM), the leading provider of automated compensation software and systems integration solutions for mortgage lenders announced its fiscal sponsorship of the Greater Macon Chamber of Commerce's Young Entrepreneurs Academy (YEA!), an innovative program that transforms local middle and high school students into real entrepreneurial successes.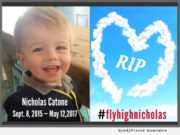 Advertising NEWS: -- This week, the non-profit Learn The Risk launched five billboards on the East Coast, including New York and Boston, honoring Nicholas Catone, a healthy 20-month old boy who lost his life to vaccines. The five-city billboard campaign aims to raise awareness of vaccine side effects, including death.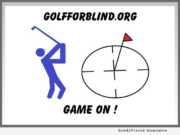 Product Launches: -- Florida resident George Nauck has established Golf For Blind, Inc., a Florida Not For Profit Corporation. Funds raised will be used to place golf shot measurement and scoring systems on ranges where blind and disabled veterans may learn to play golf through measured and scored target shoots.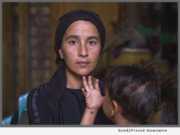 Product Launches: -- "Christians in the Mirror," a first-of-its-kind independent documentary produced by Joshuacord, Inc. and In Altum Productions, premieres Friday, September 28, at AMC West Shore 14 in Tampa at 6 p.m. Taking a hard look at how America and the West have been involved in the global persecution of Christians, this indie film interviews Christians from the Middle East, Africa, and Asia.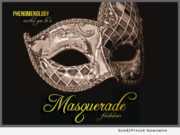 Product Launches: -- Phenomenology, Inc., an innovative production model in the performing arts, today announced its mission to create game-changing opportunities for high-potential performing artists and technicians, many of whom call - or have called - Frederick, Md. their home.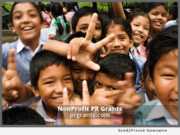 Advertising NEWS: -- Neotrope, a brand marketing, PR, and entertainment media company, has launched its 2018 annual Nonprofit PR Grant program for 501(c)(3) charities and is now accepting applications. Average value of each in-kind donation service grant is $2,400 and will be offered to 10 U.S.-based non-profit organizations "doing good" on a national or regional level for 2018/19.