Tags
NonProfit and Charities
Tag: NonProfit and Charities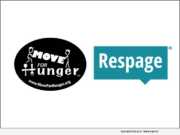 Advertising NEWS: -- Respage - a leading provider of apartment marketing services for thousands of communities nationwide, and Move For Hunger - a national hunger relief non-profit organization, announced a new partnership that will fight hunger and reduce food waste nationwide.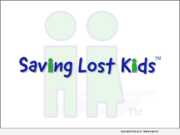 Product Launches: -- Tennessee-based Pastor Brian Callies is the Founder, President, and CEO of the nonprofit "Brian Callies Foundation" as well as head of "Saving Lost Kids." Over the last four years these organizations have built a remarkable reputation for being a powerful force boldly addressing the issues of missing, exploited, and trafficked children in effective ways.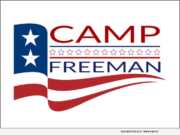 Product Launches: -- Camp Freeman, a Veteran Owned Ohio Non-Profit 501(c)(3) has been established to support homeless, at-risk, disabled, and transitioning veterans. Camp Freeman is launching their fundraising campaign on Gofundme.com September 11th, 2020 with a goal of $2.9 million to build their first regional facility and headquarters right here in central Ohio.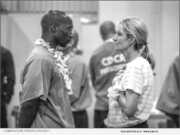 Advertising NEWS: -- On February 12, 2020, 235 incarcerated men gathered in the yard of a maximum-security prison in California. They formed a circle, and in the center of that circle stood Grammy Award winning film producer Fritzi Horstman. She read aloud ten questions from the ACE test, a survey of Adverse Childhood Experiences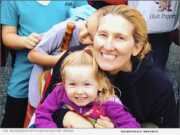 Product Launches: -- In 2017, healthy Vienna Carly Savino tragically died at two and a half years of age. Her death was categorized as Sudden Unexplained Death in Childhood (SUDC). As a result, Dr. Denise Wunderler, DO, FAOASM, Vienna's mother, founded Team Vienna 4 SUDC Awareness and co-founded the SUDC Coalition.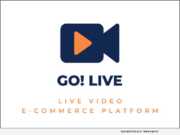 Product Launches: -- The Odd Lot Foundation announced today they have developed a proprietary platform that allows sellers to subscribe to their GO Live platform enabling them to be connected with customers like never before.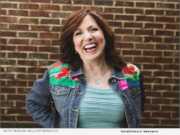 Product Launches: -- Mullen's Miracles announced today the activation of its second stage as a newly established non-profit organization dedicated to nourishing the needs of those in crisis. Mullen's Miracles is providing individualized options, respective support systems, and support provisions to those on the edge, to those assisting others in crisis and to those that have lost a loved one to suicide.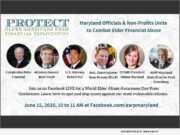 Product Launches: -- Media Advisory -- AARP Maryland announces Press Conference announcing PROTECT Week (Preventing Older Americans From Financial Exploitation) Statewide Public Education Campaign, Monday, June 15, 2020 at 10 a.m. ET.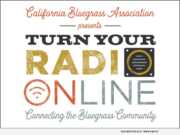 Product Launches: -- The California Bluegrass Association (CBA) has announced the launch of Turn Your Radio OnLINE, a webcast series starting Saturday, May 23, 2020 at 6 p.m. Pacific Time, and continuing each Saturday through June 20. This new online music event is inspired by the CBA's annual Father's Day Festival, held in Grass Valley, California, since 1975.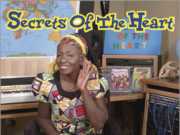 Product Launches: -- Dream A World Education, an LAUSD and Hawthorne School District provider of arts and social-emotional education working in areas of extreme poverty, has turned school closures into an opportunity to move their artists from classrooms to television and virtual recyclable programming.