Tags
Pennsylvania Business
Tag: Pennsylvania Business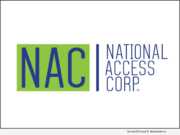 Product Launches: -- National Access Corp. (NAC), an access and mobility provider focused on improving the lives of the physically disabled and elderly population, has launched its "Make it Better" - "One at a Time" initiative, which seeks out deserving individuals needing access or mobility related equipment or home modifications.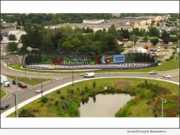 Advertising NEWS: -- The Flemington, NJ Land Use Board has approved a Gateway Monument with a living wall to be constructed at the Flemington Circle on Route 202. This decision was rendered at the Board's bi-monthly meeting on October 22. The Monument will be constructed in a public private partnership with Catalyst Experiential.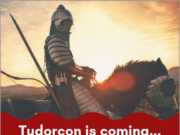 Product Launches: -- Tudor history lovers from around the country will congregate in Manheim, Pennsylvania for three days of feasting, lectures from leading historians, music, and entertainment in the world's first Tudorcon from October 18-20, 2019. Conceived by Heather Teysko, creator of the Renaissance English History Podcast, the event aims to build community in the Tudor world while providing education, fun, and new friendships.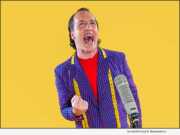 Product Launches: -- Gallospole will release the political allegory, TARAC WIPPP, which stands for The American Right for Adequate Chair Width In Public & Private Places, on July 15, 2019. In a series of videos, animations and soundtracks, TARAC WIPPP, a fictitious lobbying organization led by Gallospole, peddles the conspiracy theory that the weaponization of chairs, perpetrated by known and unknown entities, discriminates against obese Americans.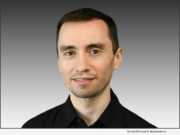 Product Launches: -- Health enthusiast Jeff Mirro has announced a new blog - JeffMirro.com - that gives free advice on intermittent dry fasting to lose weight and cure health problems. It draws from the collected experience and knowledge of many of the most influential online experts and motivates people to lose weight, heal, and rejuvenate.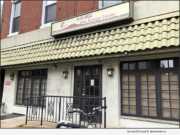 Product Launches: -- Philly Games Inc. announces its first location of Queen & Rook Game Cafe will be near the corner of 2nd and South Streets, at the site of the former Hikaru restaurant. Philadelphia's newest player is getting ready to make its first move with a late Summer opening. They promise a game library of more than 1,000 new and vintage board games, a retail section, easy to share plates, local drafts and a full liquor license.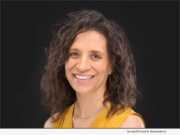 Product Launches: -- In the midst of a thriving writing career, Daralyse Lyons, author of over 20 books, has just embarked on a new journey. On "The Transformational Storyteller" podcast, Daralyse takes the listener into the lives and minds of real people whose stories have the power to captivate and motivate.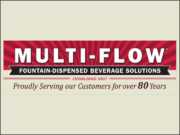 Product Launches: -- Following the acquisition of Lenox Martell (Boston) in 2017, Total Systems Control and Jordan's Draft Services (Pittsburgh) and Main Street Beverage (Philadelphia) in 2018 and now Draft Beer Services of Atlanta, Multi-Flow is able to offer a full range of beverage dispensing and service solutions to its customers in seven new markets.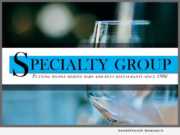 Product Launches: -- Specialty Group announces that experienced Chef Vincent Perri will be opening his restaurant concept "Supper on Penn" - that is currently in the Federal Galley until April 28 - to a permanent home on 1211 Penn Avenue in the Strip District.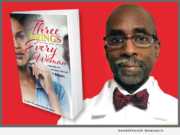 Product Launches: -- Edward Johnson aka Dr. Love - that's Dr. the Real Deal Love - founder of Love University, and author of the workbook, "3 Things Every Woman Needs to Know about a Man" (ISBN: 978-1928681526) is quickly gaining credibility in the relationship industry and rapidly becoming one of the premier authorities on dating, love and romance.