Tags
Pennsylvania Business
Tag: Pennsylvania Business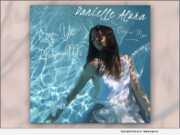 Product Launches: -- Who doesn't like watching fluffy polar bears, monkeys in natural hot springs, and koalas? Custom couture made out of single use objects? The official music video for "Can You Hear Me" By Danielle Alura is very eye-catching and creates an amazing picture for Mother Earth; fluffy, fashionable and factual all at the same time.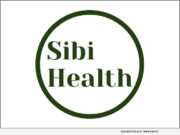 Product Launches: -- Sibi Health, an online marketplace for healthcare services, is now available for individuals and businesses in the Philadelphia area. Sibi Health finally brings convenience and transparency to healthcare payment by democratizing access to local providers offering upfront transparent prices for both virtual and in-person care.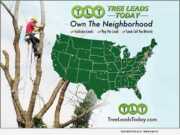 Advertising NEWS: -- "The tree service companies that consistently thrive are those that ramp up their marketing efforts during times of recession, such as the economic downturn of the COVID-19 pandemic." This statement comes from Don Dowd, owner and founder of Tree Leads Today. "During economic lulls, many make the mistake of scaling back their marketing out of fear."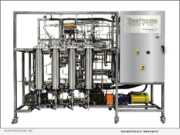 Product Launches: -- Thar Process Inc., global leader in the design and manufacture of advanced technologies for the extraction and purification of natural products, announces a new Isolator XXX phase for hemp/cannabis extract purification by supercritical fluid chromatography (SFC).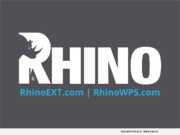 Product Launches: -- A year ago, Joe Austin proudly announced the opening of Rhino Waterproofing Solutions, a premier waterproofing company providing state-of-the-art, high-quality basement waterproofing and mold remediation services. Twelve months later and Austin is proudly charging full-speed ahead into an expansion of his services -- Rhino Exterior Solutions.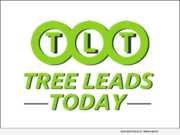 Advertising NEWS: -- Tree Leads Today has grown more than five-fold during the past year, which its founders say is a strong testament to the effectiveness of their tree marketing program.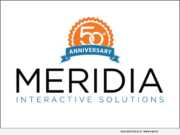 Product Launches: -- Today, Meridia Interactive Solutions announced immediate availability of TownVOTE 3.0 - a proprietary electronic voting system, which allows towns, municipalities, associations, fraternal organizations, and various other government bodies to conduct safe and efficient voting in their meetings.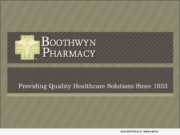 Product Launches: -- Boothwyn Pharmacy, a PCAB-accredited compounding pharmacy located mere minutes from the heart of Kennett Square, Pennsylvania, has dedicated resources to manufacture hand sanitizer.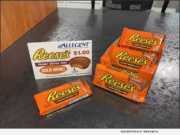 Advertising NEWS: -- Capturing the buzz of a current Hershey's Reese's Peanut Butter commercial spot - Allegent FCU actually sells Reese's Peanut Butter Cups at a financial institution! The Hershey Company's branded Reese's spot teased the Federal Credit Union into accepting the challenge and partnering with Reese's in fulfilling the commercial spot's thought: that Reese's are "sold literally everywhere business is done, I'm pretty sure you could buy them at a bank."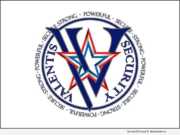 Advertising NEWS: -- Valentis Security is proud to announce and welcome Joseph Ortiz as its new Business Development/Inside Sales Lead. Ortiz will be responsible for business development throughout the markets that Valentis is licensed to operate in.