Tags
Pennsylvania Business
Tag: Pennsylvania Business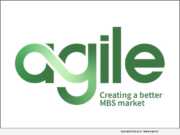 Product Launches: -- Agile, a new fintech bringing mortgage lenders and broker dealers on to a single electronic platform, has formally announced the launch of its flagship RFQ (request for quote) platform. All MBS market participants can now participate on an electronic platform that expedites the exchange of To-Be-Announced Mortgage-Backed Securities (TBAs).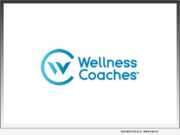 Product Launches: -- Wellness Coaches, one of the fastest-growing leaders in the clinical management healthcare space, acquired and relaunched a series of new accessible health products and solutions for the American workforce along with new corporate branding.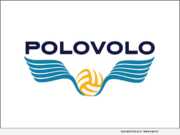 Product Launches: -- High school water polo athletes looking to continue their playing careers in college have a new resource available to showcase their accomplishments and connect with college coaches. Polovolo is a digital platform designed for the unique needs of high school water polo athletes, their parents and the collegiate water polo coaching community.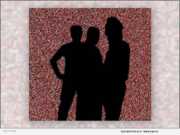 Product Launches: -- no1uno (pronounced "no one you know") are set to release the Special Remastered EP Edition from their 2000 full-length CD, "no1uno2," on Friday, October 30. In celebration of its 20th anniversary, this EP edition features select tracks including their eclectic rock epic, "down - the dance," described as a "dark moody atmosphere" with a "beautifully eerie vibe."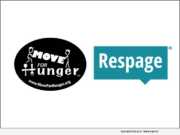 Advertising NEWS: -- Respage - a leading provider of apartment marketing services for thousands of communities nationwide, and Move For Hunger - a national hunger relief non-profit organization, announced a new partnership that will fight hunger and reduce food waste nationwide.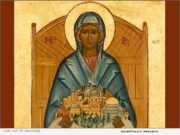 Product Launches: -- Our Lady of Palestine, a not for profit webstore, signs an exclusive international distribution agreement with Blest Art, Inc., a religious goods company of Beloit, Wisconsin, to sell handicraft products from the Holy Land originating from the Palestinian Territory and Israel.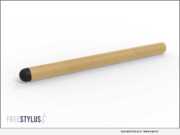 Product Launches: -- In response to worldwide demand, FreeStylus has launched a first of its kind patent-pending 100% recyclable, single-use stylus designed to eliminate direct human contact with public technology surfaces.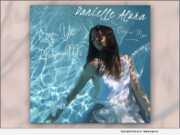 Product Launches: -- Who doesn't like watching fluffy polar bears, monkeys in natural hot springs, and koalas? Custom couture made out of single use objects? The official music video for "Can You Hear Me" By Danielle Alura is very eye-catching and creates an amazing picture for Mother Earth; fluffy, fashionable and factual all at the same time.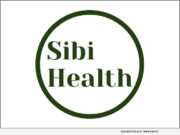 Product Launches: -- Sibi Health, an online marketplace for healthcare services, is now available for individuals and businesses in the Philadelphia area. Sibi Health finally brings convenience and transparency to healthcare payment by democratizing access to local providers offering upfront transparent prices for both virtual and in-person care.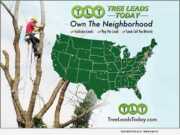 Advertising NEWS: -- "The tree service companies that consistently thrive are those that ramp up their marketing efforts during times of recession, such as the economic downturn of the COVID-19 pandemic." This statement comes from Don Dowd, owner and founder of Tree Leads Today. "During economic lulls, many make the mistake of scaling back their marketing out of fear."