Tags
Police, Fire and Rescue
Tag: Police, Fire and Rescue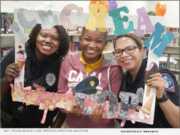 Advertising NEWS: -- The City of Lauderhill, in collaboration with the consulting firm RMA, has launched a new video campaign featuring local police officers sharing fun facts about themselves. The "I am Lauderhill-We are Lauderhill" segments are emailed to residents and other subscribers in the City's official newsletter, Lauderhill Living and posted on social media.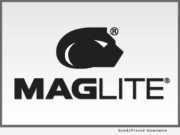 Product Launches: -- Mag Instrument is introducing the MAGLITE Tactical Group (MTG) at SHOT SHOW 2020. The introduction of MTG coincides with the release of several new and enhanced products for tactical use for law enforcement and military including, the ML150LRS Compact Rechargeable System, MAG-TAC II, and Butt Stock Shell Holder.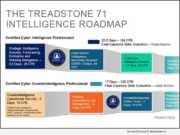 Product Launches: -- Treadstone 71, the leading cyber and threat intelligence tradecraft company, today announced the Treadstone 71 Intelligence Roadmap. The new education program includes in-depth training along the cyber threat intelligence and counterintelligence lifecycles covering each phase in detail.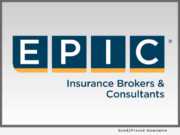 Advertising NEWS: -- EPIC Insurance Brokers and Consultants, a retail property, casualty insurance brokerage and employee benefits consultant, announced today that it will sponsor the International Association of Interviewers (IAI) Elite Training Day on Wednesday, April 3 and Thursday, April 4, 2019 at Chico's Headquarters in Fort Myers, Fla.