Tags
Sports and Activities
Tag: Sports and Activities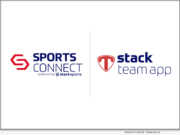 Product Launches: -- Stack Sports, a global sports technology company, has launched an integration between Stack Team App, a customizable mobile app for teams and organizations, and Sports Connect, the flagship league management platform of Stack Sports.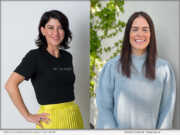 Advertising NEWS: -- Fresh off attracting more than 1 million viewers to its NCAA Women's Final Four viewing party, HANG, the award-winning fan-athlete community, is welcoming two women steeped in sports and digital marketing to lead a deeper push into women's sports programming, brand engagement and marketing.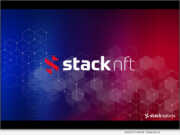 Product Launches: -- Stack Sports - the global technology leader in sports software solutions, announces the launch of StackNFT, a groundbreaking NFT platform designed specifically for athletes to create, decorate, and mint their own NFTs in a secure and straightforward manner. This first-of-its-kind platform offers youth sports families the unique opportunity to engage with the world of NFTs, just like the professional athletes they admire.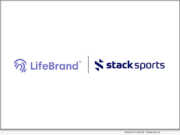 Advertising NEWS: -- Today, LifeBrand, an AI-powered Social Media Cleaning platform, and Stack Sports proudly announce their partnership to empower athletes to use social media intelligently and responsibly. Together, they will be able to help athletes and students use their online presence to their fullest potential by clearing away potentially harmful content that can affect their future success in academic, professional, and athletic arenas.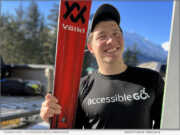 Advertising NEWS: -- With three in four Americans hoping to travel this summer, the time to start planning is now. But those with disabilities often face challenges at every step of the travel-planning process and journey, resulting in fear, anxiety and frustration. Today, accessibleGO, the first hotel booking site for people with disabilities, is sharing solutions to common problems that people with disabilities face when they travel.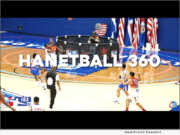 Product Launches: -- DMIL360, a Florida-born company, is proud to announce its action plan to launch the new and revolutionary sport of the 21st century. HANETBALL360 FIRST CHAMPIONSHIP FINAL EVER is scheduled to play at Nova Southeastern University, Fort Lauderdale, Florida, on October 16, 2022.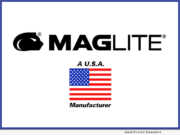 Product Launches: -- Since 1979, MAG Instrument has manufactured its quality, innovative MAGLITE® flashlights to meet the lighting and safety needs of outdoors enthusiasts, law enforcement, firefighters, military, mechanics, construction workers, and more. Mossy Oak and Maglite are pleased to announce Mossy Oak camouflage patterns are now available on the Maglite XL50 LED 3-Cell AAA mini flashlight.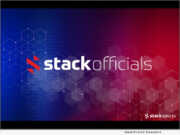 Product Launches: -- Stack Officials, a new officials assigning software by Stack Sports, is a key component of the company's mission to grow participation and transform the sports experience. The new platform is an all-in-one solution with everything needed to schedule, manage and pay officials - all in one place. Quite simply, it's officials management made easy.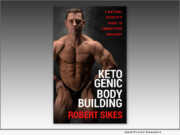 Product Launches: -- Legacy Launch Pad Publishing is releasing "Ketogenic Bodybuilding: A Natural Athlete's Guide to Competitive Savagery" (ISBN: 978-1956955071), the first book by Robert Sikes. The book is the result of Sikes' experiences as a professional bodybuilder and fitness coach.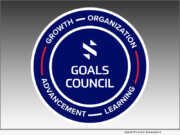 Product Launches: -- Industry thought leaders across youth soccer have partnered with Stack Sports to launch the GOALS Council, an innovative strategic advisory council. This council brings together forward-thinking stakeholders from across the country to solve pressing problems facing youth soccer today, and work together to better the sport for the next generation.