Tags
Sports and Activities
Tag: Sports and Activities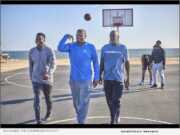 Advertising NEWS: -- Kalyagen™ is pleased to announce the release of its "The Stemregen Effect" social media ad featuring former UCLA Bruins and NBA players Niguel Miguel, Marques Johnson and Mitchell Butler to promote STEMREGEN®, a natural stem cell enhancer documented to increase the number of circulating stem cells by stimulating Endogenous Stem Cell Mobilization (ESCM).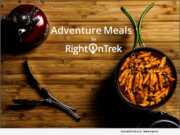 Product Launches: -- RightOnTrek today announced the release of its long-awaited Adventure Meals for backpackers. Their meals use the finest ingredients and preferred preparation and preservations techniques to create a delicious dining experience on the trail.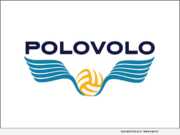 Product Launches: -- High school water polo athletes looking to continue their playing careers in college have a new resource available to showcase their accomplishments and connect with college coaches. Polovolo is a digital platform designed for the unique needs of high school water polo athletes, their parents and the collegiate water polo coaching community.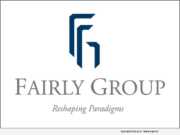 Product Launches: -- In response to the national discussion surrounding collegiate sports, Texas-based Fairly Group and sister-company OccuNet have unveiled an insurance product which covers medical expenses for collegiate student-athletes who contract COVID, bringing a relevant solution to the intense national discussion regarding collegiate sports.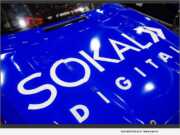 Advertising NEWS: -- Sokal, a leader in the advertising world, will sponsor the long-awaited return of Greg Biffle to NASCAR. Sokal, a long-time supporter and avid fan of NASCAR, will be the proud sponsor of this event.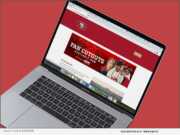 Product Launches: -- AAA Flag & Banner, the company that made headlines with its quick and innovative solution for filling empty Major League Baseball stadiums with cardboard cutout fans, has elevated its service to the next level with the rollout of custom online ordering portals for teams across the country.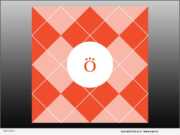 Product Launches: -- Queen of the Green, a VIP program developed by women's golf fashion brand KINONA, aims to reward loyal customers while giving back to women-led causes.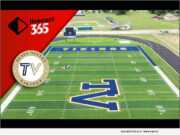 Product Launches: -- One of the largest school districts in the state of Ohio, Teays Valley, is working with Columbus based digital media company, Livecast365, and their proprietary streaming technology. Teays Valley pursued their very own dedicated TV network and TV channels to support athletics and education within their community.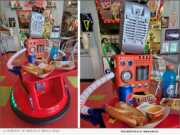 Product Launches: -- As Illinois prepares to move to Phase Four of its re-opening plan, one small business, Space Golf, has employed a robot to help serve customers and reduce direct person-to-person contact, during the days of COVID-19.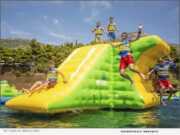 Advertising NEWS: -- Empire Recreation Management (ERM), the managing partner responsible for the WhoaZone brand, is pleased to announce that (2) of Altitude H2O's (AH2O) Texas facilities - Grapevine & Rosharon - are going to open in 2020 under the WhoaZone brand.