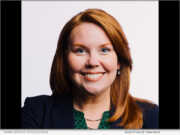 Advertising NEWS: -- SocialCoach (socialcoach.io), a leading mortgage and real estate social media technology platform today announced the appointment of Andria Lightfoot as company President and Chief Operating Officer (COO) amidst their first-even AI Driven Social Media product launch.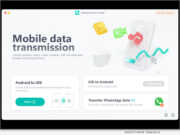 Product Launches: -- Have you switched Android to iPhone and wondered how to transfer data from Android to iPhone after setup? As a leading data transfer solutions provider, Tenorshare has a newly perfect innovation to transfer data from Android to iPhone after setup: Tenorshare iCareFone iTransGo.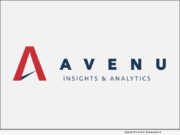 Product Launches: -- Avenu Insights & Analytics (Avenu) is pleased to announce the nationwide launch of its latest Unclaimed Property solution, Avenu | Connect, designed specifically for State governments. This state-of-the-art SaaS solution integrates over 15 important applications used by State Unclaimed Property offices into a single, secure, and comprehensive platform.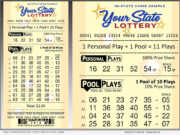 Product Launches: -- Relationship Marketing Systems, LLC ("RMS") is pleased to announce that its patented option for jackpot draw games has been submitted for approval to the California Lottery. If adopted, it would be California's first draw game add-on option. Currently, California has no game options due to the state's pari-mutuel statutes. Additionally, California would be the first state in the nation to offer this add-on, which has received high favorability among players.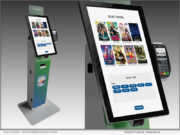 Product Launches: -- Olea Kiosks®, the fastest growing provider of self-service kiosk solutions, has announced the launch of its new Quick Ship Program for its most popular model, the Austin kiosk. This program is designed to provide customers with a fast and efficient way to receive their most optimal kiosk, with a delivery time of just 4 weeks.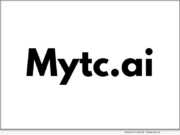 Product Launches: -- Mytc.ai™ has officially launched its revolutionary subscription-based transaction coordination service for real estate agents in California. By blending expert licensed transaction coordinators with cutting-edge artificial intelligence (AI) technology, Mytc.ai offers a cost-effective solution that saves agents up to 60% on transaction coordination costs.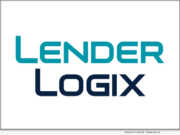 Product Launches: -- LenderLogix, a leading provider of mortgage automation software and application programming interfaces (APIs), today announced the launch of LiteSpeed, a streamlined point-of-sale (POS) system designed for small to mid-sized lenders. LiteSpeed delivers lenders the essential POS functionality they need to compete in today's digitally-driven market at a lower cost and without significant investment in the implementation and internal support larger platforms require.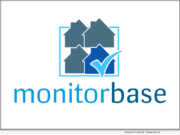 Product Launches: -- MonitorBase, a mortgage fintech company that monitors prescreened credit information and real-time behavioral data to alert lenders when one of their contacts is in the market to purchase or refinance a home, today announced the launch of instant credit inquiry alerts for their mortgage lender clients.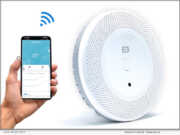 Product Launches: -- Vape Detector, a Californian brand, has announced the launch of its line of Vape Detectors for schools, hotels, businesses, and parents. The growing popularity of vaping among young people has made it increasingly difficult for schools and workplaces to enforce policies against it. Vape Detector™ is a trademarked brand of Forensics Detectors which is a leading gas detection company located in Los Angeles, California.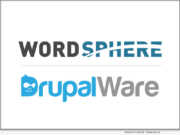 Advertising NEWS: -- WordSphere LLC, a leading Palo Alto based tech company, announced today the completion of its acquisition of DrupalWare. DrupalWare, a tech company known for its cutting-edge software solutions, is one of the leading Drupal development agencies in the USA, responsible for sites like Tesla and Pfizer.