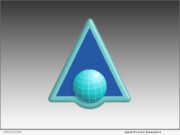 Product Launches: -- ArtistScope, a leading developer of DRM and copy protection software for more than 20 years, celebrates the 10th anniversary of the release of the ArtistScope Site Protection Software (ASPS) and the release of ArtisBrowser for all Windows, Mac, iOS and Android devices.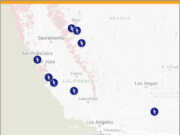 Product Launches: -- EV Range Inc., an EV Charging Network based in San Pedro, CA, is in the process of deploying a total of 26 high-powered (180-350kW) electric vehicle (EV) charging stations across 9 sites throughout California and Nevada in 2022.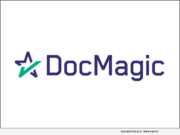 Product Launches: -- DocMagic, Inc., the premier provider of fully compliant loan document preparation, automated regulatory compliance, and comprehensive eMortgage services, announced the rollout of eDecision™, a robust solution that significantly expands the level of analysis applied to e-eligibility determination for eClosings.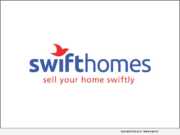 Advertising NEWS: -- Today, Swift Homes announced a partnership with Cox Media Group on a multiplatform marketing campaign in Atlanta to help build awareness of Swift Homes' benefits and seller-friendly offerings that are available to consumers who are looking for real estate advice and services.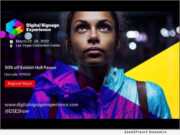 Advertising NEWS: -- December news from the Industry Group. Retail Kiosk News - NRF in New York January - We will be showcasing accessibility in counter and floor-standing models for the customer-operated POS space. See some of the same technology used by McDonald's.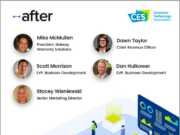 Product Launches: -- After, Inc., the leader in post-sale customer experience technology and services since 2005, just announced that its senior team will be at CES in Las Vegas on January 5 - 7, 2022 to unveil its new QuickSuite. Each year, CES brings together the most innovative technology companies to share their latest developments and this will be no different.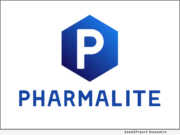 Product Launches: -- Geminid Systems, Inc. today announced the global rollout of a SaaS super-app that aims to improve pharmaceutical operations by helping field teams easily overcome challenges arising from the ongoing COVID pandemic.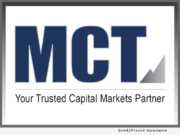 Product Launches: -- Mortgage Capital Trading, Inc. (MCT®), a recognized industry leader in mortgage risk management providing pipeline hedging, best execution loan sales and centralized lock desk services, announced the debut of its new Learning Center, a one-stop educational content database for each stage of growth of a mortgage lender in the secondary market.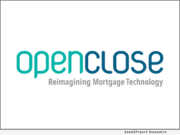 Product Launches: -- OpenClose®, the leading fintech provider of mortgage software solutions for banks, credit unions and mortgage lenders, today announced the launch of its native mobile app platform, Mobile Assist™. Mobile Assist adds features and functionality to make originators more successful with a real-time omnichannel device platform.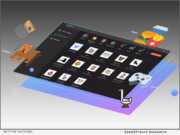 Product Launches: -- Software company iMyFone recently launched its voice changer feature, the iMyFone MagicMic. This voice modulator software allows users to change their voices in real-time.