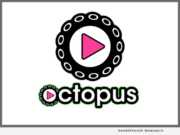 Advertising NEWS: -- Play Octopus ("Octopus"), an interactive entertainment platform inside rideshare vehicles, is proud to announce its inclusion in MindShare, an exclusive organization designed especially for CEOs of the most promising high-tech companies in the Washington, D.C. metropolitan area.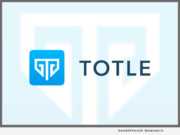 Product Launches: -- Totle, the startup powering rapid growth in the world of decentralized finance (DeFi) by providing optimized exchange functionality, today announced their partnership with Republic - a leading crypto and equity investment platform backed by Binance and AngelList that enables anyone to be an angel investor.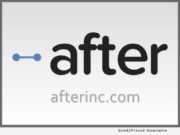 Product Launches: -- After, Inc., a global leader in the warranty services industry since 2005, announced today that it will launch QuickReg, its next-generation registration tool, at the 2019 Warranty Chain Management Conference.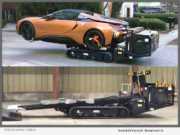 Product Launches: -- Tow Atlanta is proud to announce the arrival of TARVA, Tow Atlanta's Recovery Vehicle Autobot-Robot that goes into low clearance parking decks/garages and other tight areas where vehicles may become disabled and physically carries them out. TARVA is only the second robot from EasTract (a French Company) to be operational in the United States.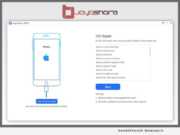 Product Launches: -- Joyoshare Studio, a creative and dedicated multimedia software developer, has recently announced a new release for its iOS utility, Joyoshare UltFix, to give a hand to fix iOS system issues in various possible situations, such as iPhone stuck in recovery mode, black screen, iPhone no service, etc. on both PC and Mac without data loss and get iOS device back to normal within only 3 steps.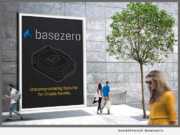 Product Launches: -- Multi-signature transaction authorization has become more secure and more convenient, thanks to Base Zero's handheld signer devices. The devices work in combination with flexible security software that smoothly integrates with existing financial systems. Base Zero institutional crypto custody enables offline safekeeping of client crypto assets while maintaining 24/7 real-time asset access and transaction capability.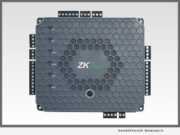 Product Launches: -- ZKTeco, a leading provider of biometric, RFID and access control solutions, brings to market its new Atlas Series access control panels. Atlas Series consists of RFID & Biometric door access control panels which have an embedded web application.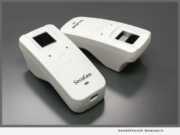 Product Launches: -- SecuGen Corporation, a world leading optical fingerprint device and technology vendor, is pleased to announce they will be showcasing the new Unity(TM) 20 Bluetooth fingerprint reader at the RSA Conference 2019 in San Francisco in early March.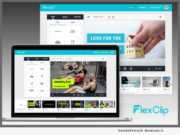 Advertising NEWS: -- Today, PearlMountain announced the release of FlexClip, an easy-to-use online video creation tool that enables seamless workflows to create real estate videos, promos, intros, ads, slideshows, lifestyle videos, and much more.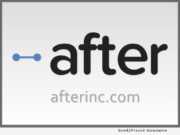 Product Launches: -- After, Inc., the global leader Warranty Analytics Solutions since 2005, will be a major participant in the Field Service Medical Conference on February 25-27, 2019. The company announced today that it plans to introduce a powerful suite of optimization solutions at the conference, designed specifically for Medical Device & Medical Equipment manufacturers.