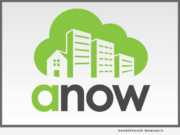 Product Launches: -- Anow, developer of appraisal firm management software that simplifies the way real estate appraisers manage their businesses, today announced the release of Anow Enterprise, a cloud software suite that connects individual appraisal companies to form service networks that can efficiently provide localized service at scale.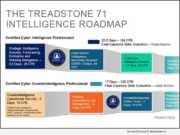 Product Launches: -- Treadstone 71, the leading cyber and threat intelligence tradecraft company, today announced the Treadstone 71 Intelligence Roadmap. The new education program includes in-depth training along the cyber threat intelligence and counterintelligence lifecycles covering each phase in detail.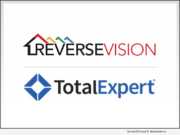 Advertising NEWS: -- ReverseVision, the leading provider of technology and training for the reverse mortgage industry, today announced a partnership with Total Expert, creator of the first marketing operation system (MOS) specifically for banks and mortgage lenders. The two companies have deployed an API integration that links the Total Expert MOS with ReverseVision's RV Exchange (RVX).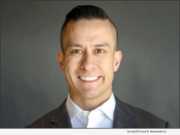 Advertising NEWS: -- Mace Innovations announced today that it has brought in Chris Giles as Director of Business Development. Mace Innovations' suite of automation products allows companies to streamline time consuming tasks like data input and document delivery, freeing up employees to get more done.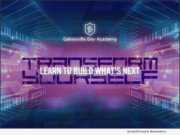 Product Launches: -- Gainesville Dev Academy, a Florida company that offers professional advancement training for Web and Mobile application development, has announced today the launch of an Income Share Agreement program. Through this program, Gainesville Dev Academy will now offer students the ability to undergo training and pay their tuition only when they have completed the program and have achieved gainful employment.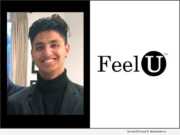 Product Launches: -- "Depression, isolation, bullying, anxiety, suicides, and school shootings are more prevalent today than ever before," says the 17-year-old high school junior and the co-founder of FeelU, Amaan Jiwani.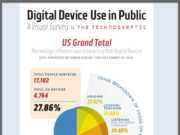 Advertising NEWS: -- More than a quarter of people in America's public places are somehow occupied with digital devices. That's according to a new visual survey by The Technoskeptic. The magazine examined behavior at various urban crossroads across the country, categorizing different modes of digital distraction. The results make up the cover story of their summer issue, available nationally beginning June 24.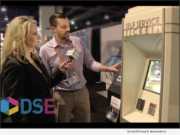 Advertising NEWS: -- Olea Kiosks of Los Angeles, has been recognized by Frost & Sullivan with the 2019 Customer Value Leadership Award for its self-service kiosk manufacturing and focus on designs for outdoor use.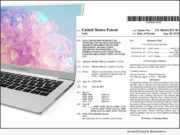 Product Launches: -- MICROSafeX announces a newly patented "unhackable" security technology / computer platform and it's working to raise money through a Kickstarter campaign set to launch on June 25, 2019 (US Patent No.: 10,061,923 B1).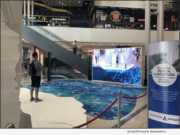 Advertising NEWS: -- Leading Augmented Reality company INDE is proud to announce a partnership with Brookfield Properties to launch the world's first augmented reality display network. Brookfield is a premier retail property operating company with whom INDE will launch an Augmented Reality advertising network of 7 high-traffic screens in flagship malls across 6 US states with more to follow.