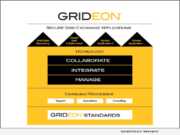 Product Launches: -- Essential to managing today's and the future electric grid is data-its movement and security. GRIDEON developed by GridBright under an award from the US Department of Energy (DOE) Advanced Research Project Agency (ARPA-E) addresses this need.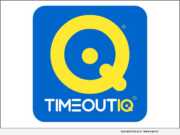 Product Launches: -- Kids' screen time has soared during the pandemic, yet parents are reluctant to restrict it because it's their primary way of learning, socializing and playing. TimeoutIQ has the solution. It helps parents to subtly manage screen time, and challenges kids with educational content at their grade level while playing games, watching videos or engrossed in social media.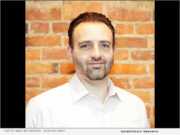 Advertising NEWS: -- Top of Mind Networks (Top of Mind), a leader in customer relationship management (CRM) and marketing automation software for the mortgage lending industry, announced the promotion of Nick Belenky to chief revenue officer. In this elevated role, Belenky will lead Top of Mind's marketing, sales and customer experience teams.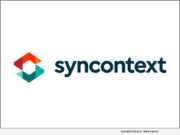 Product Launches: -- Syncontext Supply Chain, an international supply chain technology firm based in Vancouver, British Columbia, Canada, today announced the release of its new and innovative end-to-end fulfillment optimization system, SKUstream™, along with unveiling a fresh, new corporate identity.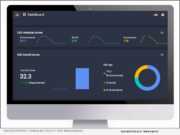 Product Launches: -- ESG Enterprise, today announced the launch of the world's first Carbon Neutrality Risk Management solution. As more companies trend towards pledging net zero emission by 2050, the carbon neutrality solution will become increasingly needed. The ESG Enterprise SaaS is designed to stay ahead of this trend by providing a solution to create a future-fit carbon neutrality management system.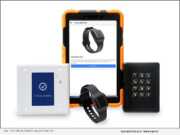 Product Launches: -- JNL Technologies, maker of Quantum nurse call, wander management, and access control systems, is now shipping Quantum SA, a standalone wander management system. Using the same proven Bluetooth technology as JNL's Quantum DCS product line, the Quantum SA does not require cable installation or the purchase of a Quantum server and is perfect for smaller areas that do not require centralized management.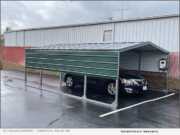 Product Launches: -- SunnyCal Solar Inc., a provider of innovative solar products, announces release of the new EV Solar Carport to provide independent charging power for Electric Vehicles.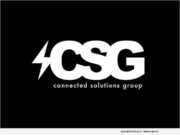 Product Launches: -- Connected Solutions Group, LLC (CSG), a national leader in wireless hardware deployment and services, today announced that it has launched a full-scale managed services division. The MSP offerings, which are well over a year in the making, allow the company to offer its customers 24/7/365 support on hardware and services.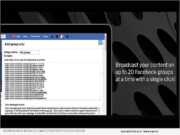 Advertising NEWS: -- Burroughs Media has developed a dynamic new tool for social media managers and individuals posting on Facebook, the Ultimate Poster for Facebook, a Chrome browser extension. It posts to up to 20 groups in one click! This extension has grown quickly with currently over 10,000 users.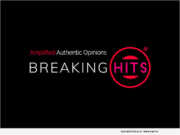 Advertising NEWS: -- Breaking Hits, an organized aggregator of an authentic opinion App, is ramping up to launch its pilot program. The first will focus on the Super Bowl and the second on Valentine's Day. Both will ask, "Retire or fire?" and ask music and non-music related questions. It's a new voice that music industry pros will want to hear.