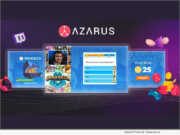 Product Launches: -- Azarus has expanded its reach as the pioneer of livestreaming interactivity with a new Overlay Games platform allowing streamers to play along with their fans live and earn rewards. Founded in 2018, Azarus is rolling out an upgrade to its Overlay Games platform to enable streamers and brands to activate massive live audiences through Overlay Games on any streaming platform.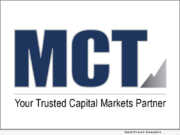 Product Launches: -- Mortgage Capital Trading, Inc. (MCT®), a leading mortgage hedge advisory and secondary marketing software firm, announced the release of BAMCO, a new marketplace for co-issue loan sales. Co-issue loan sales, also known as flow-based mortgage servicing rights (MSR) sales, are a three-way transaction involving the sale of loans to one of the agencies with a simultaneous sale of the MSRs to a separate third party.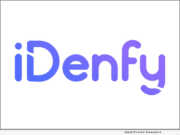 Advertising NEWS: -- An identity verification and fraud prevention startup, iDenfy, announced its new partnership with MGID, a global advertising platform. Using iDenfy's full-stack ID verification services will help MGID boost new registrations while securing the onboarding process.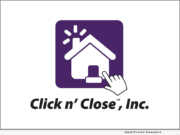 Product Launches: -- Click n' Close, a multi-state mortgage lender serving consumers and mortgage originators through its wholesale and correspondent channels, announces it has launched SmartBuy, a suite of loan programs designed to give low and moderate-income (LMI) homebuyers an advantage in today's heightened mortgage interest rate environment.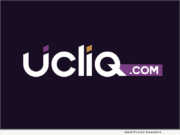 Advertising NEWS: -- UCLIQ is set to change the future of Performance Marketing with its AI Traffic Delivery and Fraud Prevention. The developers claim their platform can help other businesses instantly target only relevant audiences and detect 53% more fraud.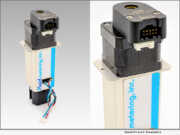 Product Launches: -- Fluid Metering Inc. (FMI), the world's leading developer and manufacturer of precision fluid control solutions, is pleased to announce the expansion of its portfolio to address today's demanding microfluidic applications.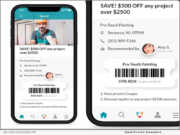 Advertising NEWS: -- RelyCircle networking app offers small-businesses a Pay-Per-Sale digital advertising platform vs Pay-Per-Click by Google and Pay-Per-Impression by Facebook. The free "RelyCircle Business" app helps small-business owners gain new customers by requesting, tracking and incentivizing referrals from their existing customers.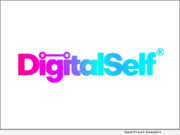 Advertising NEWS: -- DigitalSelf® is pleased to announce that it has partnered with Elo who will serve as DigitalSelf - Automotive's brand ambassador. DigitalSelf will be sponsoring L'Automobile at the Miami International Auto Show October 15-25 and hosting a venue at Art Basel at Supercar Rooms Miami in December.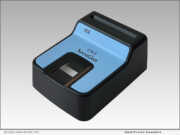 Product Launches: -- SecuGen, a world leading optical fingerprint device and technology vendor, is pleased to announce the immediate availability of the Hamster Pro Trio, a multi-factor authentication device that contains an FBI-certified FAP 20 fingerprint reader and both contact and contactless smart card readers.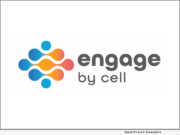 Advertising NEWS: -- Today, Engage by Cell announces the rebranding of former divisions Guide by Cell, Give by Cell, and Train by Cell to create a cohesive and clear client experience. Engage by Cell has served as a catchall for the growing divisions under the "by Cell" umbrella for years and will now serve as the company's sole iteration.