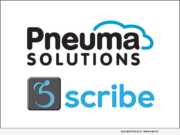 Product Launches: -- Today Pneuma Solutions launched a free service that redefines the way students with special needs are provided instructional materials. Based on Pneuma's Augmented Document Remediation technology, Scribe for Education allows teachers in K-12 to upload image files to a secure cloud service that provides near real time conversion.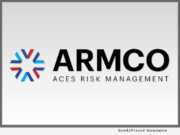 Product Launches: -- ACES Risk Management (ARMCO), the leading provider of enterprise quality management and control software for the lending industry, announced the official release of ACES Consumer, the next iteration of its ACES Audit Technology platform designed specifically for financial institutions.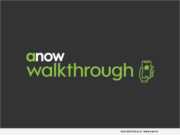 Product Launches: -- veryone has been economically impacted by COVID-19 in one way or another and property appraisers are no exception. However, Anow, an appraisal management software developer, is excited to announce the launch of Anow Walkthrough a sophisticated, but straightforward homeowner inspection product.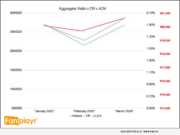 Advertising NEWS: -- Fanplayr, a leader in e-commerce intelligence, released figures that give clear insights into the adjustment consumers are making in light of significant lifestyle changes forced by the COVID-19 pandemic.
Advertising NEWS: -- Immersive Augmented Reality developer INDE launches a range of technology initiatives to help launch and promote brands during the COVID-19 pandemic.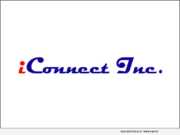 Product Launches: -- iConnect, a technology company that creates tracking systems for data collection, has developed two programs that will help mitigate the spread of the Coronavirus (COVID-19). The PIP-ILI System (Possibly Infected Person-Identify, Locate, Isolate) was created to assist companies in taking proactive and preventative measures to protect their employees.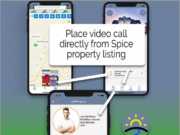 Advertising NEWS: -- The real estate market, with its reliance on in person contact, is struggling as a result of social distancing. To help solve this challenge, Shimmer Media LLC today announced the latest Homes edition of its Spice mobile app. Spice Homes puts owners back in touch with buyers by integrating live video calls directly into each real estate property listing.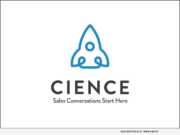 Advertising NEWS: -- The Financial Times announced the inaugural listing of the fastest-growing privately-held companies in the Americas, and lead generation company CIENCE Technologies placed No. 31 out of 500 companies measured.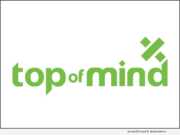 Product Launches: -- Top of Mind Networks (Top of Mind), a leader in customer relationship management (CRM) and marketing automation software for the mortgage lending industry, today announced the release of Power Messaging, a feature that enables SurefireCRM users to deliver high-touch text communication to consumers at scale.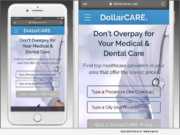 Product Launches: -- The DollarCARE platform from Dollar Care, Inc. enables individuals with no health insurance or high deductible plans to search and find providers near them that offer the lowest prices on medical and dental procedures, treatments and services.