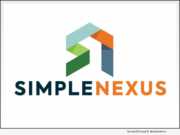 Product Launches: -- SimpleNexus, developer of the leading digital mortgage platform for loan originators and borrowers, today announced the availability of a suite of tools designed to help originators build stronger relationships with their borrowers' real estate agents and convert more prospects into mutual customers.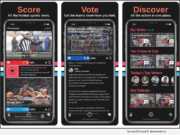 Product Launches: -- Since yelling at the TV just doesn't cut it, My Sports Vote has launched a new app for enthusiastic sports fans. It allows users to have their voices heard through votes and opinions, which are shared with teams and league offices.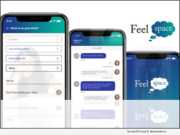 Product Launches: -- "Depression, isolation, bullying, anxiety, substance abuse, suicides, and school shootings are more prevalent today than ever before," said FeelSpace App creators, father and son co-founders, Aftab Jiwani and Amaan Jiwani, from FeelU, Inc.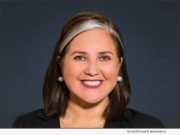 Advertising NEWS: -- Take Three Technologies (Take3(TM)), a Denver-based FinTech startup focused on empowering mortgage lenders and loan originators with best-in-class technology solutions today announced its hiring of Ruth Lee as the organization's Executive Vice President.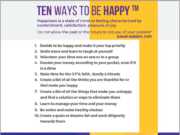 Advertising NEWS: -- Happy Neighborhood Project is launching its first ever #GetHappy Greater Sacramento Campaign starting August 1 and ending October 31, 2019. The #GetHappy Campaign is designed to raise the level of happiness in the community.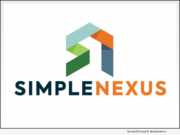 Product Launches: -- SimpleNexus, developer of the leading digital mortgage platform for loan officers, borrowers and real estate agents, today announced the availability of an application program interface (API) and webhooks that enable mortgage lenders to establish real-time data syncing between SimpleNexus and non-integrated third-party systems.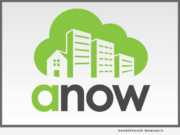 Product Launches: -- Anow, developer of appraisal firm management software that simplifies the way real estate appraisers manage their businesses, today announced the release of Anow Enterprise, a cloud software suite that connects individual appraisal companies to form service networks that can efficiently provide localized service at scale.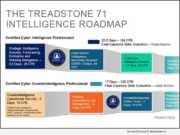 Product Launches: -- Treadstone 71, the leading cyber and threat intelligence tradecraft company, today announced the Treadstone 71 Intelligence Roadmap. The new education program includes in-depth training along the cyber threat intelligence and counterintelligence lifecycles covering each phase in detail.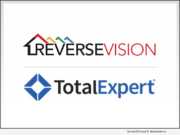 Advertising NEWS: -- ReverseVision, the leading provider of technology and training for the reverse mortgage industry, today announced a partnership with Total Expert, creator of the first marketing operation system (MOS) specifically for banks and mortgage lenders. The two companies have deployed an API integration that links the Total Expert MOS with ReverseVision's RV Exchange (RVX).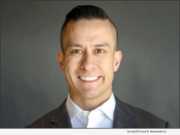 Advertising NEWS: -- Mace Innovations announced today that it has brought in Chris Giles as Director of Business Development. Mace Innovations' suite of automation products allows companies to streamline time consuming tasks like data input and document delivery, freeing up employees to get more done.