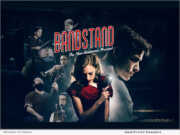 Product Launches: -- Broadway On Demand today announced the expansion of its Emmy® Award nominated streaming platform for theater and the performing arts, with the launch of its branded Free Ad-Supported Television (FAST) SmartTV channel, making its content accessible to more than 20 million homes.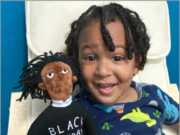 Advertising NEWS: -- The day after the American Thanksgiving Day holiday has long been considered the biggest shopping day of the year in the United States. Dubbed "Black Friday" for many reasons. Empire License, Inc. is now very excited to introduce to the world their very own version of Black Friday: "Black Friday" the character, in the formation of animation and plush dolls.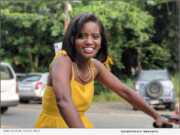 Product Launches: -- Haas Media LLC announces Afro-Latino Travels with Kim Haas, a new travel series on public television, premiering with a two-part special featuring Costa Rica this September on Public Television Stations nationwide, in celebration of Hispanic Heritage Month.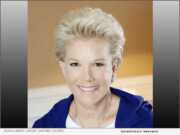 Product Launches: -- Award-winning journalist, bestselling author, and women's health & wellness advocate, Joan Lunden, has been named host of "Second Opinion," public television's Emmy-nominated national healthcare series.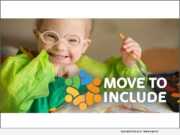 Product Launches: -- July 2020 marks the 30th anniversary of President Bush signing into law the Americans with Disabilities Act. In celebration of this civil rights law, WXXI Public Media (Rochester, New York) is leading a pilot project to expand its innovative "Move to Include" initiative into five additional communities.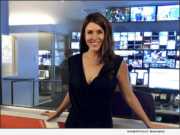 Advertising NEWS: -- The Creativity Coach, Lauren Wallett has opened the Business School for Coaches with her inaugural 90 day accelerator program, Simply Irresistible, which teaches coaches and VA's how to create multiple irresistible offers that keep clients coming back for more.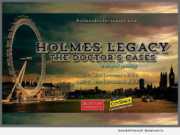 Product Launches: -- Sherlock Holmes fans! Boston University writers created a new TV series based on Stephen King's "The Doctor's Case" short story. "Holmes Legacy: The Doctor's Cases" is a six-episode drama about an older Dr. John Watson, who uses his memories of Sherlock Holmes to foil a new Moriarty and protect present-day London. Experience the live staged reading by professional actors at WBUR's CitySpace from 12-3 p.m. on April 27-28, 2019.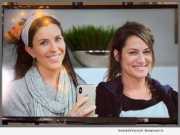 Product Launches: -- Just in time for International Women's Day, New York Times bestselling author Anna David and international lifestyle business coach Lauren Wallett are launching a talk show, "SHE-E-O," where they will get to the bottom of what makes a women-led business successful.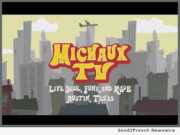 Product Launches: -- Soul singer, songwriter, recording engineer, producer and learned music enthusiast Michaux (pronounced "me-show") is in the midst of launching an intimate and engaging new live music show called "MICHAUX TV." Inspired by Hall & Oates lead singer Daryl Hall's successful TV program "Live from Daryl's House," Austin, Texas-based "MICHAUX TV" presents a platform for living room-like live performance coupled with thoughtful conversation that flows very much like breaking bread over a stone soul kitchen table.