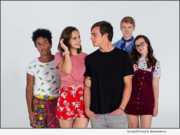 Product Launches: -- Producers Steve Barnett, Gabriel Vasquez, and Alan Powell, and Executive Producer Corby Pons, announce the start of principal photography on the inspiring original musical "A WEEK AWAY" scheduled for nationwide theatrical release in 2020.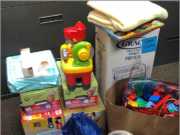 Product Launches: -- Helping Mamas Knoxville opened operations in December 2018 and has already distributed more than 5,000 essential items to children living in poverty in East Tennessee. Helping Mamas works by collecting baby items through donations from the community, corporations, and volunteers.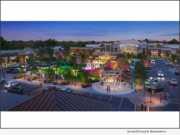 Product Launches: -- U.S. Properties Group announces the Grand Opening celebration of the new Center Stage plaza at The Streets of Indian Lake shopping center in Hendersonville, Tennessee on Thursday, June 13, 2019 from 4-7 p.m.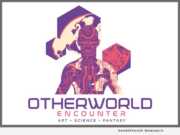 Product Launches: -- Otherworld Entertainment LLC, parent company of Otherworld Encounter, will bring their 10,000-square foot, immersive art exhibit to The MET Atlanta for a limited engagement - April 13 to May 5, 2019. Designed to appeal to all ages, Otherworld Encounter brings a new and emerging art form to audiences through interactive installations and a science fiction storyline.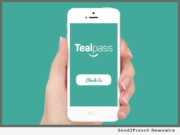 Product Launches: -- Tealpass, the makers of cloud-based automated Bluetooth check-in technology, announce the availability of its simple, reliable and secure mobile platform solution to increase student retention and success and provide data analytics for better decision making. With Tealpass, the once manually intensive and time-consuming task of taking class and event attendance can be done without professors, staff or students having to take action.