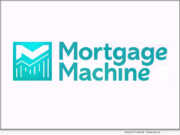 Product Launches: -- Mortgage Machine Services, an industry leader in digital origination technology to residential mortgage lenders, announced the launch of its namesake platform Mortgage Machine™, an out-of-the-box, all-in-one loan origination system (LOS) designed to accelerate lenders' operational velocity and support an end-to-end digital origination process.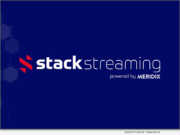 Product Launches: -- Meridix, a leading provider of cutting-edge live streaming solutions, is proud to unveil its new identity as Stack Streaming, marking a significant milestone in the company's growth. This relaunch comes after the successful acquisition earlier this year of Meridix by Stack Sports, a prominent sports technology company.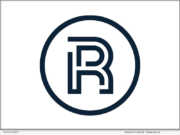 Product Launches: -- In today's business landscape, where companies are facing the disconcerting reality of losing up to 5% of their revenue to fraudulent activities, the urgency for a reliable and efficient solution is critical. RapidVerify is proud to announce the launch of its innovative Software-as-a-Service (SaaS) platform specifically engineered to address the pressing issue of document fraud.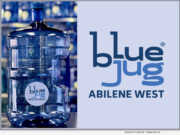 Product Launches: -- According to AGTC Supply Water Co., the water at Blue Jug Abilene West goes through a detailed cleaning process that starts from taking tap water at our location and first running it through a carbon filtration. Next, the water goes through a 5 micron filter which continues to filter the water and prepares it for the Reverse Osmosis unit. The Reverse Osmosis stage is the final stage of filtration.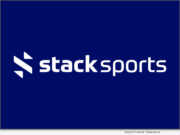 Product Launches: -- Stack Sports, a leading provider of sports software solutions, successfully launched Stack Tourney, its new brand identity for the tournament platform. Since the launch, Stack Sports has been actively working to enhance the product and provide an integrated experience for its partners.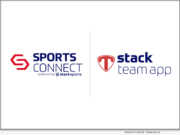 Product Launches: -- Stack Sports, a global sports technology company, has launched an integration between Stack Team App, a customizable mobile app for teams and organizations, and Sports Connect, the flagship league management platform of Stack Sports.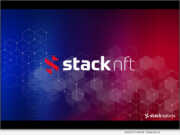 Product Launches: -- Stack Sports - the global technology leader in sports software solutions, announces the launch of StackNFT, a groundbreaking NFT platform designed specifically for athletes to create, decorate, and mint their own NFTs in a secure and straightforward manner. This first-of-its-kind platform offers youth sports families the unique opportunity to engage with the world of NFTs, just like the professional athletes they admire.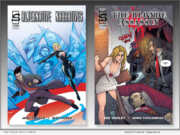 Product Launches: -- Since he was 12 years old, Jake Tinsley has written and promoted his own professional comic books. Now, the 28-year-old Jake is debuting a brand new adult horror title "ALTERNATIVE NARRATIVES" which is being sold in a powerful Kickstarter, side-by-side with "THE BLONDE ASSASSIN" title written by his father Ben Tinsley. The father and son comprise the TINSLEY BOYS writing team.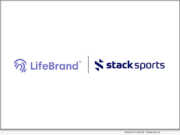 Advertising NEWS: -- Today, LifeBrand, an AI-powered Social Media Cleaning platform, and Stack Sports proudly announce their partnership to empower athletes to use social media intelligently and responsibly. Together, they will be able to help athletes and students use their online presence to their fullest potential by clearing away potentially harmful content that can affect their future success in academic, professional, and athletic arenas.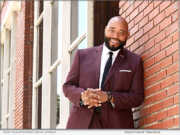 Product Launches: -- On February 17, 2023, Houston, Texas pianist/composer Melvin Johnson will offer a gift to the world with his debut album, "Little Red Wagon," overflowing with musical narratives on family love and the life lessons they provide. Johnson, who once thought of himself as only a live performer, found a unique hunger for recording and production during COVID lockdown.