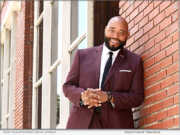 Product Launches: -- On February 17, 2023, Houston, Texas pianist/composer Melvin Johnson will offer a gift to the world with his debut album, "Little Red Wagon," overflowing with musical narratives on family love and the life lessons they provide. Johnson, who once thought of himself as only a live performer, found a unique hunger for recording and production during COVID lockdown.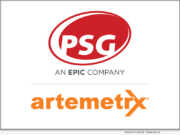 Product Launches: -- Artemetrx®, the industry's most preeminent platform for integrated drug cost management, is now even more robust with the launch of its new module, Artemetrx Extend™. With greater insights and analytics, Artemetrx Extend is a custom reporting tool that provides unparalleled data access through its user-friendly platform.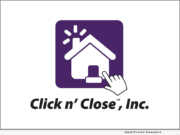 Product Launches: -- Click n' Close, a multi-state mortgage lender serving consumers and mortgage originators through its wholesale and correspondent channels, announces it has launched SmartBuy, a suite of loan programs designed to give low and moderate-income (LMI) homebuyers an advantage in today's heightened mortgage interest rate environment.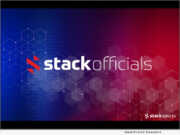 Product Launches: -- Stack Officials, a new officials assigning software by Stack Sports, is a key component of the company's mission to grow participation and transform the sports experience. The new platform is an all-in-one solution with everything needed to schedule, manage and pay officials - all in one place. Quite simply, it's officials management made easy.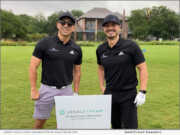 Product Launches: -- First established in 2019, LegalStream, a U.S. based SaaS company, today announced their brand new APP to help streamline your personal injury case, and they did it right here in San Antonio, Texas. LegalStream has stepped up, filled the communication gap plaguing the personal injury business, and has developed an online directory of the largest networks of personal injury attorneys and healthcare providers across the nation.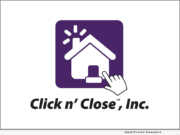 Product Launches: -- Mid America Mortgage, Inc. (Mid America) today announced it has rebranded as Click n' Close following the sale of the majority of its retail lending operations to Houston-based Legend Lending. Click n' Close will retain retail operations related to its reverse mortgage and Native American lending business and focus on delivering innovative down payment assistance (DPA) and adjustable-rate mortgage (ARM) products through its third-party originator (TPO) channels.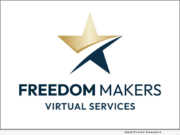 Advertising NEWS: -- Freedom Makers, a leading military spouse virtual assistant services agency, has announced that it will begin operating under a new name - Freedom Makers Virtual Services (FMVS). This name change goes into effect immediately and better reflects the company's comprehensive service offerings. A fresh new logo accompanies the name change too.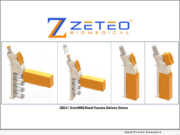 Product Launches: -- Zeteo Biomedical LLC announced today the availability of the ZEOx1 OrionMRQ™ nasal drug and vaccine delivery device. Zeteo's latest innovative delivery device provides pharmaceutical and biotech companies developing drugs, peptides, proteins, monoclonal antibodies and vaccines with precise, metered unit dose systemic delivery via the nasal route.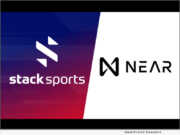 Product Launches: -- Stack Sports - the global technology leader in sports software announced today that it will be partnering with the NEAR Foundation, a Swiss non-profit that oversees the NEAR blockchain ecosystem, to launch an athlete-focused NFT platform. The new Stack NFT platform will give all athletes an opportunity to create and mint their own NFTs on NEAR's blockchain.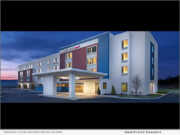 Product Launches: -- Marriott International announced today that the SpringHill Suites by Marriott in Willow Park, Texas is open effective April 8, 2022. The 88-suite hotel, located at 500 Shops Boulevard, and, will operate as a Marriott franchise, owned and managed by AHS Hotel Group, LLC of Arlington, Texas.