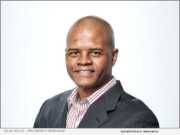 Advertising NEWS: -- Mid America Mortgage, Inc. (Mid America) announced today that Julas Hollie has joined the company as sales director for Mid America's Correspondent Lending division. In this role, Hollie is responsible for increasing loan acquisitions through strategic marketing and customer outreach.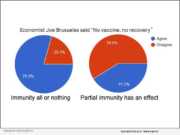 Advertising NEWS: -- Shuler Research, a social modeling research group noted for predictions based on public risk tolerance, is studying effectiveness of COVID-19 information and how the public uses it to make strategic decisions.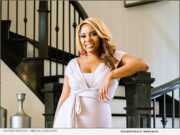 Product Launches: -- Serial Entrepreneur, Simone Adrianne, specializes in teaching women how to make an impact by turning obstacles into opportunities. Simone has created three six-figure brands: Overcoming Her, The Overcomer Club, and #TheLaunchPad since becoming an entrepreneur at the age of 23.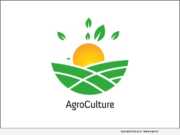 Product Launches: -- AgroCulture Inc. aims to bring communities together to fight off every obstacle causing food security. With an effective platform where small farmers and home growers can connect, AgroCulture Inc. aims to promote financial and physical well-being of various communities.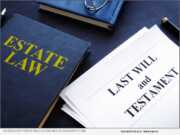 Product Launches: -- Estes-Hightower PLLC, a Houston law firm, offers free probate litigation with the purchase of a last will and testament through PleadWrite.com. The online system is unique compared to competitors like LegalZoom or Rocket Lawyer by offering free probate litigation.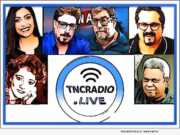 Product Launches: -- TNCRadio.LIVE announced today that some well-known radio personalities along with others have come together to help create a new Internet Radio and Mixed-media company focused on those who spend their day driving the streets of Houston.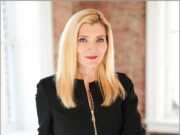 Advertising NEWS: -- STRATAC Marketing's Virginia Case was elected Co-VP of Communications by the voting members of the American Marketing Association's Austin Chapter - a premier marketing collaborative in Austin, Texas.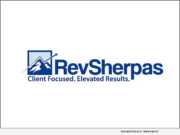 Advertising NEWS: -- As many small businesses face uncertainty surrounding restructuring and are being forced into new operating paradigms like remote commerce, RevSherpas LLC aims to assist business owners by utilizing their deep experience in strategic customer relationship management ("CRM") and customer experience ("CX") transformation to deepen client loyalty and elevate business performance.
Product Launches: -- COVID-19 is keeping everyone at home and many people out of work. When Tim Frankovich's freelance work dried up, he turned to writing instead. Today, he announced publication of his second novel, "Until All Bonds Are Broken" (ISBN: 978-1733328524).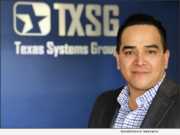 Product Launches: -- Texas Systems Group, Inc. ("TXSG") announced today that it is launching a Direct Channel Partner Program called the BrightChannel Partner Program. The program allows partner businesses to offer trusted and industry-recognized BrightStar Managed IT Services to their clients and earn recurring revenues.