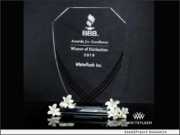 Advertising NEWS: -- Whiteflash Inc., top tier retailer of ideal diamonds and fine bridal jewelry, has once again been honored by the Better Business Bureau (BBB) for excellence in quality control, customer satisfaction, and community service with the 2019 Winner of Distinction Award.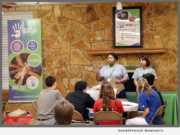 Product Launches: -- Hand Up Network, an East Texas based 501(c)(3) non-profit, today unveiled a catalog of Programs, Services, and Response Teams to bring long-term focus to people in need within our own communities.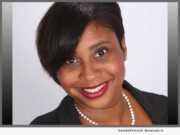 Product Launches: -- New to Dallas, the Professional Business Women's Network (PBWN), is hosting its first event - "Success Has No Boundaries" - from May 31 through June 2 at the Hilton Dallas/Plano Granite Park: 5805 Granite Pkwy, Plano, TX. Just 25 minutes from Dallas-Fort Worth International Airport, and situated near The Shops at Legacy, this contemporary hotel offers easy access to numerous dining, shopping and entertainment opportunities.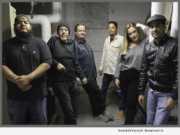 Product Launches: -- 4818 Records announced today that Texas based band, The McGrath Project is following up its last massively successful record which sold over 500,000 units worldwide with a new chart climber entitled, "Closet Full of Skeletons."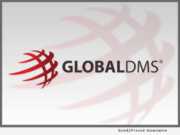 Product Launches: -- MBA's Technology Solutions Conference & Expo: Global DMS, a leading provider of cloud-based valuation management software, today announced the official rollout of SnapVal(TM), an automated solution that utilizes the property address to return a guaranteed price on any residential appraisal in the U.S.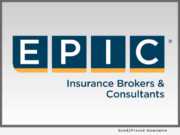 Advertising NEWS: -- EPIC Insurance Brokers and Consultants, a retail property, casualty insurance brokerage and employee benefits consultant, announced today that it will sponsor the International Supply Chain Protection Organization (ISCPO) Annual Conference on March 6 and March 7 at the 7-Eleven Store Support Center in Irving, Texas.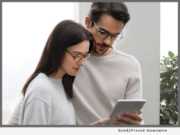 Product Launches: -- A recent survey of over 1,000 individuals conducted by EyeBuyDirect, the fastest growing online prescription eyewear retailer, found 4 in 5 people spend five or more hours a day looking at a screen, with a third in front of a screen for eight hours or more. The company recently introduced SightRelax(TM), a new line of digital-protection lenses with the blue-light filter, scratch-resistant and anti-glare coatings, and UV protection.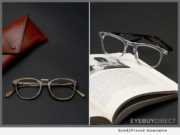 Product Launches: -- EyeBuyDirect today announced a new line of RFLKT glasses designed with the winter months in the forefront. New styles released include Planete, Illusion, Resonance, Luminous and Era, and will be available starting November 12, 2018. The five new frames in EyeBuyDirect's premium line reflect the best winter has to offer when it comes to colors - clear blue, pink golden and brown striped.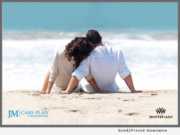 Product Launches: -- Whiteflash Inc., specialists in ideal diamonds and fine jewelry, announced today an innovation in jewelry protection having just completed implementation of a ground-breaking program provided by JM Care Plan, Inc., a member of the Jewelers Mutual Group. The plan is the first to be rolled out by an e-commerce company and provides comprehensive jewelry care for three years from the date of purchase.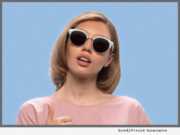 Product Launches: -- At the beach or by the pool, EyeBuyDirect's new Catch of the Day summer collection, released today, aims to highlight an individual's personal style. As the fastest-growing online prescription eyewear retailer, the collection marks the beginning of EyeBuyDirect's #ItsHowYouFrameIt campaign, which focuses on bright colors, limitless expression and positivity.