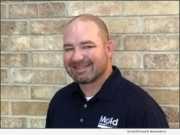 Advertising NEWS: -- Mold Inspection Sciences Texas, one of the state's largest mold inspection and testing companies, is proud to welcome new hire Chris Gardner to its staff. Chris will play a vital role in securing new business development leads and nurturing commercial customer relationships.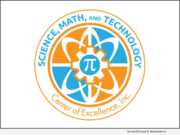 Product Launches: -- Science, Math, and Technology Center of Excellence (SMATCOE), an academic learning center based in metro Houston, Texas, today announced that it is launching a campaign to reach students all over America who plan to take the SAT and/or ACT college entrance exams. SMATCOE will provide live online training sessions (using GoToMeeting) to help students prepare for these tests.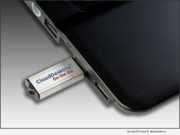 Product Launches: -- VXL, a leader in thin clients, endpoint management and digital signage software solutions, launches its new, low cost, CloudDesktop On the Go (CoGo). An ultra-compact and highly portable USB key, CoGo repurposes legacy PCs into a fully functional Linux thin client.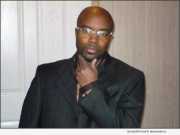 Product Launches: -- Inspired by the mathematical standard PI, Gary Neal, Jr., author, "A Healthy Slice of PI: Food for Thought," is helping people to identify, manage and thrive off real-life situations by providing a unique insight into why people become who they are. He's also the founder of Pride and Egoos, a clothing and wearable accessories company.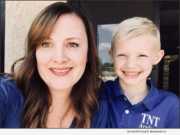 Product Launches: -- Pamela Barnett has not had it easy. While she describes her childhood as happy, her family was poor and there were periods of homelessness. Later on in life, she pre-maturely gave birth to twins, Parker and Abigail, who did not survive. However, it was these life events, and others, that served to provide strength rather than defeat.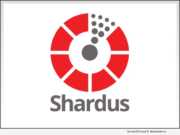 Product Launches: -- The Shardus Project (Shardus.com) continues to gain momentum with their state sharding solution and will be the first team in the world to demonstrate linear scaling functionality on a decentralized blockchain network at their Q3 update event on Saturday, October 19th in Dallas at the Emerging Technology Summit in Dallas, Texas.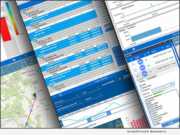 Product Launches: -- EnHelix an award-winning oil and gas commodity trading and logistics management software with artificial intelligence and blockchain, today announced the launch of its new Marketplace Blockchain software for commodity trading companies.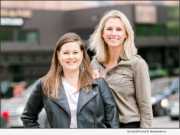 Product Launches: -- From Oct. 8-16, 2019, Sesh Coworking will host the first-female focused coworking space pop-up to promote entrepreneurs, influential women, and the coworking community in Houston, Texas.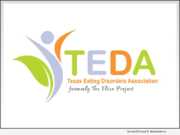 Advertising NEWS: -- The board of directors for The Elisa Project, a non-profit organization whose mission is to fight eating disorders through education, support and advocacy, announced today the changing of the organization's name to Texas Eating Disorders Association (TEDA).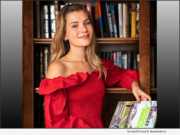 Product Launches: -- Just in time for National Bullying Prevention Month, "Mr. Gringle's Magical Wheelchair" (ISBN: 978-1612543154) by Natalie Gonchar, is a new book scheduled to release on September 24, 2019. The book has already won the Gold Mom's Choice Award.