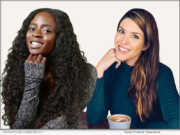 Product Launches: -- Creatrix SaaS announces the world's first custom-built prescriptive AI: a visionary collaboration between Lauren Wallett and Yaa Boakye. Creatrix is a revolutionary Prescriptive AI platform that is set to transform creative content marketing.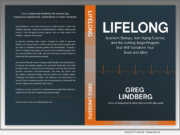 Product Launches: -- The time has come! Greg Lindberg, entrepreneur, philanthropist, author and wellness advocate, publishes transformational anti-aging book titled "LIFELONG: Quantum Biology, Anti-Aging Science and the Cutting-Edge Program That Will Transform Your Body and Mind" (ISBN: 979-8866425266; paper). The book is now available on Amazon worldwide.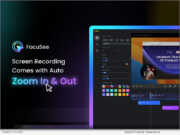 Product Launches: -- Gemoo, an innovative startup team aiming to simplify the workflow of video creation, editing, and sharing, has launched FocuSee, a groundbreaking screen recording application with auto-editing features designed to empower users without video editing skills to craft stunning tutorial, promotional, sales, and demo videos in minutes.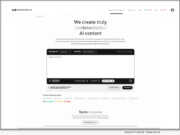 Product Launches: -- Undetectable AI, an innovative new artificial intelligence (AI) tool, enables users to easily create human-like AI-generated content that can bypass common AI detectors like Turnitin and Originality, GPTzero, and more. This new AI detection bypassing tool is allowed to be used for any ethical purpose.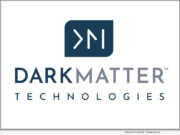 Product Launches: -- Dark Matter Technologies LLC, formerly Black Knight Origination Technologies LLC, was rebranded after it was acquired into the Perseus Operating Group (Perseus) of Constellation Software Inc. (Constellation). According to Rich Gagliano, Dark Matter Technologies' chief executive officer, the organization is on a mission to revolutionize the mortgage origination business by supporting, growing and aggressively innovating new and existing products including the popular AIVA® artificial intelligence solution and the comprehensive Empower® Loan Origination Platform.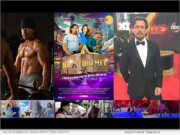 Product Launches: -- On September 13, 2023, Regal Theatre in North Hollywood will be the site of an event that promises to be nothing short of spectacular. The Premiere/Prescreening of "The Next Big Hit," a martial arts musical comedy, is the brainchild created by Zak Lee Guarnaccia, a world-class martial arts veteran with over 40 years of experience in the entertainment industry from Italy to the USA, and founder LightRow Productions.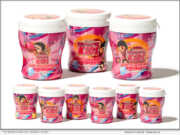 Product Launches: -- Introducing Bubblegum Kids- a sugar-free gum with that classic bubblegum flavor, offering a nostalgic journey back to the carefree days of childhood with every delightful chew. Guided by their passion for bubblegum, Oliver and Zach Hyman embarked on a mission to craft a high-quality, health-conscious alternative to traditional bubblegum.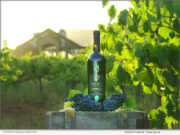 Product Launches: -- Dovinto Vinicola Destino is pleased to announce that its award-wining wines are entering the United States market which was facilitated by the successful completion of the first of its institutional fundraising efforts. With its rich heritage and dedication to producing exceptional wines, Dovinto aims to captivate wine enthusiasts across America with the unique flavors and characteristics of its uniquely-created premium Mexican wines.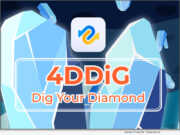 Advertising NEWS: -- 4DDiG, a leading software solutions provider (a unit of Tenorshare), is excited to announce the launch of its redesigned website and reaffirm their brand concept: "Dig Your Computer = Dig Your Diamond." These initiatives reflect 4DDiG's commitment to delivering exceptional user experience and a constant pursuit of innovation.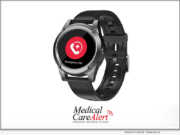 Product Launches: -- Seniors have a new way to stay safe with the new SmartWatch PRO from Medical Care Alert. This smart watch is designed for seniors to get emergency help when needed, and stay connected with family and friends. Unlike standard smart watches, the SmartWatch PRO is designed with seniors in mind and offers automatic fall detection as an optional feature.