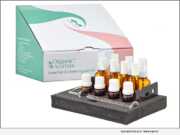 Product Launches: -- Organic Aromas®, creator of the innovative nebulizing aromatherapy diffuser has once again introduced cutting edge products to the market. The Essential Oil Blending Lab Kit, The Attar Nebulizing Diffuser and the ultimate blending guide eBook are now available. The company has also received a new trademark for the Raindrop diffuser design.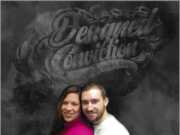 Advertising NEWS: -- Designed Conviction is a social enterprise with a mission to break the stigma around incarcerated and formerly incarcerated individuals and promote positive rehabilitation through art, media and marketing design.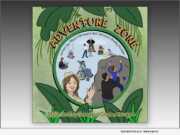 Product Launches: -- Authors Allison Klimowicz and Veronica Stanley-Hooper have written a children's book entitled "Adventure Zone" (ISBN: 979-8524737199). This book, written for parents and children from the ages of 6 to 12 years old, explains pediatric therapies in a fun, informative way.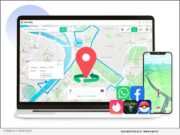 Product Launches: -- Do you want to access Geo-restricted apps and games without the location restriction? Or would you like to change the geographic location to fool your friends into thinking you are somewhere else? Well, try using MockGo from Foneazy Studio to transport your GPS location to anywhere in the world without having to jailbreak the device. It works with all location-based apps, such as Pokemon Go, Ingress, Life360, Fitness app, Facebook, etc.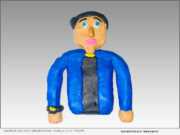 Advertising NEWS: -- Singing Dog Vanilla is proud to welcome Andrew Gillen to the team as our new marketing specialist. Andrew will be responsible for engaging with our fans via social media, communicating with the blogging / influencer community, and connecting with food industry groups.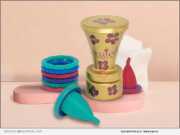 Product Launches: -- Women's health enthusiast Abyan Nur and her team are introducing the Heated Menstrual Cup to help women find relief from menstrual pain and reduce or eliminate dependence on over-the-counter medication.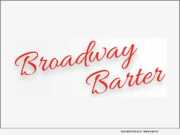 Advertising NEWS: -- Broadway Barter announces its celebration of Broadway's return this fall! Formed in 1996, Broadway Barter has developed a successful formula of filling unsold theater seats for increased revenue to the producers and at the same time generating media exposure.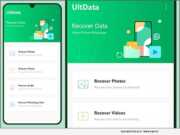 Product Launches: -- Tenorshare has proudly announced that it has released UltData for Android App on Google Play. UltData for Android is an industry-leading software solution that can recover Android deleted data easily.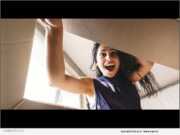 Advertising NEWS: -- Capacity LLC, trusted leader in modern order management and direct-to-consumer eCommerce fulfillment, is proud to share a new website and digital assets that define the company's identity at a pivotal moment.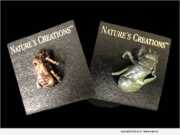 Product Launches: -- Maryland-based Nature's Creations artists are freezing moments from nature that occur once every 17 years by covering the shell casings and the remains of full formed brood X cicadas in copper. These fascinating detailed treasures are all one-of-a kind since the actual cicada specimens are still intact inside.