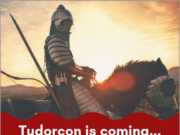 Product Launches: -- Tudor history lovers from around the country will congregate in Manheim, Pennsylvania for three days of feasting, lectures from leading historians, music, and entertainment in the world's first Tudorcon from October 18-20, 2019. Conceived by Heather Teysko, creator of the Renaissance English History Podcast, the event aims to build community in the Tudor world while providing education, fun, and new friendships.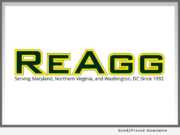 Product Launches: -- ReAgg, a leader in the aggregate transportation industry, announced the launch of services to move heavy equipment and rentals. ReAgg's heavy equipment moves and rentals include service to the construction industry. ReAgg's experience with over 30 years working with the construction industry helps contractors, government agencies, developers, and more within the Metro Baltimore, Washington D.C. and Northern Virginia areas.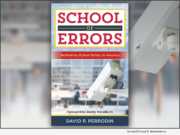 Product Launches: -- "School of Errors - Rethinking School Safety in America" (ISBN: 978-1475837445), authored by David P. Perrodin, Ph.D., and published by Rowman & Littlefield, is being touted as "the most honest book ever written about the $3 billion school safety industrial complex."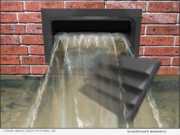 Product Launches: -- It's time to prepare for more downpours warns NOAA (Climate.gov). Heavy rain has increased across most of the United States, and is only likely to continue to do so. In fact, climate change is projected to increase the size of the flood plain by as much as 45% in the next 100 years. A new flood vent introduced by Crawl Space Door Systems, Inc. can help concerned home and business owners protect their property and save money too.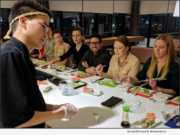 Product Launches: -- On a warm summer evening, what could be a better recipe for health and entertainment than learning how to make your own sushi? Wellness, nutrition, and fun all in one roll. Putting entertainment, community, and engagement into healthy living is the goal for F3 Wellness Connections, D.C. and Northern Virginia's hottest Wellness Concierge.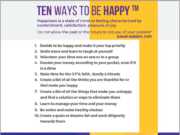 Advertising NEWS: -- Happy Neighborhood Project is launching its first ever #GetHappy Greater Sacramento Campaign starting August 1 and ending October 31, 2019. The #GetHappy Campaign is designed to raise the level of happiness in the community.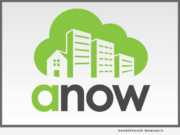 Product Launches: -- Anow, developer of appraisal firm management software that simplifies the way real estate appraisers manage their businesses, today announced the release of Anow Enterprise, a cloud software suite that connects individual appraisal companies to form service networks that can efficiently provide localized service at scale.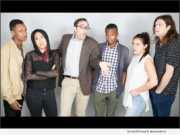 Product Launches: -- "Generation Z" focuses on mental health issues that young adults are currently battling. Created by and about Gen Z the series follows 5 teenagers in a therapy support group; these 5 diverse characters deal with different mental health issues and individual struggles. The show is executive produced by health brand HealthGenYZ.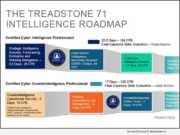 Product Launches: -- Treadstone 71, the leading cyber and threat intelligence tradecraft company, today announced the Treadstone 71 Intelligence Roadmap. The new education program includes in-depth training along the cyber threat intelligence and counterintelligence lifecycles covering each phase in detail.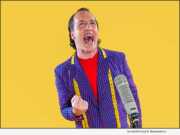 Product Launches: -- Gallospole will release the political allegory, TARAC WIPPP, which stands for The American Right for Adequate Chair Width In Public & Private Places, on July 15, 2019. In a series of videos, animations and soundtracks, TARAC WIPPP, a fictitious lobbying organization led by Gallospole, peddles the conspiracy theory that the weaponization of chairs, perpetrated by known and unknown entities, discriminates against obese Americans.