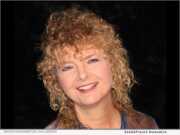 Product Launches: -- Bijoux Music Group LLC announced Sue Larsen's next pop single, "You Will Always Be There" is being released today, under the Bijoux Music Group LLC label and produced by Sue Larsen. It can be found on Spotify, Apple Music, Amazon Music, Pandora and all other streaming platforms. It is also available on Amazon and the iTunes Store for download as a mp3.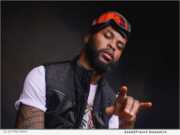 Product Launches: -- DJ Expression, also known as Peter O Okeke, has vowed to make a difference and to add value to the music industry by pushing the AfroBeat genre. Nigerian-born, this musical artist has developed a unique style where he's created a signature blend of mixes and sounds. Now, he's excited to announce a new mixtape to drop this week - "Traffic Light" (AFROBEAT Vol. 14).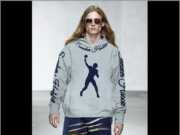 Product Launches: -- Founder and CEO of Sneakerhabbit, Leon Fontaine had always dreamt of creating an apparel line for avid lovers of sneakers. Leon has been deeply involved in the fashion industry for years and has worked with renowned iconic brands like Kanye West, Ed Hardy, Saint Laurent, and Giorgio Armani This has kept his passion alive and has been a form of training leading up to the realization of his own dream.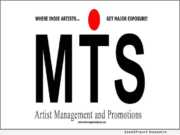 Advertising NEWS: -- On Saturday, September 19, 2021 the winners for the 14th Prayze Factor Awards were announced. MTS Management Group is proud that they, along with their client, See Your Shadow Songwriting, were selected among the winners. See Your Shadow, headed by Michael Coleman, was named Best Alternative Gospel Group for their single, "I Will Tell Jesus You Said Hello."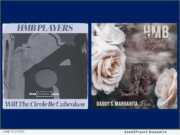 Product Launches: -- High Mountain Breezes today announce the release of their second pre-sale song "Will The Circle Be Unbroken," a track from their soon to be released record "Daddy's Margarita Rose." The track is now available on Amazon Music, Apple Music, Spotify, You-Tube and many other major streaming services.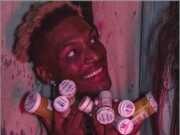 Advertising NEWS: -- Jonathan McKay, better known by his social influencer tag RoarJMcKay is a psychedelic multimedia content creator hailing from Flint, MI. Harnessing the influence of psychedelia, McKay has begun to apply concepts of geometric structure and interconnectedness visually in abstract ways. After surviving the disastrous "Flint Water Crisis" and fighting a brave battle with Cancer in his saliva glands, Jonathon had a new vision for life. That new vision was "Keeping Tabs."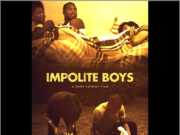 Product Launches: -- "Impolite Boys," a dark comedy film that depicts the life of Peter and John, two unbearable young boys who struggle as they can to survive the adversities of New York life, is now available on Apple TV, VUDU, Google Play and Amazon. "Impolite Boys," written, produced, and directed by Hamado Ouedraogo, is punctuated with provocative gags, intrigues, a fascinating hypocrisy and jealousy of a stepmother.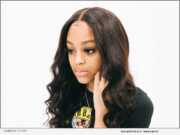 Product Launches: -- Jaiimoni Starr, who sung solo songs and performed praise dances at church, and began her career doing cover raps, launches her first professional rap single with "Stop and I Go." She is 16. Allen Daugherty, Daugherty Entertainment, is managing the artist.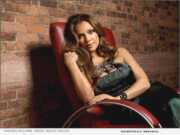 Product Launches: -- Multi-award-winning entertainer Vanessa Williams has penned a moving book foreword that shines the spotlight on an amazing tale of spying and slavery during the Revolutionary War while unveiling an unlikely heroine. "Espionage and Enslavement in the Revolution: The True Story of Robert Townsend and Elizabeth" by Claire Bellerjeau and Tiffany Yecke Brooks, is published by Lyons Press.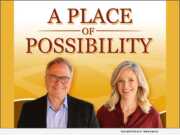 Product Launches: -- Today, Greater Bay Area wealth management firm Del Monte Group announces the launch of "A Place of Possibility" podcast, co-hosted by Del Monte Group founder Richard Del Monte and partner and COO Angela Wright.