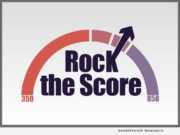 Product Launches: -- Rock The Score ("RTS," a privately held corporation) is a new company with a new concept. RTS reports data to the credit bureaus that traditionally does not get reported through normal channels. This provides information, data and clarity to end users such as mortgage lenders, banks, insurance providers and many more.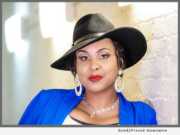 Product Launches: -- One inspired night in 2015, singer-songwriter Kea Michaels sat down to write a poem like a lullaby entitled "I Love You" for one of her daughters...heartfelt prose enriched with motherly adoration. She later turned that poem into a song thinking about an older daughter that had been battling, since birth, kidney hydronephrosis. KEA thought she was about to lose her to the debilitating disorder.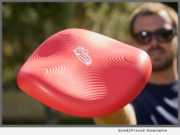 Product Launches: -- Frisbee(R) Sonic, the new "square" Frisbee by Wham-O, has been added to the Fatherly list of 100 Best New Toys of 2018. The designations, compiled by a team of editors, dads and kids, honor the manufacturers who harness technological advancements, imagination and product design to churn out play products that inform, inspire, develop and entertain. Wham-O reinvented the way Frisbee(R) and all discs will fly in the future with the introduction of the Frisbee Sonic.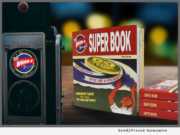 Product Launches: -- Wham-O, the iconic all-American recreational toy brand, will release a new commemorative book marking the 70th anniversary of the company. The book, entitled "SUPER BOOK - Fantastic Tales From Inside The Fun Factory" (ISBN: 978-0692163054), takes readers on a journey through the innovation and imagination that led to the creation of some of the world's most inventive, beloved toys and games that every family has played with for the last 70 years.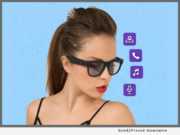 Product Launches: -- Answer and control phone calls, text via voice, listen to music, receive notifications and access WhatsApp without the need to take your smartphone out of your pocket, and still be able to hear the world around you. Say hello to Lucyd Loud, the latest technology in smart eyeglasses.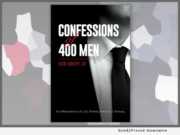 Product Launches: -- Author Heidi Doheny Jay will debut her new book, "Confessions of 400 Men: True Revelations of Lust, Fidelity, Feelings & Fantasy" (ISBN: 978-1543925968) at Philly Art Collective: 253 N. 3rd Street Philadelphia, PA 19106 on Thursday, November 15, 2018 from 6-9 p.m. Press engagement is open from 5-6 p.m. Members of the press will receive a free copy of the book.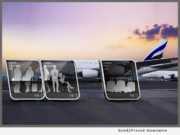 Product Launches: -- NEXT Future Transportation Inc. ("NEXT"), a leading robotic vehicle company has introduced its Smart Airport Solutions in response to calls for greater convenience, as well as improved operational efficiency and profitability for the industry.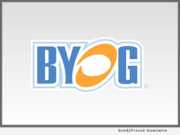 Advertising NEWS: -- Build Your Own Garment (BYOG) releases a checklist of what to look for in high quality logo embroidery from an embroidery design studio. When using embroidery to represent an organization, the logo must be striking and memorable for all the right reasons.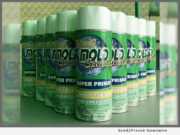 Product Launches: -- South Florida based indoor environmental services and mold removal company, Miami Mold Specialists, releases innovative line of aerosol based mold removal, mold inhibiting, and mold preventative products.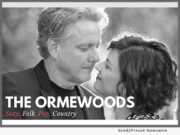 Product Launches: -- The Ormewoods - Claire Pearson and Don McCollister - is an Americana and folk duo, and their new music video, "Hope, Pray, Sing," was released to draw people closer together rather than tear them apart. The duo's music is described by fans as "sexy, folk, pop and country." It's toe-tapping and, at times, profound.