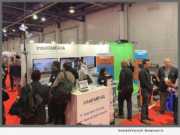 Product Launches: -- Leading Cloud video solutions provider IntelliMedia Networks' (NAB 2019 Booth SU 8924) two products have been shortlisted for 2019 NAB Show Product of the Year Awards. The 18-year old media solutions company based out of Los Angeles, provides IP video delivery and streaming media solutions.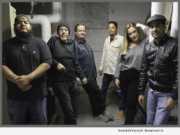 Product Launches: -- 4818 Records announced today that Texas based band, The McGrath Project is following up its last massively successful record which sold over 500,000 units worldwide with a new chart climber entitled, "Closet Full of Skeletons."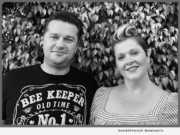 Product Launches: -- A new online platform - the Domestic Beekeepers' Marketplace - provides U.S. beekeepers the opportunity to market their small batch, nutrient-rich, American-made natural honey to consumers, not just locally, but nationwide. This is great news because many low-cost, imported honey varieties are forcing American beekeepers out of business.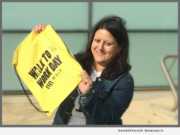 Advertising NEWS: -- San Francisco Personal Injury Attorneys, Rahman Law PC, are pleased to announce their repeat sponsorship of Walk San Francisco's annual Walk to Work Day. The event will take place Wednesday, April 10, 2019 between 7:30 a.m. and 10 a.m. Last year's event was the biggest ever.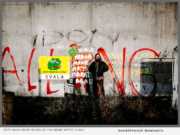 Product Launches: -- American artist XVALA will open his MEME PARTY campaign with an extreme modification of Banksy's mural painting of Steve Jobs in Calais, France, known as "The Son of a Migrant from Syria". XVALA will unveil his work at an event on April 27, 2019 in the Bowery. All pieces in the campaign make use of a variety of politically-charged and often controversial memes.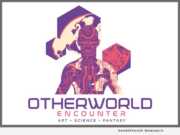 Product Launches: -- Otherworld Entertainment LLC, parent company of Otherworld Encounter, will bring their 10,000-square foot, immersive art exhibit to The MET Atlanta for a limited engagement - April 13 to May 5, 2019. Designed to appeal to all ages, Otherworld Encounter brings a new and emerging art form to audiences through interactive installations and a science fiction storyline.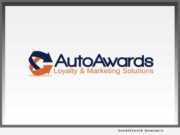 Product Launches: -- AutoAwards, Inc., provider of automotive dealership loyalty programs and marketing solutions, announced the launch of a video series called "Loyalty Matters." The primary focus for an automotive dealership at the start of a new year as vehicle sales start to slow is to retain their most profitable customers.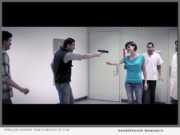 Product Launches: -- "Breaking News! War vet shoots in the crowd with no apparent reason, while a mysterious epidemic is raging across the country!" It may sound like another news headline, but it's awarded psychological thriller/horror feature film "FACE OF EVIL," from V-Movie Productions, now distributed by Gravitas on HULU.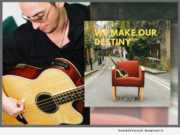 Product Launches: -- Musifor Inc., a new-startup that has been building an innovative technology to help the background music service industry with features that have never been seen before in the market, is also investing in its own record label. To launch its services, Musifor is releasing its very first Artist on its label called, "Musifor Music."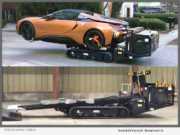 Product Launches: -- Tow Atlanta is proud to announce the arrival of TARVA, Tow Atlanta's Recovery Vehicle Autobot-Robot that goes into low clearance parking decks/garages and other tight areas where vehicles may become disabled and physically carries them out. TARVA is only the second robot from EasTract (a French Company) to be operational in the United States.