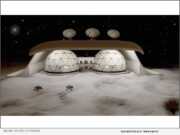 Product Launches: -- Today, Roman Kropachek, co-founder of CleverFiles, serial IT entrepreneur, has announced the bid for the first ever NFT house on the Moon. The project has been in development by the team of architects and 3D visual artists with a total of over 1500 hours invested.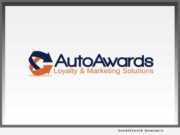 Advertising NEWS: -- Automobile dealerships who work with AutoAwards now have access to a new app to help promote their award programs to customers. Finding ways to keep customers more interested and engaged is a top priority for most automotive dealerships.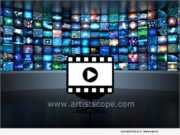 Product Launches: -- ArtistScope, a leading developer of copy protection for more than 20 years, has released a new version of CopySafe Video Protection. This new version is especially designed for professional video publishers and includes desirable features that enable them to distribute the highest quality video.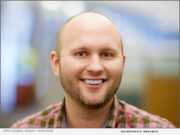 Advertising NEWS: -- SeQuel Response is pleased to announce that its recently promoted President & Chief Strategist, Erik Koenig, is now an official equity partner in the agency. Effective April 1, 2021, Koenig joins founding partners Jay Carroll, Co-Founder & CEO and Tom Rothstein, Co-Founder.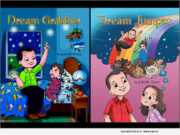 Product Launches: -- "Dream Grabber" and "Dream Jumper," the magical and heartwarming books that have changed bedtime rituals for children everywhere, are now available to purchase in soft cover. From Emmy Award-Winning TV Producer and Writer John R. Green, the two companion pieces have been met with remarkable praise and gained an instant fan base with children and grown-ups alike.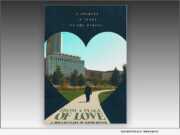 Product Launches: -- ByDam Multimedia announces its latest release: "From A Place of Love - My Adoption Journey," an award-winning documentary film from Writer, Producer, Director David Bynum.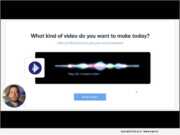 Product Launches: -- InVideo, a leading video content creation platform, today announced the launch of its groundbreaking AI technology called IVA, that's about to bring content creators and film and video makers into the 22nd Century.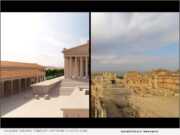 Product Launches: -- The famous temple complex of Baalbek, the ancient Heliopolis in Lebanon, is one of the largest Roman religious sites in the world and part of the world heritage. Baalbek has a rich history that goes back to around 8,000 BC. The remaining six pillars of the Temple of Jupiter are now a landmark of Lebanon. "Baalbek Reborn: Temples" app from Flyover Zone will launch using the latest technology.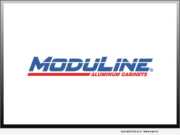 Product Launches: -- Moduline Cabinets, a trusted custom cabinet manufacturer, announced the expansion of its flagship PROII™ cabinet series to serve van upfits. This unique expansion gives customers looking for an in-vehicle storage system even more storage options, in addition to Moduline's Upfit™ Series.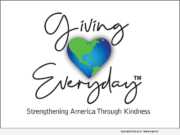 Advertising NEWS: -- The Instagram and Facebook accounts of the Giving Everyday Charitable Trust, a 501(c)(3) non-profit organization promoting American unity and societal healing via simple (but profound) acts of kindness, are achieving immense audience engagement rates, far surpassing industry standards.