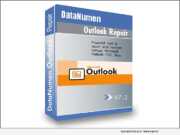 Product Launches: -- DataNumen announces a new update of its acclaimed tool to repair broken and damaged Outlook PST files. With the new version 7.2, the tool brings in even faster recovery with success rate as high as 95%, while memory consumption of the utility has been reduced.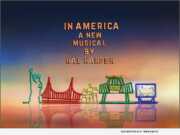 Product Launches: -- In response to President Trump's increase in rhetoric against education, immigration, Black Lives Matter, Tik Tok and his defense of the Confederate flag and its monuments, Professor Hal Harper of Oakland, California, retired professor of English as a Second Language (ESL), has launched his own salvo in the culture war as he releases "In America - A New Musical" to the public.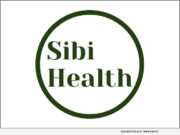 Product Launches: -- Sibi Health, an online marketplace for healthcare services, is now available for individuals and businesses in the Philadelphia area. Sibi Health finally brings convenience and transparency to healthcare payment by democratizing access to local providers offering upfront transparent prices for both virtual and in-person care.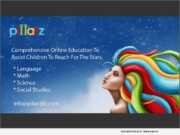 Product Launches: -- PILLARZ LLC, (www.pillarzllc.com) announced today remote K-6 education accelerator focused on empowering children focused on Math, Language Arts, Science and Social Studies.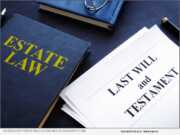 Product Launches: -- Estes-Hightower PLLC, a Houston law firm, offers free probate litigation with the purchase of a last will and testament through PleadWrite.com. The online system is unique compared to competitors like LegalZoom or Rocket Lawyer by offering free probate litigation.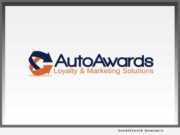 Advertising NEWS: -- AutoAwards, a leading auto dealership marketing company, is happy to announce their client, Fred Beans' celebration of the redemption of the 10-millionth loyalty point. The prize? A year's worth of car payments. Customers who redeemed points last August - 546 in all - qualified for a drawing.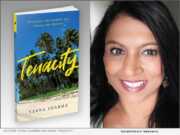 Product Launches: -- Veena Sharma is an Indo-Fijian author, who has released her memoir "Tenacity" (ISBN: 978-1643883861). It is a story of risk, courage, and determination. Ultimately, it's a story of the human spirit's triumph over fear. Born into poverty, uprooted from her homeland, forced to marry a stranger, subjected to physical and emotional abuse.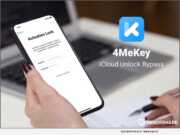 Product Launches: -- Tenorshare has just released a new product named 4MeKey. It can help you easily bypass the iCloud activation lock on your iPhone, iPad or iPod Touch, thus you can access a locked device without an Apple ID and password!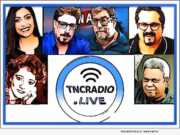 Product Launches: -- TNCRadio.LIVE announced today that some well-known radio personalities along with others have come together to help create a new Internet Radio and Mixed-media company focused on those who spend their day driving the streets of Houston.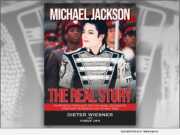 Product Launches: -- Dieter Wiesner, Michael Jackson's former manager and friend, had many voice recordings from the pop icon, and sought a way to share them with others. "Michael Jackson: The Real Story" (ISBN: 978-1732181397), co-authored by Wiesner and Jah and published by Kingdomedia, is the result of that desire.