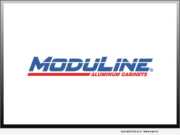 Product Launches: -- Moduline Aluminum Cabinets launches the Upfit Series, a new storage system for vans, trailers, box trucks and other vehicles. The Upfit Series features bold colors and anodized brushed aluminum frames that give any vehicle a sleek, clean, professional appearance. But it's more than just good looks; Upfit Series is built for performance.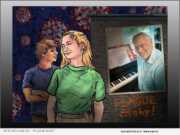 Product Launches: -- Man8Plant Records announced today the release of "Plague Baby," a new video and single from Pete McCabe's latest album, "Many Storyed." McCabe is a folk and pop music artist, a troubadour and storyteller who is as topical and fresh today as the leading artists of the 60s were in their time.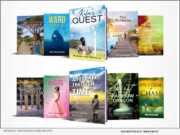 Product Launches: -- Former high school teacher, university adjunct and current curriculum developer manager for higher institutions, Joan Cheboswony is the founder of Worlds Unknown Publishers, a new self-publishing firm created to provide a platform for sharing stories about Africa, her people, cultures, and expansive natural beauty.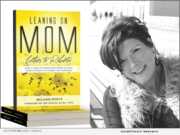 Product Launches: -- The global pandemic has average parents becoming teachers, referees, cooks, therapists, and so much more. One mother, Melanie Donus, took on the extra challenges of parenting three autistic boys while leaping into sobriety and published a book about the experience.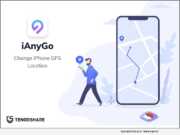 Product Launches: -- Tenorshare announces the release of its latest iOS Location Changer software, iAnyGo, that can change location to anywhere. While there's certainly no shortage of GPS simulation apps on the market, iAnyGo differentiates itself through its seamless user interface and high customizability.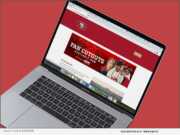 Product Launches: -- AAA Flag & Banner, the company that made headlines with its quick and innovative solution for filling empty Major League Baseball stadiums with cardboard cutout fans, has elevated its service to the next level with the rollout of custom online ordering portals for teams across the country.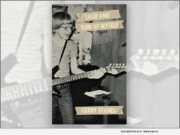 Product Launches: -- Bituminous Press is pleased to announce the completion of the latest book by author Gerry Stanek. At once humorous and heartfelt, "Loud and Sure of Myself" (ISBN: 979-8668873326) is a rambling and luminous childhood journey through a simpler time - the 1970s - and a loving look at a place they once called Coal Country, a pocket of small towns in Western Pennsylvania.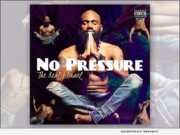 Product Launches: -- The Real J Israel announces a new EP release, "No Pressure," that includes previously-released singles, "Damn Good Man," "Freaky Tonight" and four other tunes that are sure to excite listeners. Israel's model is to give people music that they can feel.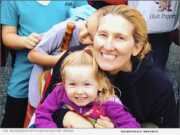 Product Launches: -- In 2017, healthy Vienna Carly Savino tragically died at two and a half years of age. Her death was categorized as Sudden Unexplained Death in Childhood (SUDC). As a result, Dr. Denise Wunderler, DO, FAOASM, Vienna's mother, founded Team Vienna 4 SUDC Awareness and co-founded the SUDC Coalition.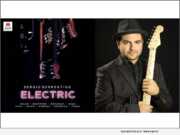 Product Launches: -- "ELECTRIC" by Sergio Sorrentino, produced by Rick Romano and distributed by RMN Classical, will be published worldwide on August 28, 2020. The album includes performances of works by renowned composers of today's contemporary scene such as Steve Reich, John King, John Cage and Joji Yuasa.