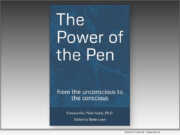 Product Launches: -- With its first-ever published book, "The Power of the Pen: from the unconscious to the conscious" (ISBN: 978-1970181340), The American Handwriting Analysis Foundation (AHAF) showcases 23 unique perspectives on handwriting analysis and its modern uses. Each essay is penned by a respected handwriting analyst and explores topics such as handwriting research in the digital age, human resources, the effects of medication on handwriting, genealogy, deception, signature analysis, psychology, and so much more.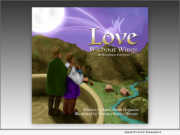 Product Launches: -- Adam Swain Ferguson, founder, Purple Fox Entertainment, is a creative producer and author. His new book release, "Love Without Wings: An Adoption Fairytale" (ISBN: 979-8986768014), was inspired by a true story - his own story - and celebrates diverse families made complete through adoption. It's scheduled to be released during National Adoption Month on November 19, National Adoption Day.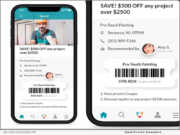 Advertising NEWS: -- RelyCircle networking app offers small-businesses a Pay-Per-Sale digital advertising platform vs Pay-Per-Click by Google and Pay-Per-Impression by Facebook. The free "RelyCircle Business" app helps small-business owners gain new customers by requesting, tracking and incentivizing referrals from their existing customers.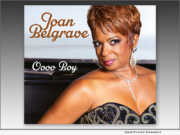 Product Launches: -- Dynamic singer and songwriter Joan Belgrave latest EP release, "Oooo Boy," gives expression to three distinct declarations of love. With her lush voice drawing liberally from gospel, soul, and pop traditions, Joan gives her all on these tunes, which are produced by Sanchez Harley (Shirley Caesar, Mighty Clouds of Joy, RiZen and others).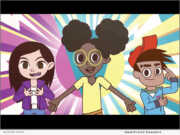 Product Launches: -- Founded by two black doctors who tired of watching patients who looked like them die sicker and younger, Welfie is launching "Booster Troop," a fun health media literacy initiative that helps underserved children better spot misinformation. It launches October 24 for Media Literacy Week, and it includes a 7-minute animated episode in both English and Spanish, a lesson plan, and other classroom materials. Welfie provides culturally competent health and mental health education and care coordination to schools.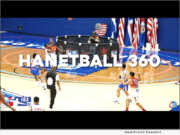 Product Launches: -- DMIL360, a Florida-born company, is proud to announce its action plan to launch the new and revolutionary sport of the 21st century. HANETBALL360 FIRST CHAMPIONSHIP FINAL EVER is scheduled to play at Nova Southeastern University, Fort Lauderdale, Florida, on October 16, 2022.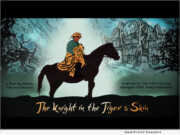 Product Launches: -- A new animated film "The Knight in the Tiger's Skin" by Mirza Davitaia, of GI-Films, will be released in the Laemmle Theater on October 7, 2022. This is the first adaptation of the medieval poem by Shota Rustaveli.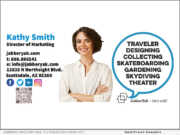 Advertising NEWS: -- Scottsdale startup JabberYak introduces the first of its kind Team Building Email Signature for corporations and companies that are experiencing challenges with building cohesive teams in remote, hybrid or in-person work models.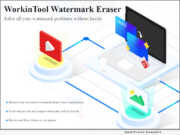 Product Launches: -- Hudun, a leading software company with 9 years of experience, today releases a Full-Featured Watermark Remover - WorkinTool Watermark Eraser. With its matured AI removal technology, you can eliminate watermarks on videos and photos without blur.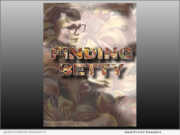 Product Launches: -- An independent African-American filmmaker with a relentless pursuit of the truth and justice, Jean Adam, Jr., has produced a stunning documentary that makes a powerful case: an Alabama white woman has been unjustly imprisoned for 30 years.