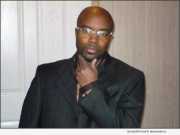 Product Launches: -- Inspired by the mathematical standard PI, Gary Neal, Jr., author, "A Healthy Slice of PI: Food for Thought," is helping people to identify, manage and thrive off real-life situations by providing a unique insight into why people become who they are. He's also the founder of Pride and Egoos, a clothing and wearable accessories company.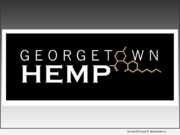 Product Launches: -- The CBD industry is exploding and with that surge comes a host of consumer questions and concerns about the safety and efficacy of products. That's where Georgetown Hemp comes in. On November 17 from noon to 6 p.m., it's hosting a grand opening of its new store at 11607 Nebel Street. People are encouraged to visit to find out what makes its business different.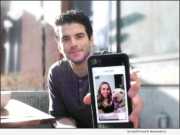 Product Launches: -- New dating app Wowzer is officially available for download nationally, with user-growth marketing focused on the company's home city of Seattle. The app that helps dog-loving humans make more meaningful connections will launch in Seattle this fall before bringing the Wowzer community experience to cities nationwide later in 2020.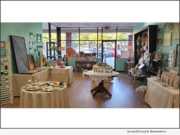 Product Launches: -- Candice Yagmin, founder of CY Design Studio and Cary resident, is pleased to announce the opening of her new retail location, 919 Designs. The shop is located at 955 N. Harrison Avenue in Cary. A grand opening event is slated for Saturday, November 2 from 10 a.m. to 6 p.m. local time.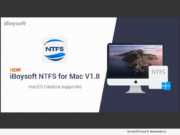 Product Launches: -- iBoysoft, a leading provider of data security and drive management software, recently releases a brand-new product, iBoysoft NTFS for Mac. Fully compatible with macOS Catalina, the software is designed to help users read, write to, check, repair, and format NTFS drives on Mac seamlessly.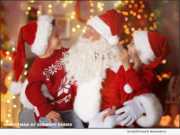 Product Launches: -- The 250-acre Schnepf Farms, one of the Phoenix area's favorite destinations, is turning into a winter wonderland this holiday season. Together with World of Illumination, the leader in Christmas entertainment with the world's largest animated holiday light show, the Farm is unveiling Christmas at Schnepf Farms-a new kind of holiday magic for the entire family.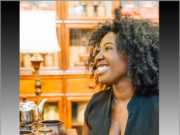 Product Launches: -- New York City native Faye has launched a Lifestyle and Travel vlog featuring NYC landmarks and cultural institutions from Lincoln Center to Highline Line Park. 'Life of Faye Vlogs' follows Faye as she builds her brand from New Face to Agency Represented Runway Model!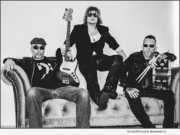 Product Launches: -- In anticipation of their upcoming 2020 EP release, California Villain announced they will release their first single "A Little After Midnight" on October 31. This is an absolute fun rocking tune, with true California style.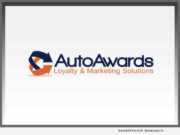 Advertising NEWS: -- AutoAwards, a leader in loyalty marketing for auto dealerships, realizes sales are extremely competitive and difficult at times. Starting a rewards program can help auto dealerships overcome weak sales. AutoAwards has proven solutions to help dealerships increase sales performance across all departments.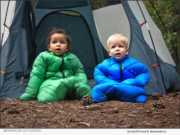 Product Launches: -- Morrison Outdoors, just 7 months removed from their launch campaign on Kickstarter, have brought their line of Little Mo Baby Sleeping Bags to over 60 REI locations across the U.S.