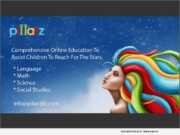 Product Launches: -- PILLARZ LLC, (www.pillarzllc.com) announced today remote K-6 education accelerator focused on empowering children focused on Math, Language Arts, Science and Social Studies.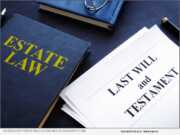 Product Launches: -- Estes-Hightower PLLC, a Houston law firm, offers free probate litigation with the purchase of a last will and testament through PleadWrite.com. The online system is unique compared to competitors like LegalZoom or Rocket Lawyer by offering free probate litigation.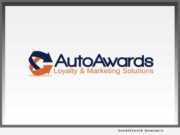 Advertising NEWS: -- AutoAwards, a leading auto dealership marketing company, is happy to announce their client, Fred Beans' celebration of the redemption of the 10-millionth loyalty point. The prize? A year's worth of car payments. Customers who redeemed points last August - 546 in all - qualified for a drawing.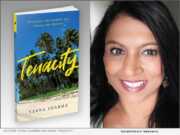 Product Launches: -- Veena Sharma is an Indo-Fijian author, who has released her memoir "Tenacity" (ISBN: 978-1643883861). It is a story of risk, courage, and determination. Ultimately, it's a story of the human spirit's triumph over fear. Born into poverty, uprooted from her homeland, forced to marry a stranger, subjected to physical and emotional abuse.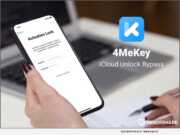 Product Launches: -- Tenorshare has just released a new product named 4MeKey. It can help you easily bypass the iCloud activation lock on your iPhone, iPad or iPod Touch, thus you can access a locked device without an Apple ID and password!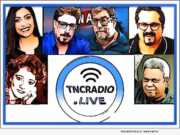 Product Launches: -- TNCRadio.LIVE announced today that some well-known radio personalities along with others have come together to help create a new Internet Radio and Mixed-media company focused on those who spend their day driving the streets of Houston.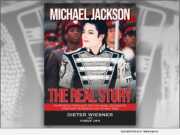 Product Launches: -- Dieter Wiesner, Michael Jackson's former manager and friend, had many voice recordings from the pop icon, and sought a way to share them with others. "Michael Jackson: The Real Story" (ISBN: 978-1732181397), co-authored by Wiesner and Jah and published by Kingdomedia, is the result of that desire.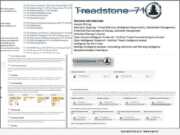 Product Launches: -- Treadstone 71, the leading pure-play cyber intelligence and counterintelligence firm announced the release of a new subscription model. The new model not only includes online, in-depth, standard-based intelligence training, but offers access to CyberIntellipedia and up to four weeks of consulting time.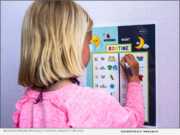 Product Launches: -- Marie Green, founder Inspired Prose Printables, saw a need and filled it. She used her graphic design skills to create a business that helps busy parents wrangle schedules through simple drag and drop features that are actually fun for kids to follow.
Product Launches: -- Forgot iPhone passcode or Apple ID password? FoneGeek launches iPhone Passcode Unlocker to help you unlock Apple ID and remove iPhone passcode from locked, disabled or broken screen without password.