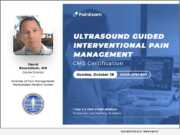 Product Launches: -- PainExam, a prestigious CME certified pain medicine board review platform, develops new and exclusive Ultrasound Pain Management CME Courses, schedules next live CME webinar event for Oct. 18, 2020.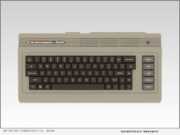 Product Launches: -- My Retro Computer Ltd is excited to announce the re-launch of its My64 branded retro case and the launch of its MyVic20 branded retro case. Carrying on the retro theme from Commodore USA's 2011 release of the now legendary C64X, which provided the inspiration for My Retro Computer's first retro case product now branded My64, My Retro Computer has now added a second retro case product under the brand name MyVic20.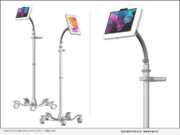 Product Launches: -- The Joy Factory, Inc. proudly presents AgileGo(TM) a new line of mobile tablet carts in support of the healthcare industry. These rolling carts are specifically designed for nurses, doctors, and clinicians to address increasing demands for telehealth, patient engagement, and patient interpretation.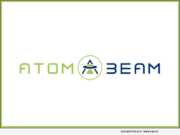 Product Launches: -- Today, AtomBeam launches its free Customer Portal, giving prospective customers limited access to AtomBeam's patented, radical new AI software. Using the portal, prospective customers can validate actual reductions achievable in IoT data transmission (typically 75%).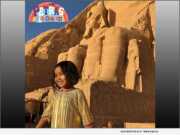 Product Launches: -- After more than five years in production and spanning 6 continents and 31 countries, 6-year-old Petra Ahmed will take kids and adults on weekly adventures in her new travel series, Reel Energy Entertainment announced today. Australia, Egypt, Scotland, and many more destinations are on the itinerary including a safari in South Africa.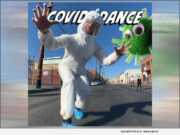 Product Launches: -- Performing artist, TIPZY, debuts satirical music video, "COVID Dance," that uses humor to comment on the ways we choose to (or not to) stay safe during the pandemic.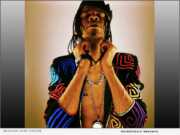 Product Launches: -- HausHill Entertainment, a Los Angeles based broadcast, creative media, distribution and entertainment company and David Sincere, celebrity choreographer and renowned musician - ink a collaborative 3 season deal for the "Industry Top 10" Visual Podcast.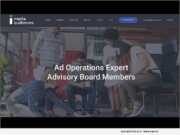 Advertising NEWS: -- iMediaAudiences (iMA) announces the appointment of Ad Operations Expert Advisory Board members: Tami DeLeeuw, Senior Manager of Advertising Operations at Ancestry.com Operations Inc. and Lee Pallotta, VP of Ad Operations at Monster Worldwide, Inc.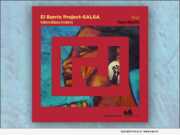 Product Launches: -- During this time of confinement, while much of the artistic community has been greatly impacted, the cultural institution Folklore Urbano NYC has made great strides in crystallizing its mission to create universal and inclusive music and bring joy through the power of the arts.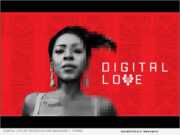 Product Launches: -- R&B Fusion Artist V. Tiarrá just released her newest hit video for her single, "Digital Love", just as her prior single, "Batter Up," a lyrical critique to the many issues U.S. Citizens face as politicians "politick" and use their constituents for their own political power, was featured at the 2020 Democratic Party of Miami-Dade's Blue Gala.