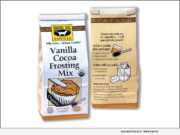 Product Launches: -- Singing Dog Vanilla is introducing an Organic Vanilla Cocoa Frosting Mix with compostable packaging after movement of their Organic Vanilla Frosting Mix surged by 209% this year. Sales growth is most likely encouraged by an increase in home baking while people shelter in place.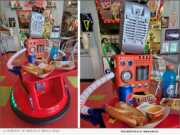 Product Launches: -- As Illinois prepares to move to Phase Four of its re-opening plan, one small business, Space Golf, has employed a robot to help serve customers and reduce direct person-to-person contact, during the days of COVID-19.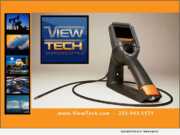 Product Launches: -- As inspection areas decrease in size, ViewTech Borescopes insertion tube diameters must follow suit. The VJ-3 2.2-millimeter is the newest and smallest diameter inspection tool available from the industry-leading video borescope professionals at ViewTech. The VJ-3 2.2mm is utilized during many different types of inspection processes.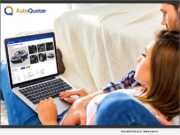 Product Launches: -- QuotePro is pleased to announce AutoQuoter(TM), a new comprehensive solution for online auto sales for both Buy Here Pay Here (BHPH) and franchise dealerships.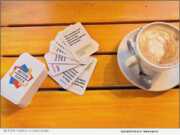 Product Launches: -- A new card game is on the horizon that has the potential to strengthen and improve relationships. Better Topics, a replayable card game created by Diana and Robert Indries, is a catalyst to help people have more fun, more meaningful conversations and better communication.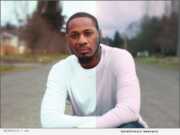 Product Launches: -- On The Map Music Group announces June 26, 2020 for release of hip hop artist WordPlay T. Jay's eighth album since 2007, dedicated to his dreams, family, spiritual life, ambitions and hard work over the years "putting in Overtime."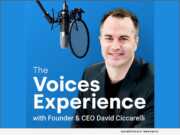 Product Launches: -- Voices.com, the world's leading marketplace for voice over services, is excited to announce the launch of a new podcast, "The Voices Experience." Hosted by Voices.com founder and CEO David Ciccarelli, "The Voices Experience" is a glimpse behind the curtains at the tech company and an exploration of the voice acting community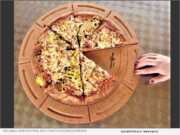 Product Launches: -- Nuova Vita Corporation is excited to announce the launch of the first No HandL Portion PadL with the Touchless Pizza Border. This next generation pizza serving plate is designed for today's sanitization standards and makes other serving plates obsolete.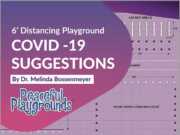 Product Launches: -- A pandemic recess solution is being released by Peaceful Playgrounds Inc. A 6-foot Distancing Playground, the brainchild of award-winning educator and playground designer, Dr. Melinda Bossenmeyer, is an answer sure to thrill millions of children as they return to school in the fall. Why? Dr. Bossenmeyer has saved recess!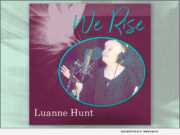 Product Launches: -- Amid the Coronavirus lockdown, award-winning, critically acclaimed indie music star Luanne Hunt decided to use her free time to tap into her creativity and write the Top 40 Gospel/Inspirational hit "We Rise," a song the Hollywood Digest calls an "anthem for our times."