Tags
Woman owned business
Tag: woman owned business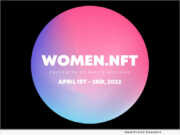 Advertising NEWS: -- Outernational Holdings, LLC (dba Digitl Mediums) is proud to recognize and celebrate women and girls this month around the world in celebration of Women's History Month. Digitl Mediums is committed to continuing its efforts to promote gender equality with meaningful partnerships, celebratory packaging and global storytelling efforts.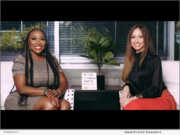 Product Launches: -- Companies with ethnically diverse executive teams outperform their peers by a full 33 percent when it comes to profitability, according to a recent McKinsey report, and yet many companies still come up short in terms of diversity, equity and inclusion work.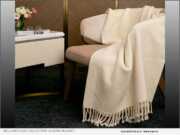 Product Launches: -- While the pandemic continues to shatter businesses and the world is urged to stay at home, Allie Petrova, founder of Bellani, a luxury merino wool blanket maker, decided to bring warmth into people's homes and lives. Like many other professionals, Petrova, a North Carolina tax attorney, replaced in-person, client meetings with virtual ones.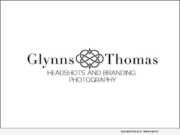 Advertising NEWS: -- Glynns Thomas Portraits LLC, a business specializing in headshot and custom stock photography, is proud to announce national certification as a Women's Business Enterprise (WBE) and as a Woman Owned Small Business (WOSB).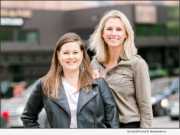 Product Launches: -- From Oct. 8-16, 2019, Sesh Coworking will host the first-female focused coworking space pop-up to promote entrepreneurs, influential women, and the coworking community in Houston, Texas.