Tags
Woman owned business
Tag: woman owned business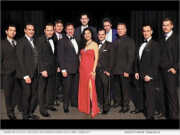 Advertising NEWS: -- Renowned personal branding marketing expert, executive film and TV producer, and CEO at Finest Women in Real Estate, Marie Waite, is thrilled to announce the highly anticipated 6th annual Fire Up Live business networking mastermind event. The three-day event, taking place in San Diego, California, is a remarkable experience for real estate professionals, small business owners, and aspiring entrepreneurs.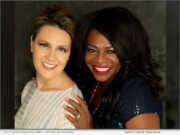 Advertising NEWS: -- Insight Salons offer a new way for brands to gain insights quickly from women consumers. The SHE LAB has curated a proprietary panel of women representing a myriad of voices and points of view across the U.S., and is making them available to brands and insight managers in bi-weekly showcases, called Insight Salons.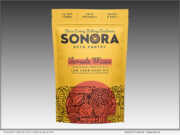 Product Launches: -- Ketolicious Kitchens recently launched a new brand - Sonora™ - that caters to the Keto and low-carb lifestyle, specifically those looking for authentic Mexican fare. Founded by Lupita Aguilera Hicks, she shares that the basis of her product line all started at home. Some of her family members experienced serious complications from heart disease and diabetes and she even observed close friends who died from related complications from the disease.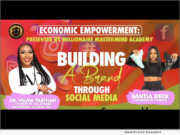 Advertising NEWS: -- Helping minority women entrepreneurs take their businesses to the next level, powerhouses Dr. Velma Trayham, founder of the Millionaire Mastermind Academy, a leading nonprofit organization that has mentored more than 8,000 women, and Santia Deck, the founder of TRONUS, are coming together for a particular online event on using social media for good. The free event, Building a Brand through Social Media, takes place online Nov. 21, Thinkzilla Consulting Group announced today.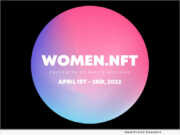 Advertising NEWS: -- Outernational Holdings, LLC (dba Digitl Mediums) is proud to recognize and celebrate women and girls this month around the world in celebration of Women's History Month. Digitl Mediums is committed to continuing its efforts to promote gender equality with meaningful partnerships, celebratory packaging and global storytelling efforts.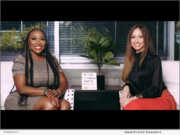 Product Launches: -- Companies with ethnically diverse executive teams outperform their peers by a full 33 percent when it comes to profitability, according to a recent McKinsey report, and yet many companies still come up short in terms of diversity, equity and inclusion work.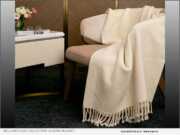 Product Launches: -- While the pandemic continues to shatter businesses and the world is urged to stay at home, Allie Petrova, founder of Bellani, a luxury merino wool blanket maker, decided to bring warmth into people's homes and lives. Like many other professionals, Petrova, a North Carolina tax attorney, replaced in-person, client meetings with virtual ones.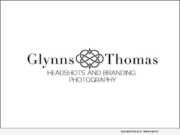 Advertising NEWS: -- Glynns Thomas Portraits LLC, a business specializing in headshot and custom stock photography, is proud to announce national certification as a Women's Business Enterprise (WBE) and as a Woman Owned Small Business (WOSB).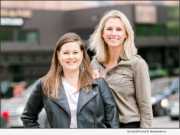 Product Launches: -- From Oct. 8-16, 2019, Sesh Coworking will host the first-female focused coworking space pop-up to promote entrepreneurs, influential women, and the coworking community in Houston, Texas.