TV and Radio News - Industry news about broadcast industry, ad spots, talent and technology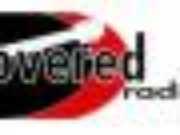 IRONTON, Ohio -- Undiscovered Radio Network, Inc. (www.undiscoveredradionetwork.com) has developed 'Undiscovered' a new syndicated broadcast radio program to provide an innovative and long awaited mainstream vehicle for independent artists. The two hour show is set to debut the first weekend of September and features independent rock and alternative artists that have gained local or regional popularity but don't have the resources to tap into mainstream broadcasting.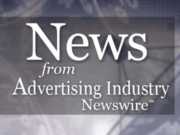 SAN MATEO, Calif. -- AirSpun, Inc., a California start-up with an e-commerce approach to marketing digital music through commercial radio promotion, announced plans today to launch airspun.com ("Beta") in an effort to democratize the music hitmaking process and provide independent artists with "unprecedented power over their creative futures."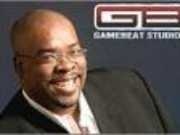 CHICAGO, IL -- The industry honors just keep racking up for GameBeat Studios. The Chicago-based music production and sound design house recently received two Silver Addys in the 6th District Addy Awards competition for its work on the Wal-Mart Voices of Color(TM) Film Series campaign. The winning spots are now eligible for the National Addy Awards in San Francisco next month. GameBeat produced music and sound for the award-winning spots on behalf of E. Morris Communications, the Chicago agency representing Wal-Mart.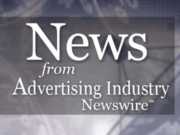 CHICAGO, IL -- GameBeat Studios recently announced completion of the third of four spots in the Wal-Mart Voices of Color(TM) Film Series promotional campaign. The spot began airing nationally on television broadcast and cable outlets, including TBS and TNT.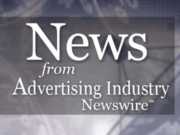 PRAIRIE VILLAGE, KS -- As America's top college football teams battled in the four BCS games, Tostitos, Federal Express, Nokia and Citi, scored more than $106 million of in-game signage and enhancements from ABC Sports during the four telecasts. The values, determined by Image Impact, Inc. (www.ImageImpact.tv), the premier provider of sponsorship impact/product placement evaluation, are based upon the published 30-second commercial rates.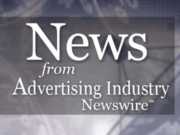 LOS ANGELES, CA -- Radio listeners become a cancer cell inside a human body as part of the new public service announcement created by G-Man Music & Radical Radio (www.gmanmusic.com) for the American Cancer Society (www.cancer.org).