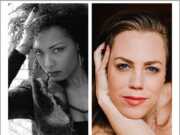 Product Launches: -- A dedicated group of current and former strip artists have combined their resources to form Artists Plex, a community based, coworking space that promotes creative collaboration and financial prosperity, while merging the current demand for networking and production facilities within their industry.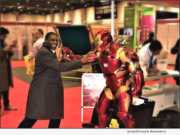 Product Launches: -- We all know launching a start-up is hard but British entrepreneur, Graham Jules of Pop Up World(R) London bit off more than he could chew. Marvel and DC Entertainment's solicitors threatened legal action because of the word "Superheroes" in the title of his start-up manual Business Zero to Superhero. Marvel and DC jointly own the trademark to Superheroes.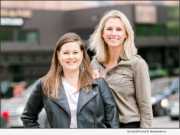 Product Launches: -- From Oct. 8-16, 2019, Sesh Coworking will host the first-female focused coworking space pop-up to promote entrepreneurs, influential women, and the coworking community in Houston, Texas.