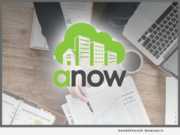 Product Launches: -- Anow, developer of appraisal firm management software that simplifies the way real estate appraisers manage their businesses, will hold its inaugural user conference September 30 on day one of Valuation Expo, the nation's largest appraiser conference. Held at the historic Flamingo Las Vegas Hotel & Casino, Anow's inaugural user conference will offer attendees three hours of programming, demonstrations of ground-breaking appraisal office management technology, expert thought leadership and peer networking opportunities.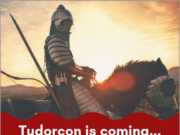 Product Launches: -- Tudor history lovers from around the country will congregate in Manheim, Pennsylvania for three days of feasting, lectures from leading historians, music, and entertainment in the world's first Tudorcon from October 18-20, 2019. Conceived by Heather Teysko, creator of the Renaissance English History Podcast, the event aims to build community in the Tudor world while providing education, fun, and new friendships.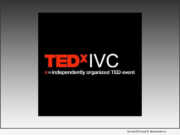 Product Launches: -- TEDxIVC recently announced their speaker applications for those interested in giving a TEDx Talk at the event, which will take place in the Performing Arts Center at Irvine Valley College on March 6, 2020. The theme of the event is "Modifying Human Perception" which is intended to introduce the audience to, as stated on TED's page, a "hidden array of thoughts and ideas that will effectively challenge our perspectives on life."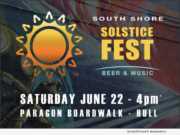 Product Launches: -- Solstice Events LLC announces the first annual South Shore Solstice Fest taking place on June 22, 2019 at 4 p.m. at Paragon Boardwalk in Hull, MA. Event goers will enjoy hyper-local craft beer tastings, live music from top bands and delicious food offerings all local to the South Shore. Hull will be kicking off the summer in style with the best the South Shore has to offer!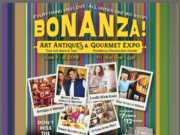 Product Launches: -- The Bonanza Art Antiques & Gourmet Expo is coming to the Pendleton Convention Center on June 7 and 8, 2019. This inaugural event will feature an eclectic mix of artists, antique and vintage dealers, small gourmet food producers, and offer tastes from several Oregon wineries, breweries and other craft beverage houses.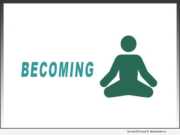 Product Launches: -- BECOMING, an organization providing mindfulness and meditation tools and retreats for those navigating major life transitions, announced today the kickoff of the first full-day meditation retreat of its kind for divorcing individuals in South Florida on Saturday May 25, 2019.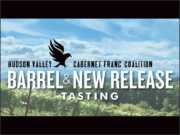 Product Launches: -- The wineries of the Hudson Valley Cabernet Franc Coalition will tap their barrels, uncork new releases, and share some gems from their cellars in their first-ever tasting event. The Barrel & New Release Tasting will take place from 6-8 p.m. on Thursday, May 30, 2019, at Nostrano Vineyards.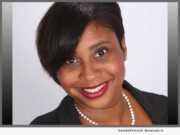 Product Launches: -- New to Dallas, the Professional Business Women's Network (PBWN), is hosting its first event - "Success Has No Boundaries" - from May 31 through June 2 at the Hilton Dallas/Plano Granite Park: 5805 Granite Pkwy, Plano, TX. Just 25 minutes from Dallas-Fort Worth International Airport, and situated near The Shops at Legacy, this contemporary hotel offers easy access to numerous dining, shopping and entertainment opportunities.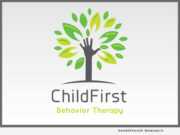 Advertising NEWS: -- ChildFirst Behavior Therapy, a local provider of progressive ABA therapy for children affected by autism, announced today that it has sponsored the upcoming Autism Speaks Walk on Chicago's North Shore on April 28, 2019.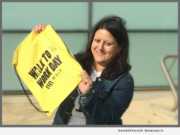 Advertising NEWS: -- San Francisco Personal Injury Attorneys, Rahman Law PC, are pleased to announce their repeat sponsorship of Walk San Francisco's annual Walk to Work Day. The event will take place Wednesday, April 10, 2019 between 7:30 a.m. and 10 a.m. Last year's event was the biggest ever.