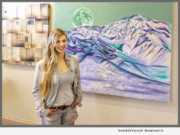 Product Launches: -- Mojave National Preserve is presenting "Earth Through Time: Providence Mountains and the Mojave National Preserve," a solo, mixed media exhibition of paintings, etchings and installation art at the Desert Light Gallery, Kelso Visitors Center, by nationally celebrated National Park Service Artist in Residence, Britney Penouilh.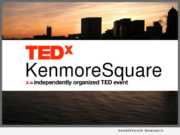 Product Launches: -- What do sharks, marathons, dizziness, and pornography have in common? These are just some of the topics that speakers will cover at the inaugural TEDxKenmoreSquare. For the past year, organizers have been curating the event, to be held at Hotel Commonwealth on April 5, 2019.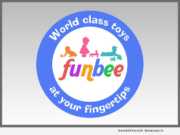 Product Launches: -- Funbee Toys is a one-of-a-kind toy library in the greater Sacramento area that also serves as a meetup for families with babies to preschoolers. The Funbee Toys Events meetup is the RSVP site for toy pick-ups as well as other community events such as potluck picnics, and outings to child-centered locations.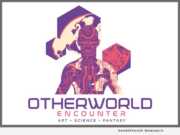 Product Launches: -- Otherworld Entertainment LLC, parent company of Otherworld Encounter, will bring their 10,000-square foot, immersive art exhibit to The MET Atlanta for a limited engagement - April 13 to May 5, 2019. Designed to appeal to all ages, Otherworld Encounter brings a new and emerging art form to audiences through interactive installations and a science fiction storyline.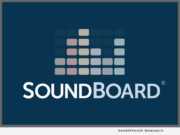 Advertising NEWS: -- Registration is now open for the Southeast's premier digital marketing event, #SoundBoardEvent 2019. Held in Athens, Georgia at The Foundry, Soundboard is open to agency and in-house marketers, entrepreneurs, and business owners of all skill levels and backgrounds seeking to better understand and leverage a rapidly-changing digital media landscape and grow their businesses more effectively.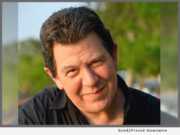 Product Launches: -- New Jersey based country, folk, Americana singer-songwriter Michael Patrick will release his latest, long overdue recording, "John Wayne Movies" with two special CD release shows on October 13, 2018 at The Lighthouse Tavern, and October 20 at Roxy and Dukes.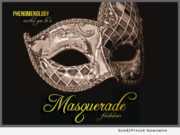 Product Launches: -- Phenomenology, Inc., an innovative production model in the performing arts, today announced its mission to create game-changing opportunities for high-potential performing artists and technicians, many of whom call - or have called - Frederick, Md. their home.
Advertising NEWS: -- This year EMRG's Media Event Planner Expo in New York City has been extended to two days of networking and education for those in the event planning industry. The event will kick off on October 2, 2018 with an educational series at the TKP New York Conference Center followed by a day of meeting with exhibitors on October 3 at the Metropolitan Pavilion.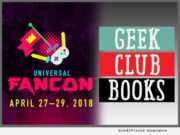 Product Launches: -- The inaugural Universal FanCon 2018 is the first large-scale, 24-hour, inclusive event that celebrates the diversity of fans, the diversity of fandom and the true needs of those who love pop culture. This year's event will help benefit and promote relevant causes, including Geek Club Books Charity for Autism. Coming to Baltimore, Maryland, April 27-29, 2018.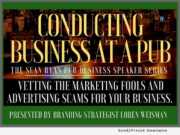 Advertising NEWS: -- Conducting Business at a Pub, the Sean Ryan Pub Business Speaker Series presents: "Vetting the marketing fools and advertising scams for your business" talk with Business Branding Strategist Loren Weisman on Tuesday, December 12, 2017 from 7:30 p.m. to 8:30 p.m. at The Sean Ryan Pub in Vero Beach, Florida.