Advertising Industry Headlines - Business news for and from the advertising and marketing world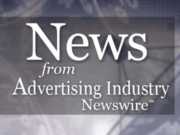 ASHEVILLE, NC -- Write Away, Inc., based in the mountains of western North Carolina, is a full-service editorial company that has recently added mystery shopping services to their client offerings; the business' subdivision is doing business as CSI - Customer Service Investigation.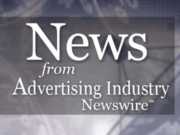 GREENSBORO, NC -- The Oechsli Institute has completed its third in a series of independent research projects on affluent Americans with at least $100,000 to over one million dollars of investable assets. "Millions of Americans who once made up the vast middle of the $7 trillion consumer market are migrating upscale towards premium and luxury products and services," observes Matt Oechsli, Company President.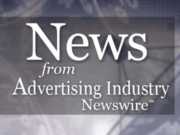 SAN LUIS OBISPO, Calif. -- CCM Marketing, Inc., a leader in national direct response media, specializing in Sports, Health and Fitness products, is celebrating their 5 year anniversary. Co-owners Suzy da Silva and Nicole Licata, launched CCM Marketing on July 19, 2001.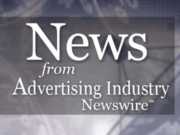 STUDIO CITY, Calif. -- Building a brand in print and online often takes a public relations plan, but there are pathways to success that are not always visible to the public, says Scott G of G-Man Marketing. The seminar called "Getting Ink & Working the 'Net" is presented by the National Association of Record Industry Professionals.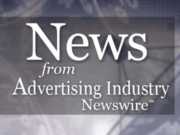 BOONTON, NJ -- After years of contraction, the market for private line services began growing again in 2006, signaling the start of a long anticipated recovery in this $36 billion telecommunications segment, says a market analysis study from Insight Research. Private lines are point-to-point circuits leased by enterprises from telecommunications carriers in order to link enterprise sites to each other and to the Internet.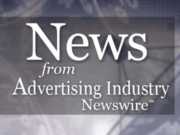 SAN MATEO, Calif. -- AirSpun, Inc., a California start-up with an e-commerce approach to marketing digital music through commercial radio promotion, announced plans today to launch airspun.com ("Beta") in an effort to democratize the music hitmaking process and provide independent artists with "unprecedented power over their creative futures."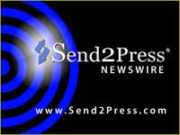 LOS ANGELES, CA -- Send2Press(R), a leading targeted newswire service, announced today the relaunch of its video news release, or "VNR," production and distribution channel. As part of the revamped service offering, Send2Press will be both producing and disseminating client VNRs online and to the media for the first time since 2002.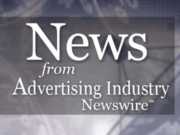 BOONTON, NJ -- Grid computing has penetrated well beyond the large research institutions that first developed the techniques required to virtualize computing resources and has entered the "early adoption" phase of mainstream commercial computing, says a new market research study released by the Insight Research Corporation. Grid computing, a type of distributed system, makes it possible to share computing resources across networks, creating what amounts to virtual super computers.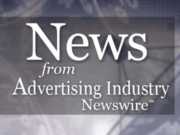 LOS ANGELES, CA -- At 9:00 a.m. on Friday, June 30, 2006 in United States Federal Court, 280 S. First Street, Courtroom #3, San Jose, California, a drama will play out between KinderStart.com (a site for kids zero to seven and their parents) and the giant of the Internet, Google, controlling up to 80% or more of 'Net searches worldwide.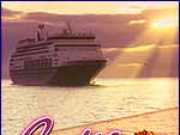 HENDERSON, NV -- Author Ron Butcher is using Amazon's new "Plog" feature in an effort to communicate to the masses regarding his new non-fiction cruise travel guide, "Cruise Control: Your Peace of Mind at Sea."