Advertising Industry Headlines - Business news for and from the advertising and marketing world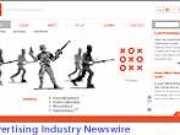 KANSAS CITY, Mo. -- Two West, Inc. is a branding and communications firm providing research-driven, strategic consulting services and agency solutions for high-growth companies and products. While the firm offers experience in select verticals including telecommunications, retail, automotive, human and animal health, and professional services, it has also developed horizontal expertise in brand strategy for companies needing next-level marketing guidance.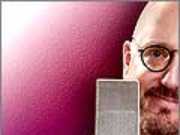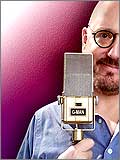 COLUMN: Microsoft once paid the Rolling Stones millions for the use of "Start Me Up" to inject some excitement into their campaign for a new operating system. Scott G tells why MS better buy the rights to a whole bunch of rock, electronic, county and hip hop songs because the launch of their Vista OS is currently dead in the water.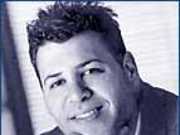 COLUMN: Remember back in the day, (like, about six years ago), when there was a clear line of demarcation between content and advertising? Content was the programming that was periodically interrupted by commercials. Commercials were advertisements designed to sell products and services.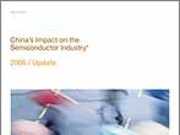 SAN JOSE, Calif. -- Electronic systems manufactured in China were the driving factor behind 90 percent of growth in worldwide semiconductor consumption in 2005, continuing a trend first observed beginning in 2003, according to a comprehensive analysis by PricewaterhouseCoopers of Chinese and other published statistics on the subject.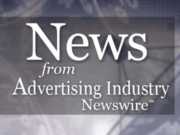 BOONTON, N.J. -- Telecommunications companies will be investing billions of dollars over the next five years on service delivery platforms (SDPs) in order to bring the benefits of on-demand services to their wireline and mobility enterprise customers, says a new report from Insight Research. SDPs are computing platforms and software that support emerging standards such as IMS and SIP while continuing to inter-work with legacy protocols.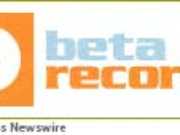 LOS ANGELES, Calif. -- BETA Records and founders Chris Honetschlaeger and Georg van Handel are making it possible for independent musicians to take advantage of the communication and promotional advantages of ringtones. New feature is available at no cost for any artist on the betarecords.com site.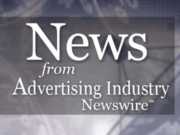 LAKE PLACID, N.Y. -- North American businesses now have easy access to India's media market due to the expanded portfolio of Riverside Media Sales/Global Media Network, Inc., a leading provider of global media services. Riverside Media has been appointed as the U.S. and Canadian advertising representatives for leading publishing houses in India.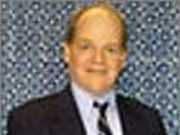 WASHINGTON, D.C. -- ElectionMall Technologies, Inc., a nonpartisan worldwide provider of technology solutions to political campaigns, released today a testimonial by Joe Trippi praising ElectionMall's suite of technology tools for federal, state, and local races, and also announced that Dr. Michael Cornfield has been named Vice President of Public Affairs.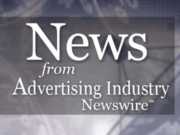 BOONTON, N.J. -- Spending by businesses on wireless services accounted for over one-third of the corporate bill for telecommunication services in 2006, says a new market research report from Insight Research. By the close of 2006, total US business spending on telecommunications services reached just over $132 billion, and by 2011 business spending is forecasted to grow to nearly $154 billion, according to the new research study.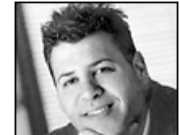 CHICAGO, Ill. -- Stephen Monaco, an accomplished executive with 20 years of senior management experience in the technology sector, will begin publishing state-specific content on MidwestBusiness.com spanning the Missouri and neighboring technology landscape.